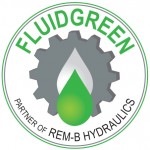 FLUIDGREEN is een merkonafhankelijk hydraulisch servicebedrijf. Bij Fluidgreen is men ervan overtuigd dat door een brede waaier aan merken aan te bieden we telkens de best mogelijke service aan onze klanten kunnen geven.
Het Limburgse servicebedrijf wordt technisch ondersteund door REM-B HYDRAULICS uit Beerse, Be. Door beroep te kunnen doen op 30 jaar ervaring in de wereld van de hydraulica, garandeert dit een ongeëvenaarde technologische expertise en kennis van de hydraulische markt.
SERVICE en ONDERHOUD van hydraulische installatie in Limburg
BOSCH REXROTH, EATON VICKERS, ENERPAC, HYDAC, KAWASAKI , LINDE, DENISON, …
SPECIALIST FILTRATIE en OLIE-MONITORING
KENNISCENTRUM voor PULP & PAPIER, OLIE & GAS
PARTNER van REM-B HYDRAULICS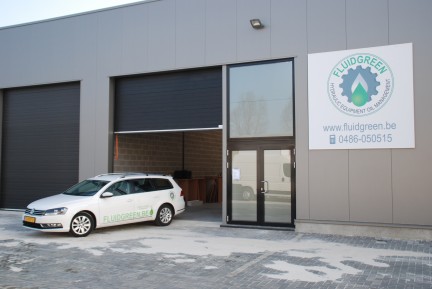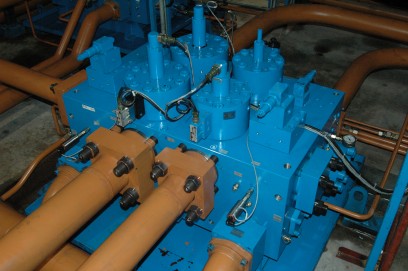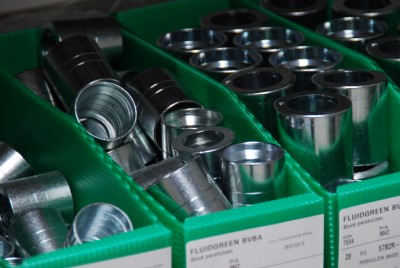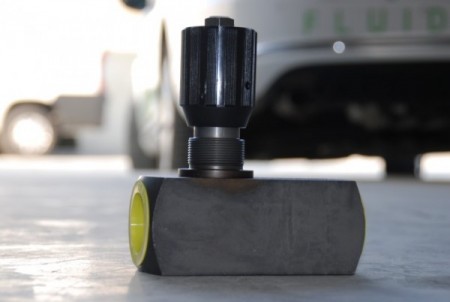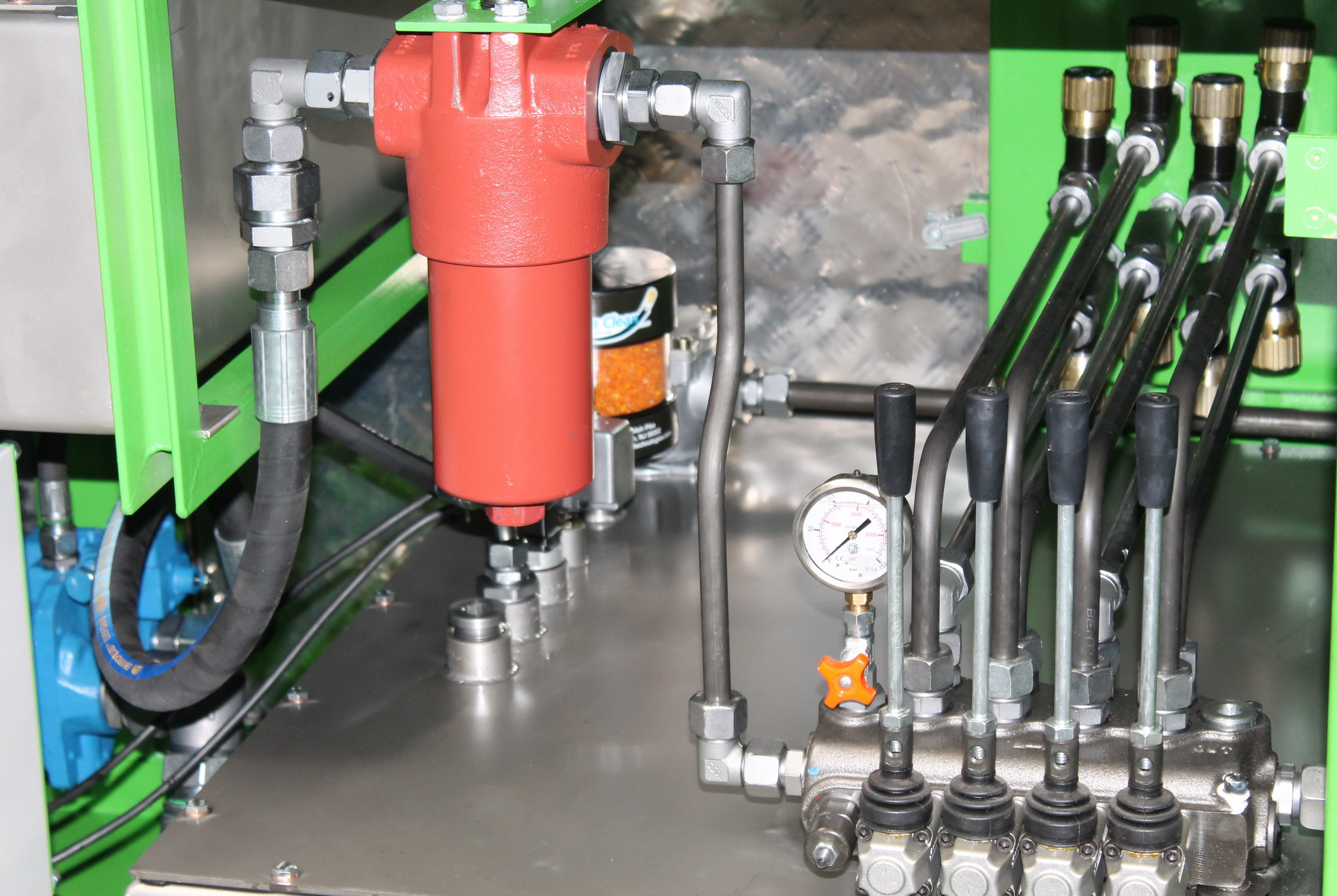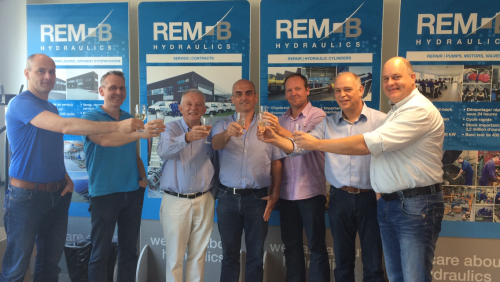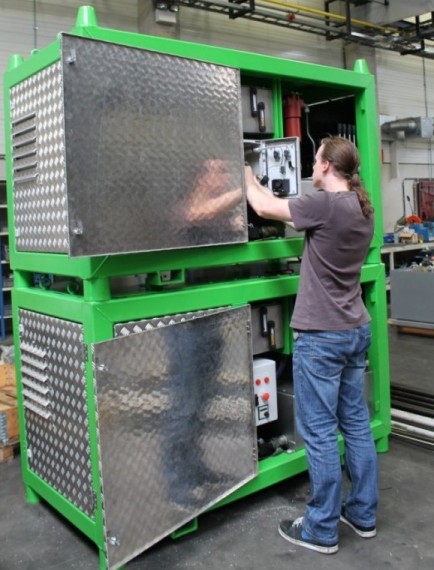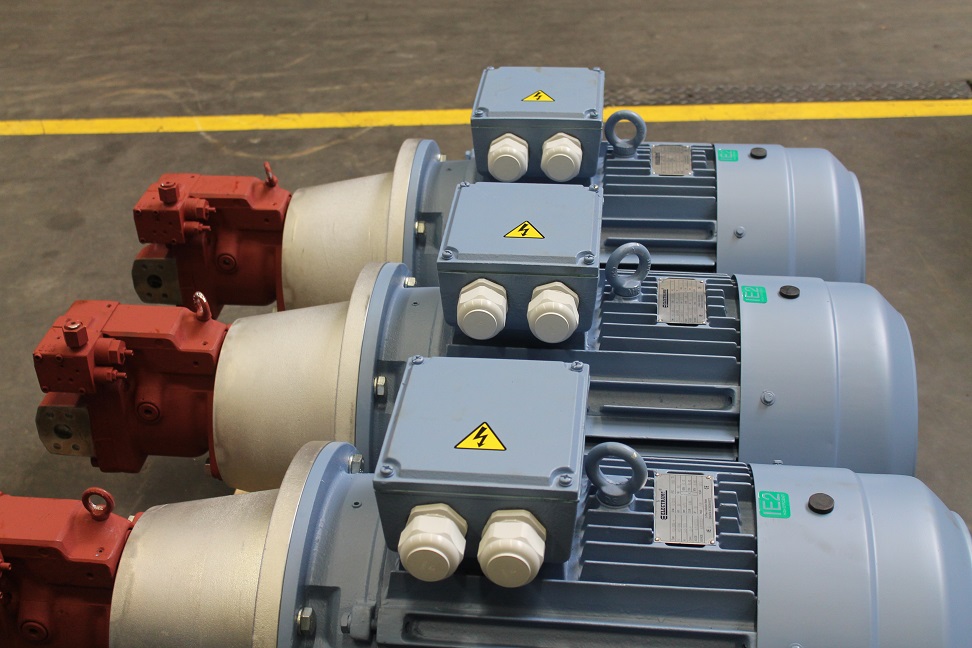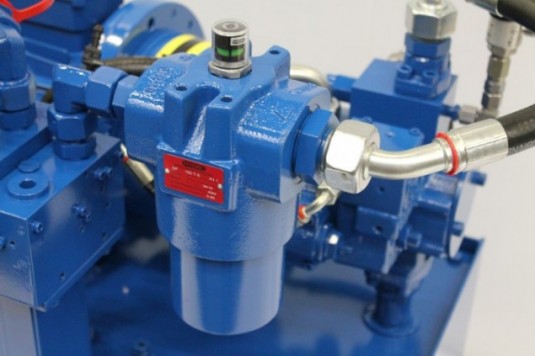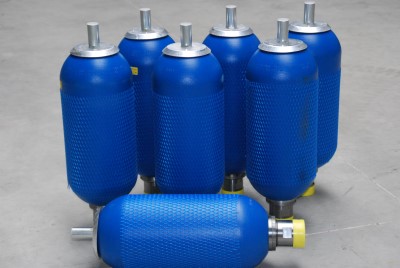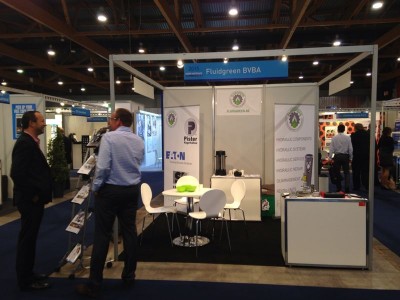 We believe that in offering premium local hydraulic service for the Limburg area, we can help our customers to reach their goals.
FLUIDGREEN
Slakweidestraat 38E
B3630 Maasmechelen
+32 (0)89 46.83.53