REM-B HYDRAULICS has a partner in NL. ( Zuid-Limburg ), HYDROPNEUMOTION. With over 30 years of experience, HydroPneuMotion is the specialist in the field field of hydraulics, pneumatics and electromechanical drive technology
They have an innovative solution for almost every technical issue. This varies from design and re-engineering of machines to construction of customer specific controls. Maintenance and repair can be carried out both in your own workshop and on location.
As a total supplier of renowned brands, HydroPneuMotion is available 24/7
and can operate quickly and effectively. Hydropneumotion is recognized as very relialble partner in the in the region.
HydroPneuMotion strives for a sustainable relationship with industrial clients.
They have been doing this for years with the use of their expertise, flexible approach and focussing on the solution.
One of it' core values ​​is the timely delivery of services
and products in accordance with the wishes of the clients.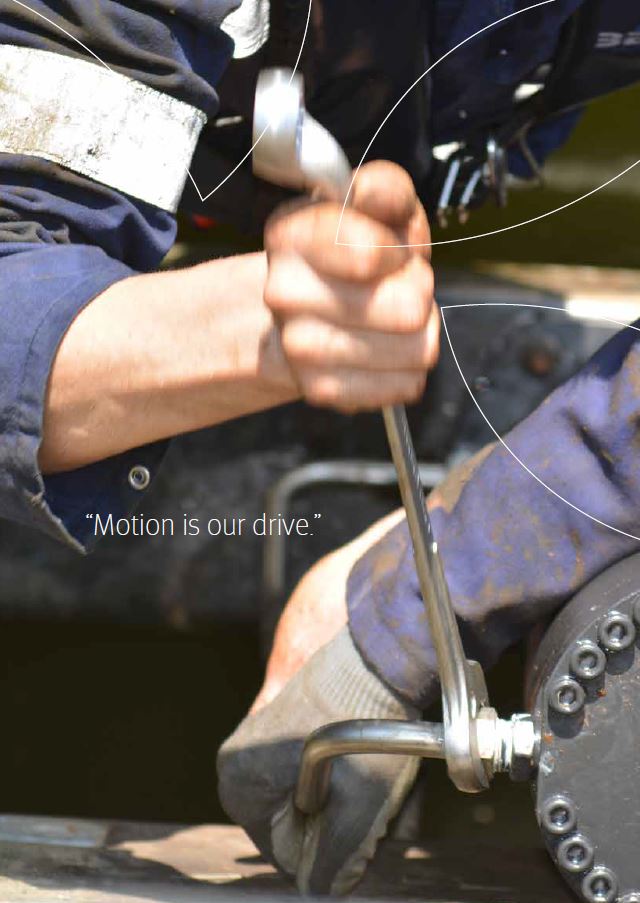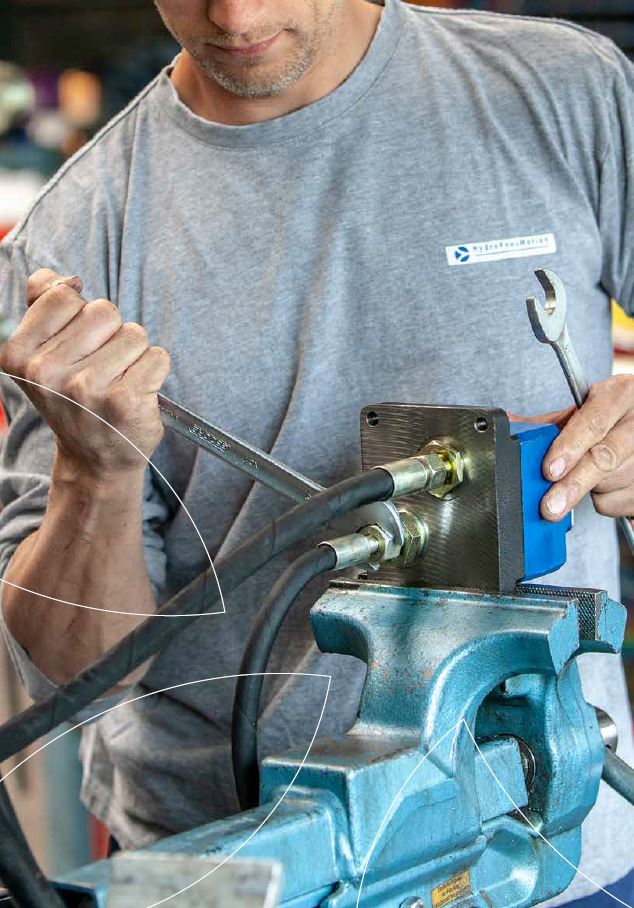 How do they do that?
Very simple actually. HydroPneuMotion is a well-arranged company, not too big and certainly not bulky. The company has no organizational "intermediate discs", only short lines. At HydroPneumotion you will get in touch with your contact person immediately.
He himself has the required knowledge, skills and quality. "Hands
with brains "they call it.
Because HydroPneuMotion is deeply and broadly rooted in Limburg
we like the work location, the market and the business situation like no other.
That not only gives them a head start, but especially you!
We are quickly on site in the event of an emergency.
That saves you valuable time. Moreover, their local knowledge ensures it
that you do not always have to deal with standard facilities.
HydroPneuMotion specializes in customer-specific solutions.
Who knows the customer well can best serve him!
HydroPneumotion specializes in:
HYDRAULIC SERVICE

REPAIR HYDRAULIC 

CYLINDERS

HYDRAULIC 

PROJECTS

PNEUMATICS

SALES of 

HYDRAULIC AND PNEUMATIC PARTS
HydroPneumotion is BOSCH REXROTH SERVICE PARTNER – SERVICE POINT for Zuid-Limburg and also a FESTO CERTIFIED SERVICE PROVIDER . Furthermore they are an official HYDAC Distributor for their region.