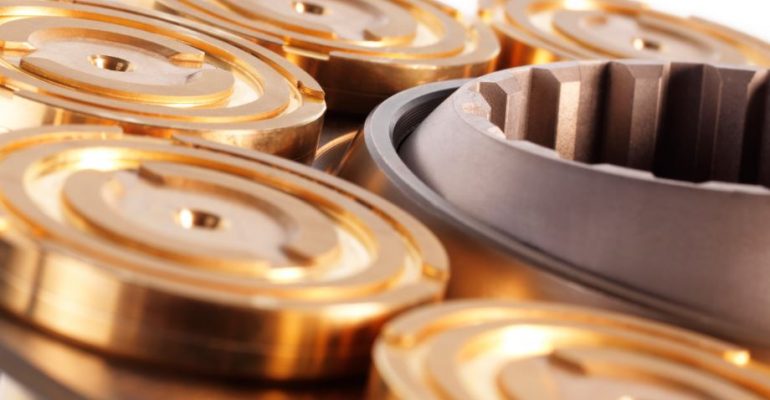 REM-B CONNECT 2.0
Vous recherchez une pièce ou un composant hydraulique dont vous avez besoin d'urgence? Cherchez pas plus loin !
REM-B HYDRAULICS est fier d'annoncer le lancement de son site de vente en ligne amélioré
Cette nouvelle version améliorée de REM-B CONNECT est une boutique en ligne et un portail d'information unique qui permet aux utilisateurs enregistrés d'accéder à:
Plus de 400.000 produits hydrauliques, avec prix net et disponibilité
Plus de 30.000 listes de pièces, avec dessins et vues éclatées
Documentation produit, catalogues et manuels sur les produits des principales marques comme EATON VICKERS, REXROTH, KAWASAKI, PARKER, DANFOSS & ENERPAC
Qu'est ce qui a changé ?:
Apparence améliorée
+100.000 produits avec prix et délais
+10.000 listes de pièces avec dessin
QUICK & EASY spare parts and components: making it easier and faster to browse for your product
improved interface: enquiring or ordering is now easier and faster !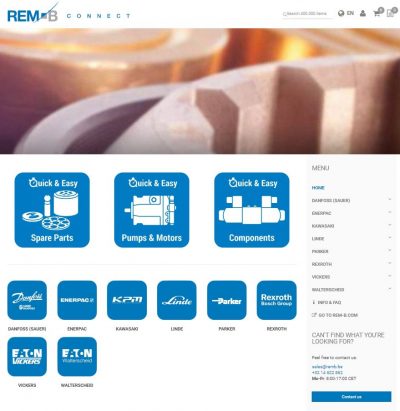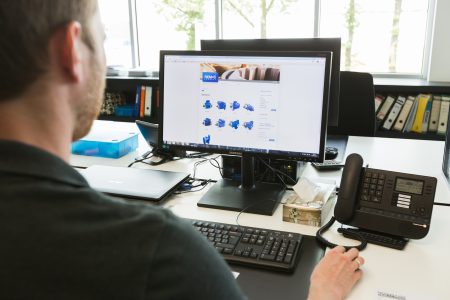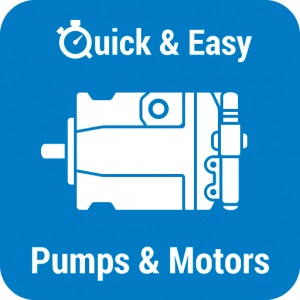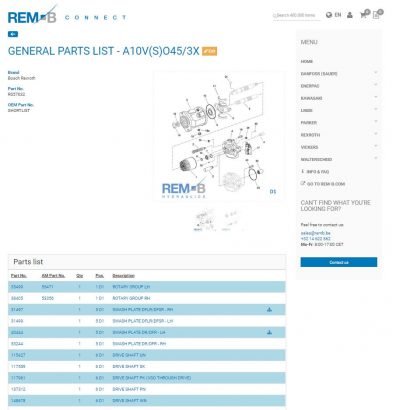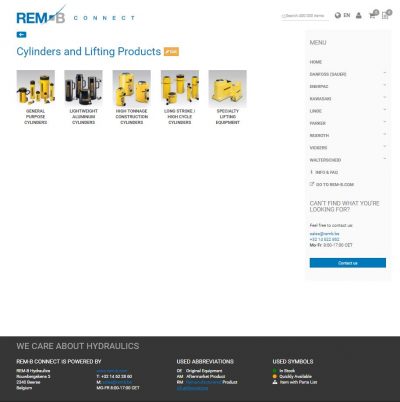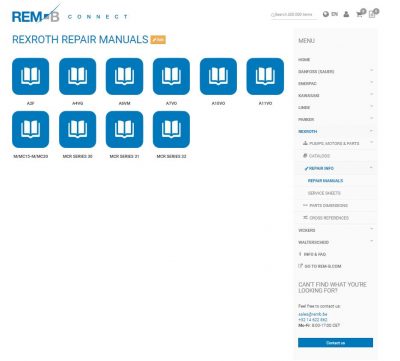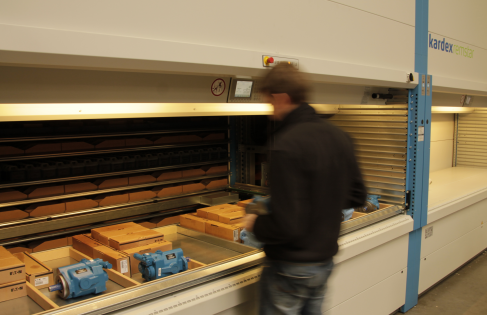 Intéressé?
Plus d'information ? Veuillez consulter la section FAQ: http://rembconnect.be/page/whatisconnect
Si vous avez des questions techniques ou des questions, n'hésitez pas à nous contacter: sales@remb.be
pièces de rechange et composants QUICK & EASY: pour faciliter et accélérer le parcours de votre produit