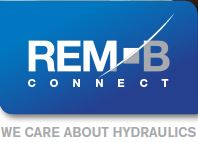 REM-B CONNECT 2.0
Looking for an hydraulic part or component that you need urgently ? Look no further !
REM-B HYDRAULICS is proud to announce the launch of it's new and improved online shop & information portal
This new and improved version of REM-B CONNECT is a unique online webstore and information portal which gives it's registered users access to:
More than 400.000 hydraulic products, with net prices & availability
More than 30.000 parts lists, with drawings & exploded views
Product literature, catalogues & manuals on products from leading brands like EATON VICKERS, REXROTH, KAWASAKI, PARKER, DANFOSS & ENERPAC
What has changed ?:
improved look and feel
+100.000 products with price and leadtime
+10.000 parts list with drawings
QUICK & EASY spare parts and components: making it easier and faster to browse for your product
improved interface: enquiring or ordering is now easier and faster !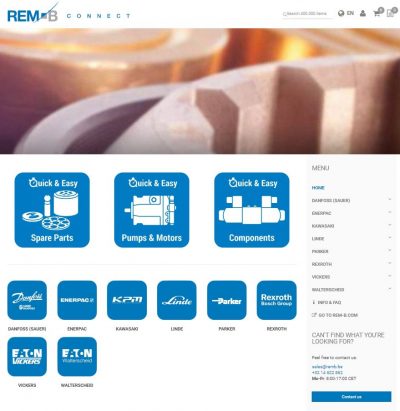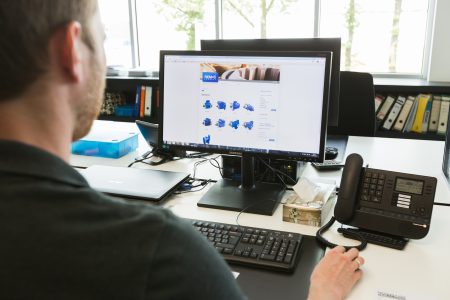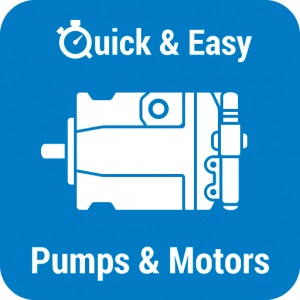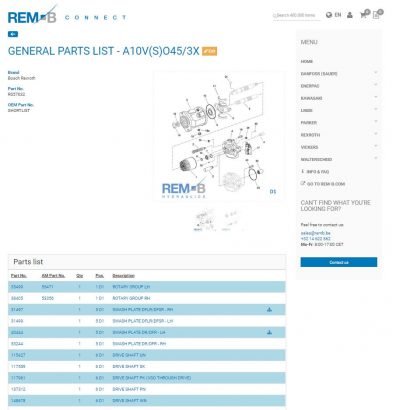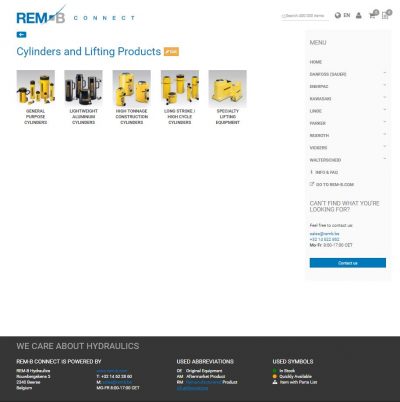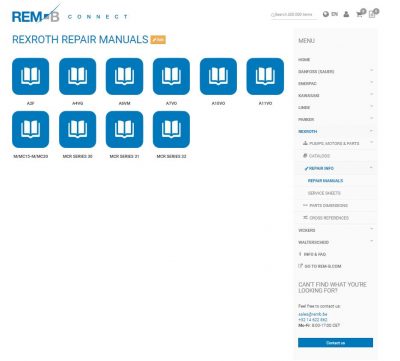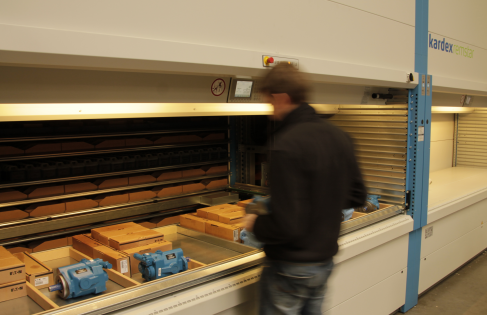 Interested ?
CLICK ON THIS LINK: rem-b connect 2.0
More information ? Please visit the FAQ section: http://rembconnect.be/page/whatisconnect
If you would have any technical questions or enquiries, please do not hesitate to contact us: sales@remb.be
QUICK & EASY spare parts and components: making it easier and faster to browse for your product