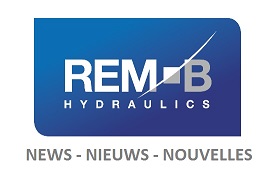 REM-B HYDRAULICS lanceert online configurator voor standaardbouw gelaste cilinders.
Nood aan een  specifiek gelaste hydraulische cilinder ?
REM-B HYDRAULICS geeft nu de gebruikers van hun online webwinkel -en informatieportaal, REM-B CONNECT, de mogelijkheid om een online cilinder configurator te gebruiken.
De configurator laat de gebruiker toe om snel en gemakkelijk hun standardbouw cilinder samen te stellen en het resultaat te visualiseren. Je krijgt na ingaven van de parameters onmiddellijk een gedetailleerd en accurate technische tekening te zien, inclusief de afmetingen.
Of je nu onderweg bent of je aan je bureau zit, deze gebruiksvriendelijke online applicatie levert onmiddellijk de 2D cilinder tekeningen en de databestanden in pdf.  Bovendien kan je via de app een specifieke prijsvraag lanceren of een DWG. Tekeningen opvragen.
U hoeft dus niet langer meer te wachten op 2D tekeningen & cilinderaanbiedingen. Wat uw doorlooptijd ten goede komt.
Geinteresseerd ?
Klik hier
Cilinder configurator
Of surf aub naar volgende link:
We care about hydraulics!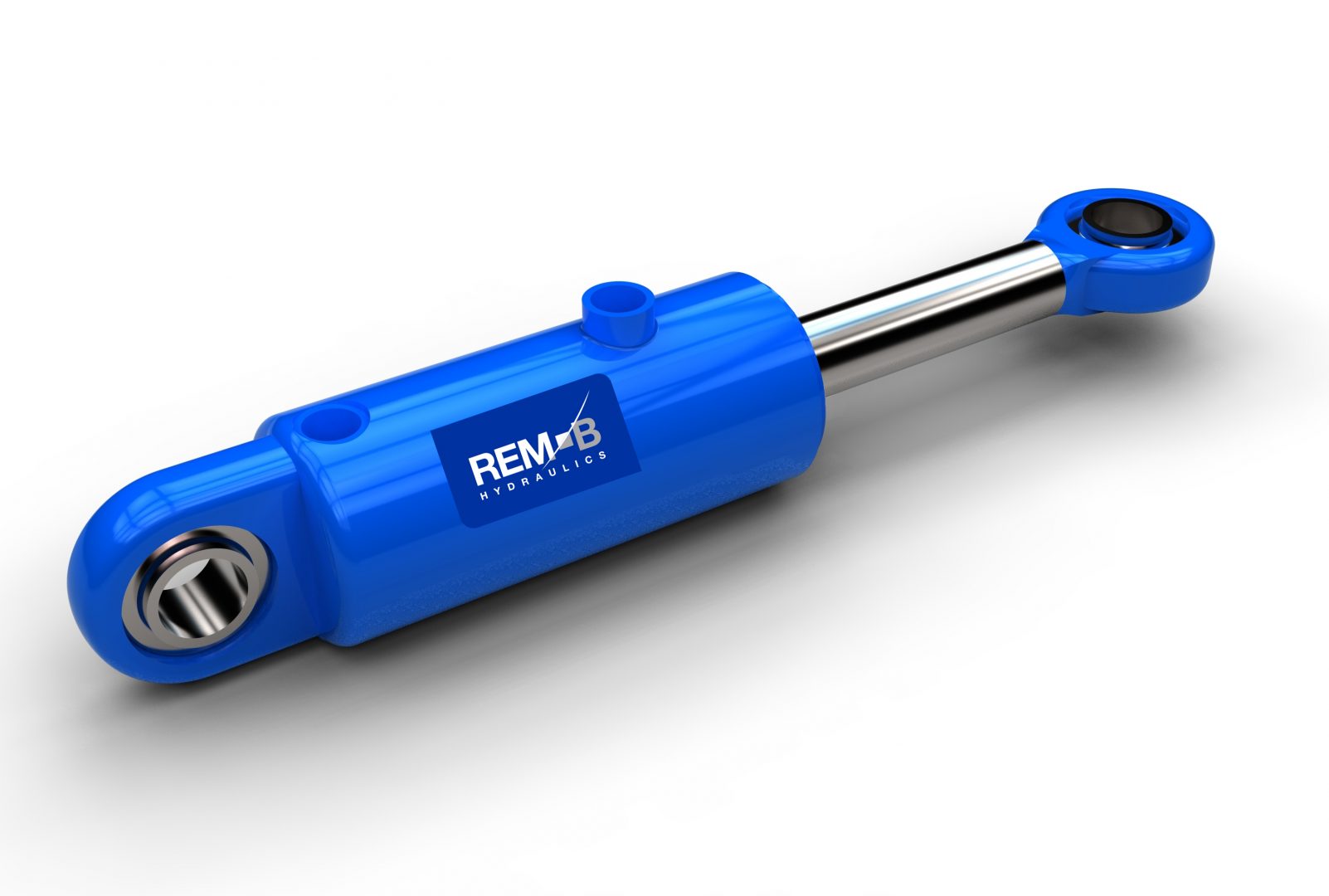 we care about hydraulics