Officieel verdeler EATON HYDRAULICS
REM-B HYDRAULICS is sinds 2013 officieel dealer voor België van EATON HYDRAULICS.
EATON is een toonaangevende fabrikant van systemen en onderdelen voor gebruik in mobiele
en industriële toepassingen.
REM-B HYDRAULICS kan u als officieel dealer helpen met het hele
hydraulische assortiment van Eaton pompen,motoren, transmissies, ventielen,
cilinders, besturingselementen, slangen, connectors …
Deze EATON-systemen en -onderdelen bieden een unieke combinatie van bewezen technologie en
een vernieuwend design dat zich direct vertaalt in betrouwbare prestaties en een verbeterde uptime.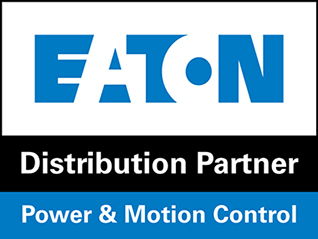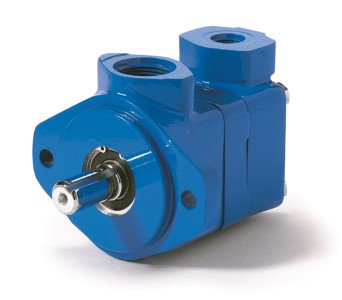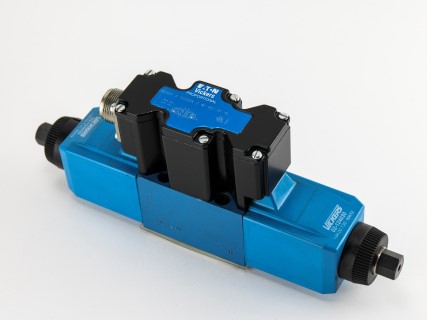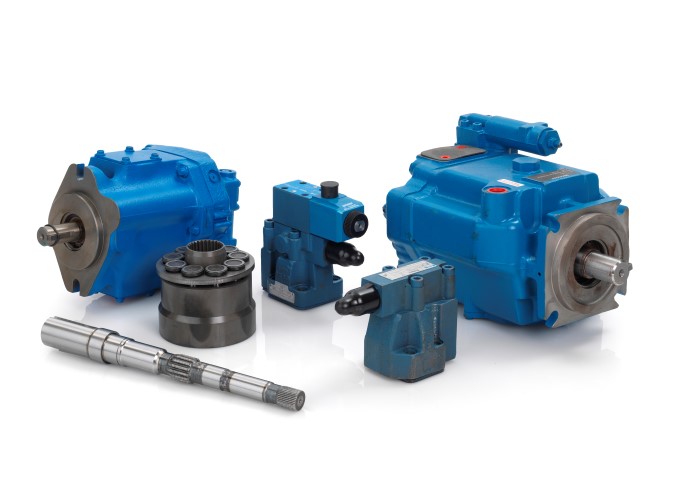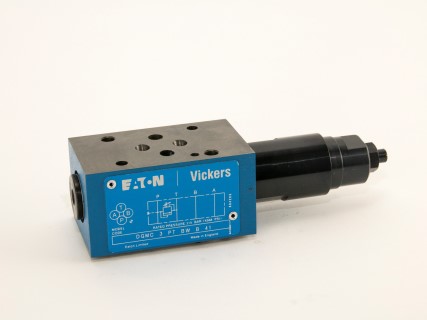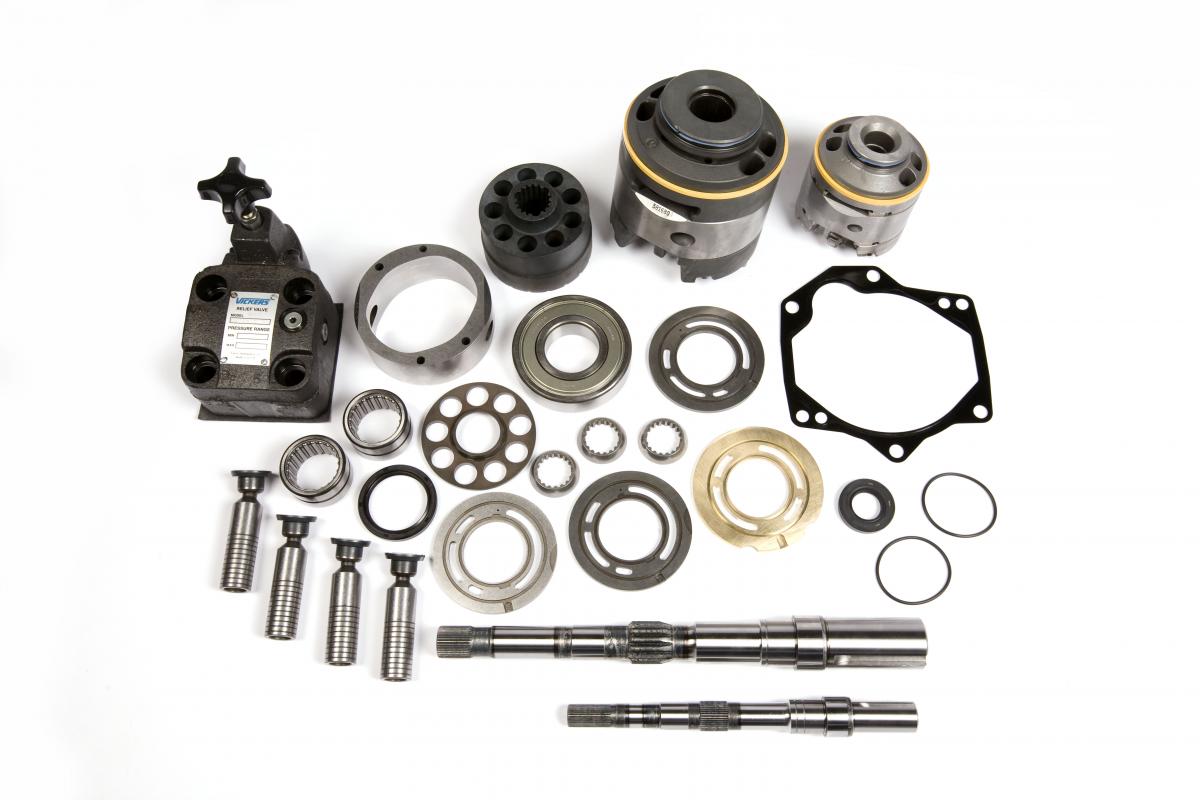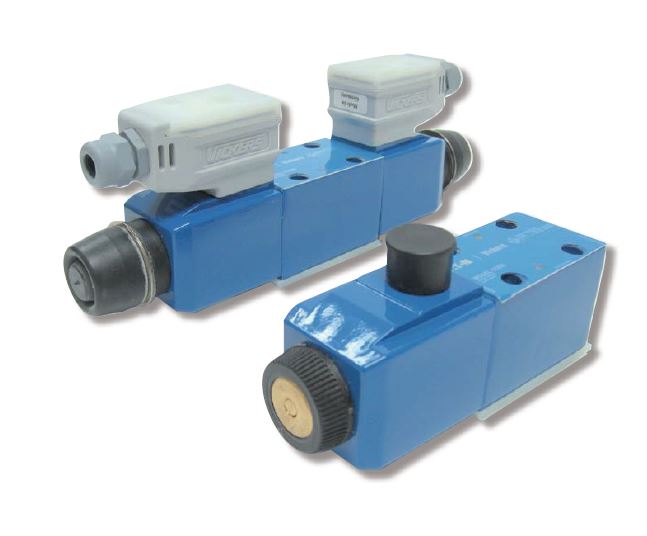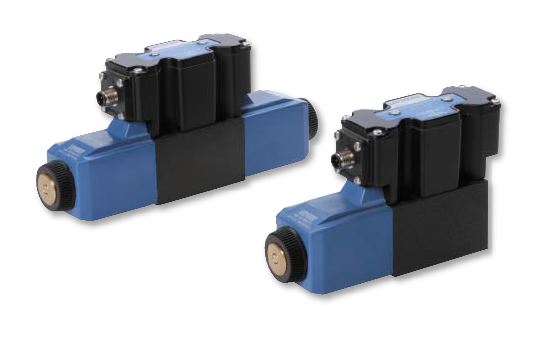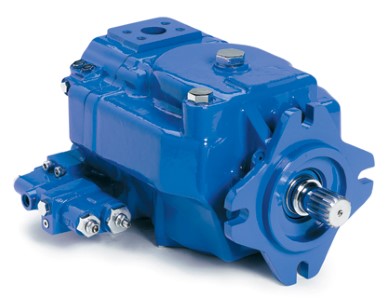 ---
Voor volgende merken uit het gamma van EATON kunt u bij REM-B HYDRAULICS terecht:
---
Voor  prijsvragen of meer info:
of
+32(0)14/62.28.60
REM-B HYDRAULICS is zowel EATON DISTRIBUTION PARTNER "MOTION CONTROL" en EATON SYTEM PARTNER "INDUSTRIAL".
---