Rem-B Hydraulics, a renowned company in the field of hydraulic repairs and services with over 38 years of experience in the industry, significantly expanded its Bosch Rexroth services and product portfolio in 2023.
Starting in November 2023, you are not only welcome in Beerse for all your Bosch Rexroth hydraulic needs, but you can also rely on them for all your Bosch Rexroth linear automation requirements.
REM-B is now also a certified distributor and service center for the Factory Automation product line of Bosch Rexroth.
This new division will focus on repairing and selling Factory Automation products, particularly Electric Drives and linear motion technology.
As a certified EXCELLENCE PARTNER, Rem-B Hydraulics aims to establish a strong presence in the Factory Automation market.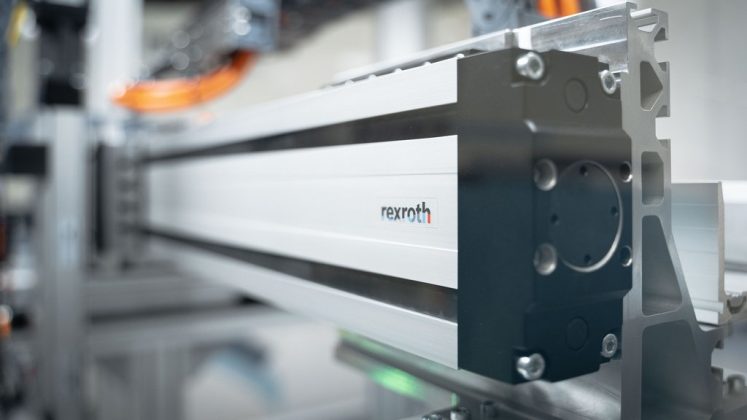 Linear Motion Technology from Bosch Rexroth:
The best condition for precision, process reliability, and efficiency.
Think ahead and shape the future with Industrial Automation.
The factory of the future is agile and highly flexible. It thinks ahead and anticipates. This not only promotes efficient production by enabling a rapid response to changing customer needs and market requirements but is also forward-looking. With Bosch Rexroth's solutions portfolio for industrial automation, this is not just a future scenario but a daily reality made possible by smart total solutions for, among others, material handling, connection technology, and automation with the required flexibility and openness for customized functions.
Join REM-B and Bosch Rexroth on the path of automated production with a significant increase in speed, cost-effectiveness, and quality.
Compact precision for better machine performance.
Today's linear motion technology must deliver higher levels of performance: components designed for long-lasting, precision, and high efficiency; modules with more power in compact packages that are easy to integrate; and more options designed for various new mechatronic systems.
At REM-B HYDRAULICS, we now distribute original Bosch Rexroth linear automation components from stock.
We offer both Linear Ball Bearing Systems and Linear Bearings & Shafts.
Furthermore, we have launched our own repair service for the restoration of Bosch Rexroth linear drives.
Linear Ball Bearing Systems
Shop online
Click below for Bosch Rexroth linear ball bearing systems in stock
Linear bushing, bearings & shafts
Shop online
Click below for Bosch Rexroth linear ball bearings, bushing & shafts from stock
We are also pleased to announce that we are expanding our services to include the repair of Bosch Rexroth linear drives. With our 37 years of experience as a leading company in Bosch Rexroth hydraulic repairs and services, we are now applying our expertise to the repair of Bosch Rexroth linear drives. Whether it's addressing performance issues, repairs, or maintenance, our team of expert technicians is ready to restore your linear drives to optimal condition.
We understand how crucial properly functioning linear drives are for smooth business operations. Therefore, we strive to provide fast and reliable solutions so that you can get back to work quickly. Our in-depth knowledge of hydraulics and technical systems enables us to tackle even the most complex problems and provide sustainable repair solutions.
Whether it's for industrial applications, production lines, or automation systems, we are here to bring your linear drives back to top condition. Trust in our proven track record and expertise as we continue our commitment to delivering high-quality repair services to various industries.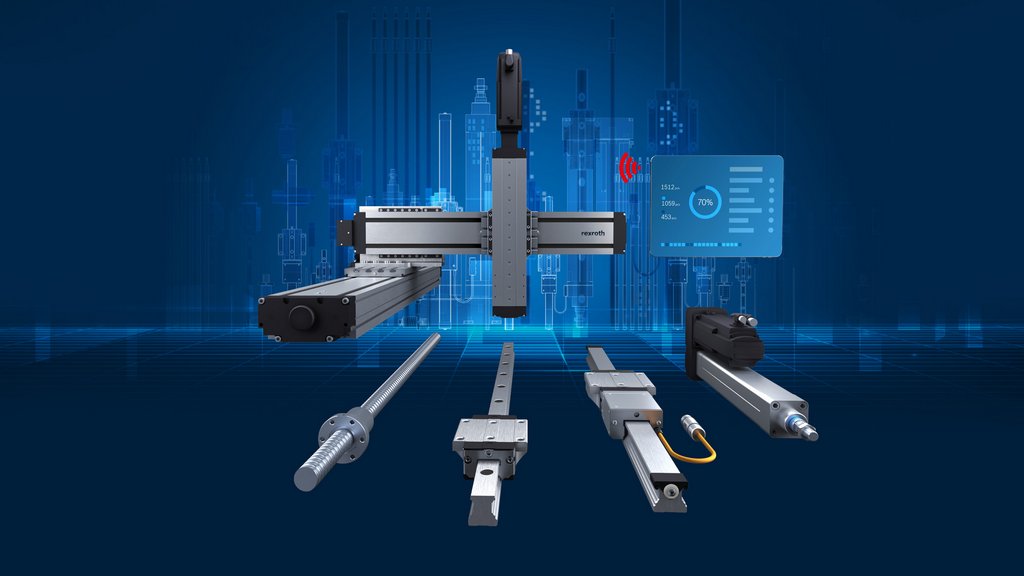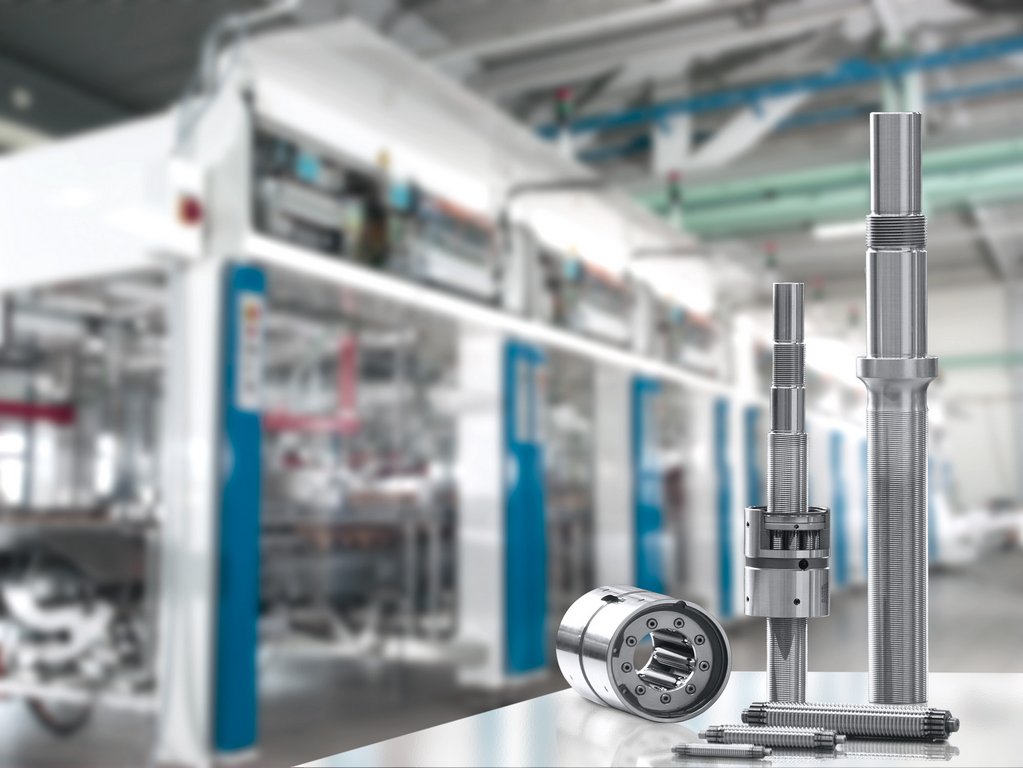 Industrial & mobile hydraulics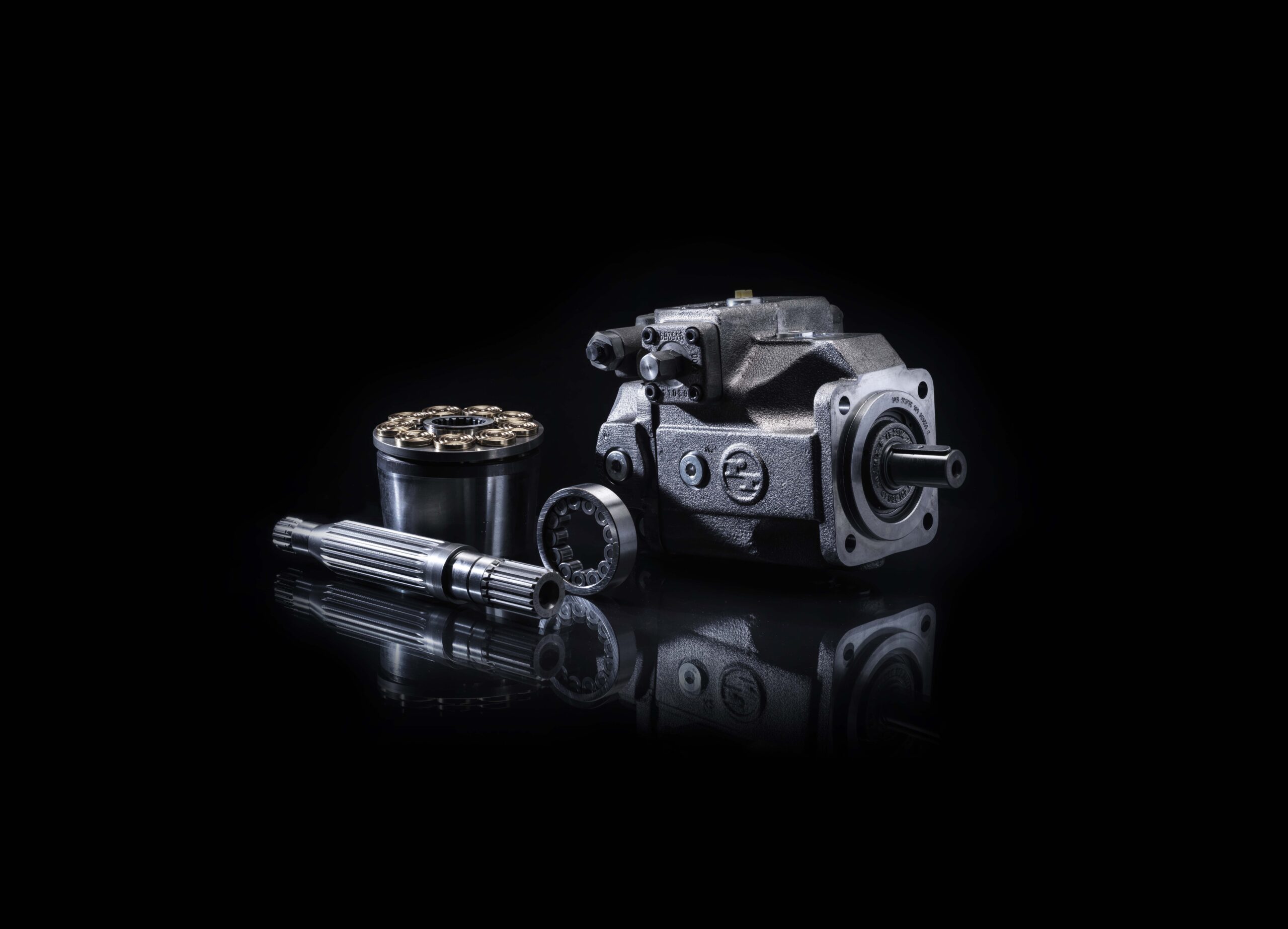 Click on the photo to be redirected to the Rexroth hydraulic page.
Contact us:
sales@remb.be
+3214622860