Hengst
Filter solutions for hydraulic applications
REM-B Hydraulics is an official distributor for Hengst filtration products. Hengst is considered by many the leading expert in the segment of oil filtration.
To further complement their line of hydraulic filters, Hengst bought  the filter division of Bosch Rexroth.
Bosch Rexroth industrial filters have been part of the Hengst Group since April 1, 2021.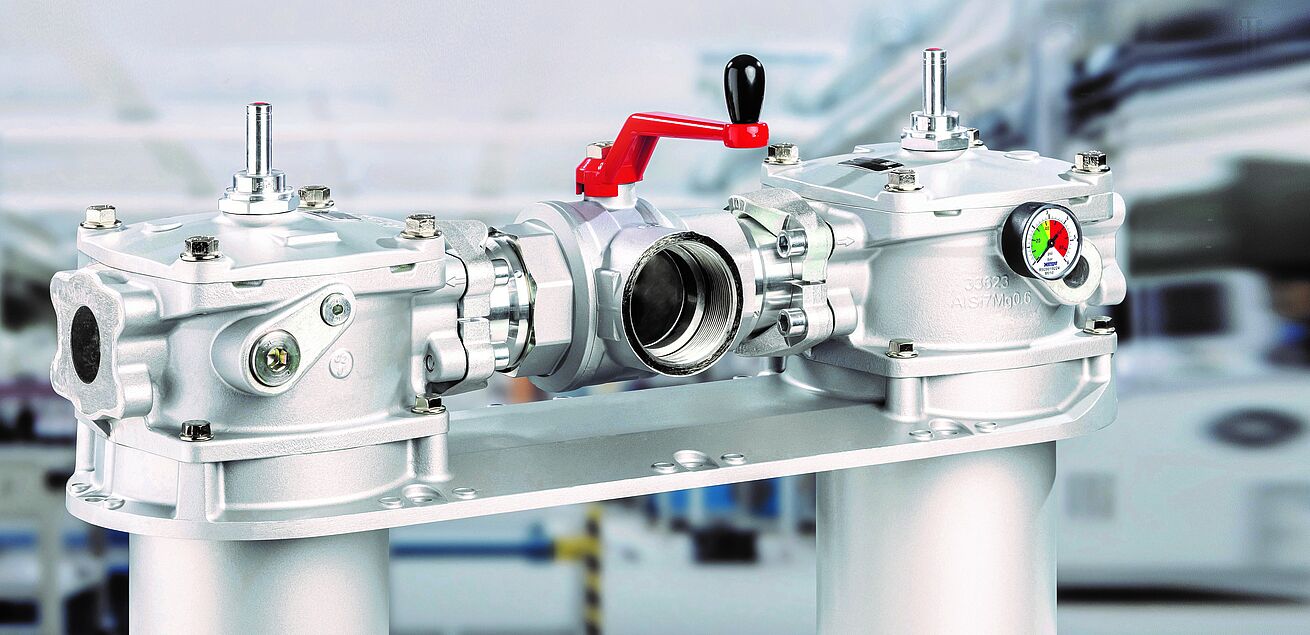 Hengst product range
Hydraulic filtration for the highest performance.
Hengst provides a complete product range of high-tech filters and filter elements and this for the most demanding appliances.
Breather filters
Tank-mounted filter / return flow filters
Inline filters
Duplex filters / inline filters, switchable
Block mounting filters
Suction filters and spin on filters
Basket strainer filters
For more info our an enquiry for a Hengst filter, please contact our sales departement.
+32 14 62 28 60