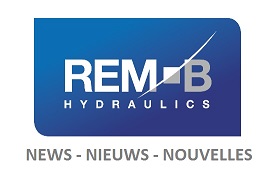 REM-B is proud to be part of a selective club of regional sustainable companies.
The Chamber of commerce ( Voka Mechelen-Kempen) awarded the 34 'greenest' companies in region.
Last week 34 companies from the Mechelen and Kempen region received the Voka Charter for Sustainable Entrepreneurship. Together, the laureates have taken 510 actions to reducing their CO² emissions or to set up a more sustainable process to develop products.
"Whether it's Sibelco researching how to recycle glass, Orakel Group making tokens from chewing gum or fishing nets, or Duvel Moortgat that is betting on reusable water. All these companies want to make a difference. In total, 510 actions are involved," according to Tom Laveren, managing director from Voka Mechelen-Kempen. "We are on a green wave. Because these companies in turn inspire other companies. That is not a gut feeling. It is evident from the figures. Today 34 laureates received the Voka Charter for Sustainable Entrepreneurship. That's a third more than last year. And for next year, too, we're going for a 40 percent increase."
The companies received their charter this last week at an event in Herentals at "Hidrodoe", an interactive water experience park by Pidpa.
Recognition from United Nations
SDG PIONEER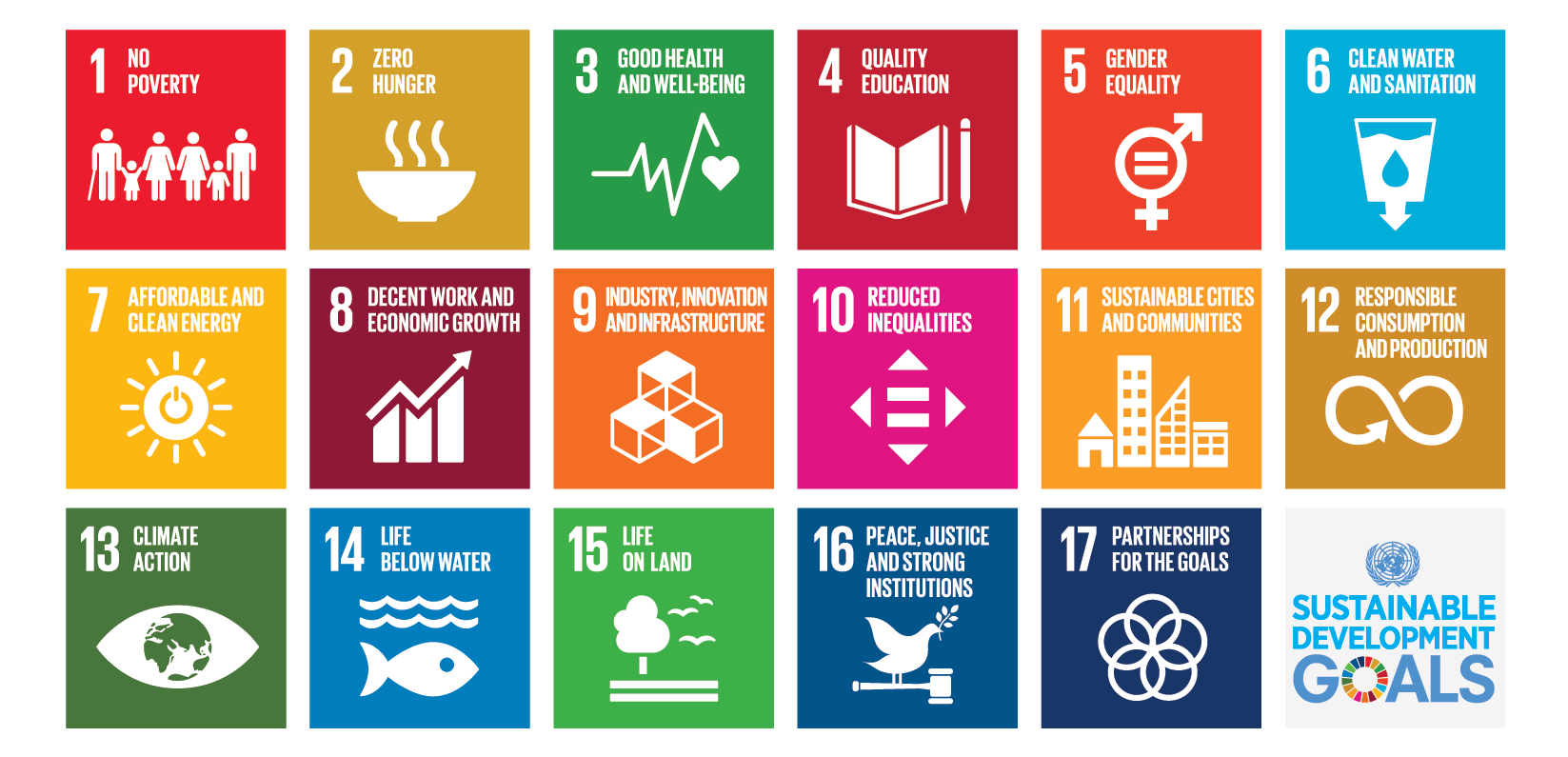 To obtain the charter, an evaluation committee checks whether companies have met the objectives. Those who receive the Voka charter give the image of their company a serious boost. A company that successfully completes the process three times and is a laureate within a period of five years, can look forward to a certificate from the United Nations. They are then officially an SDG Pioneer.
This year, the following companies have been nominated:
Pantarein Water
REM-B Hydraulics
Havi Logistics
Joos Group
Cartamundi
Isoproc
Vanhout.pro
Q-lite
Jidoka
Absolem
The above companies will receive their "SDG pioneer"recognition from the United Nations in the fall.