PARKER
REM-B: your supplier for a wide range of Parker Hannifin products!
With 100 years of experience  Parker Hannifin is one of the world leaders in the hydraulic industry, producing some of the most advanced designs in the market. Parker's products are world renowned for their power, efficiency, quality and reliability.
Parker is specialized in motion control and drive technologies and in the provision of precision engineering solutions in a wide variety of mobile, industrial and aerospace markets.
Parker can be found on almost everything that moves !
REM B HYDRAULICS focuses on Parker's hydraulic product range: this includes. hydraulic pumps ,motors, cylinders, filters, coolers and other hydraulic system components (valves, batteries, etc.)
These Parker products, renowned for their exceptional functionality and durability, provide the ideal performance in even the most demanding industrial and mobile applications.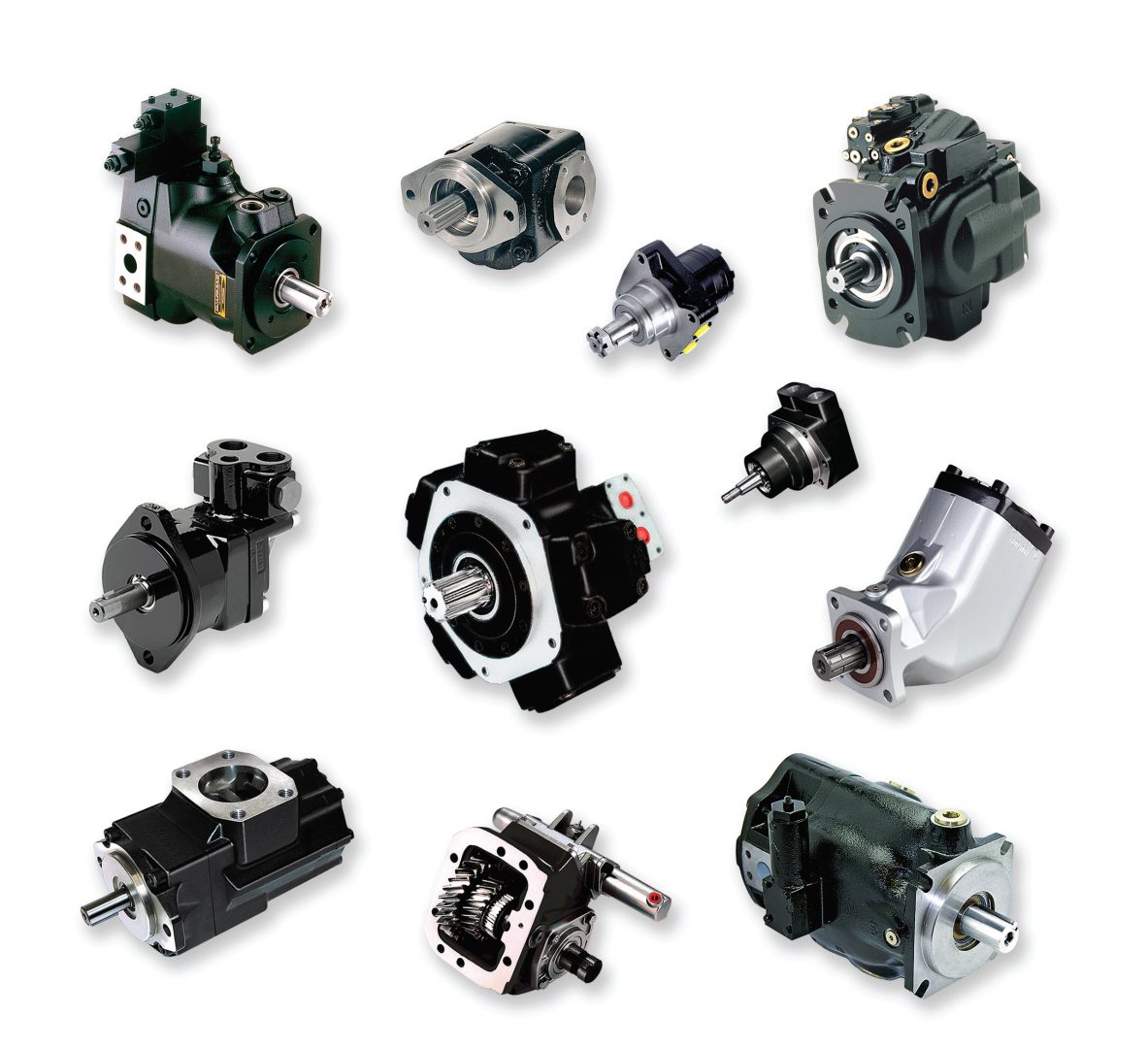 Sales, repair and technical support
Pumps, motors, cylinders, filters, coolers, valves, accumulators …
PARKER, DENISON, CALZONI, OLAER, OILTECH …
Filtration & Oil Monitoring
Oil Conditioning