Specialist industrial hydraulic spare parts and components from KAWASAKI & STAFFA
REM-B HYDRAULICS has many years of experience in the sales and repair of hydraulic components and spare parts from KAWASAKI & STAFFA
We are the official dealer for Belgium for industrial hydraulics KAWASAKI & STAFFA
We  have a wide range of hydraulic components and spare parts available from stock from the aforementioned brands.
Our stock isn't limited to only the industrial KAWASAKI range, we can offer you also a lot of mobile spares available from stock.
Huge collection of hydraulic spare parts for the Kawasaki K3V & K5V series available from stock.
for more information/enquiries: sales@remb.be or call +32 (0)14.62.28.62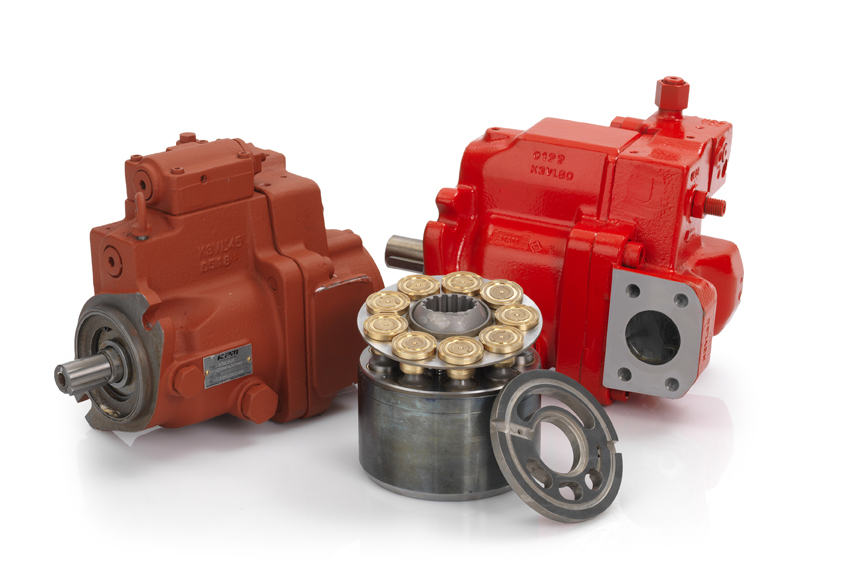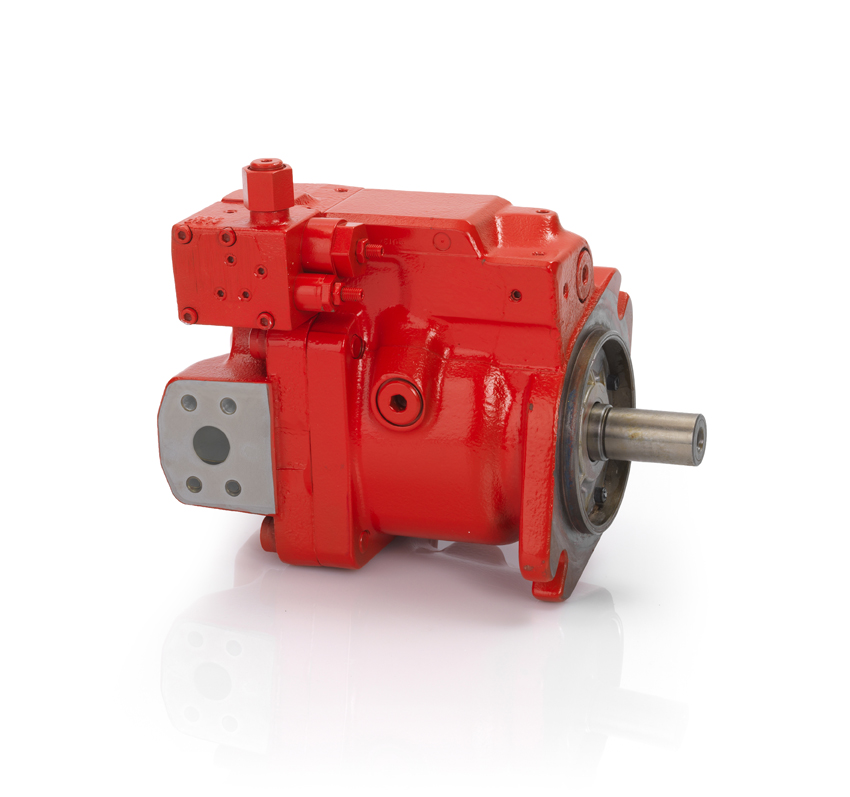 Large stock original spare parts.
Stock original complete units – K3VL & STAFFA HMB, HMC
For more information regarding pricing, drawings, leadtimes, etc. please consult: www.rembconnect.be