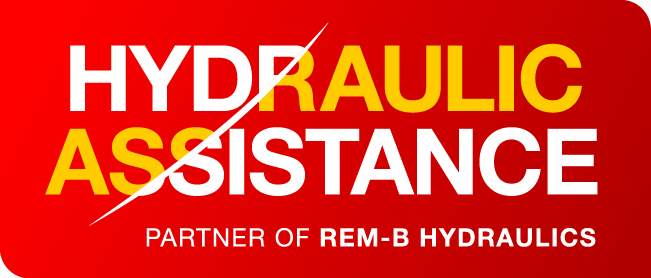 HYDRAULIC ASSISTANCE is a brand- independent service oriented company. We are convinced that in offering a wide array of brands we can provide our clients with the best services available.
The company is backed up for technological support by REM-B HYDRAULICS in Beerse, Belgium. With over 25 years of experience in Hydraulics, this guarantees an unparalleled technological expertise and knowledge of the hydraulic market.
SERVICE AND MAINTANCE OF HYDRAULIC SYSTEMS IN THE WALLOON Region
BOSCH REXROTH, EATON VICKERS, ENERPAC, HYDAC, KAWASAKI , LINDE, DENISON, …
SPECIALIST ACCUMULATORS (Parker, Olaer, Hydac,…)
PARTNER OF REM-B HYDRAULICS IN BEERSE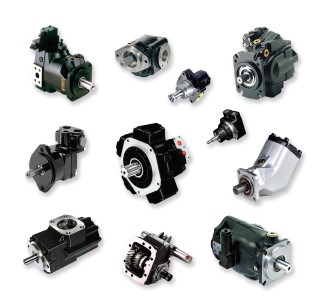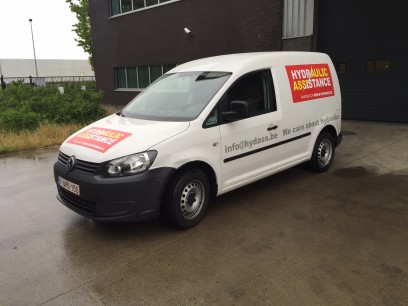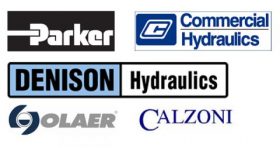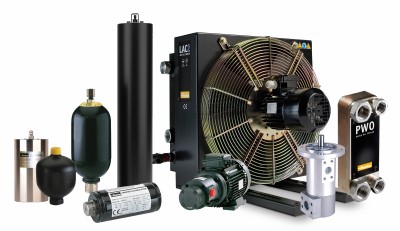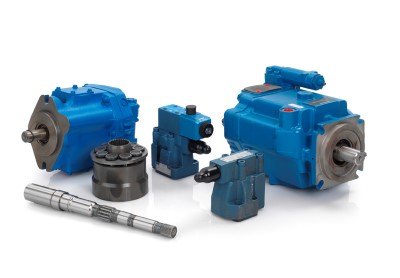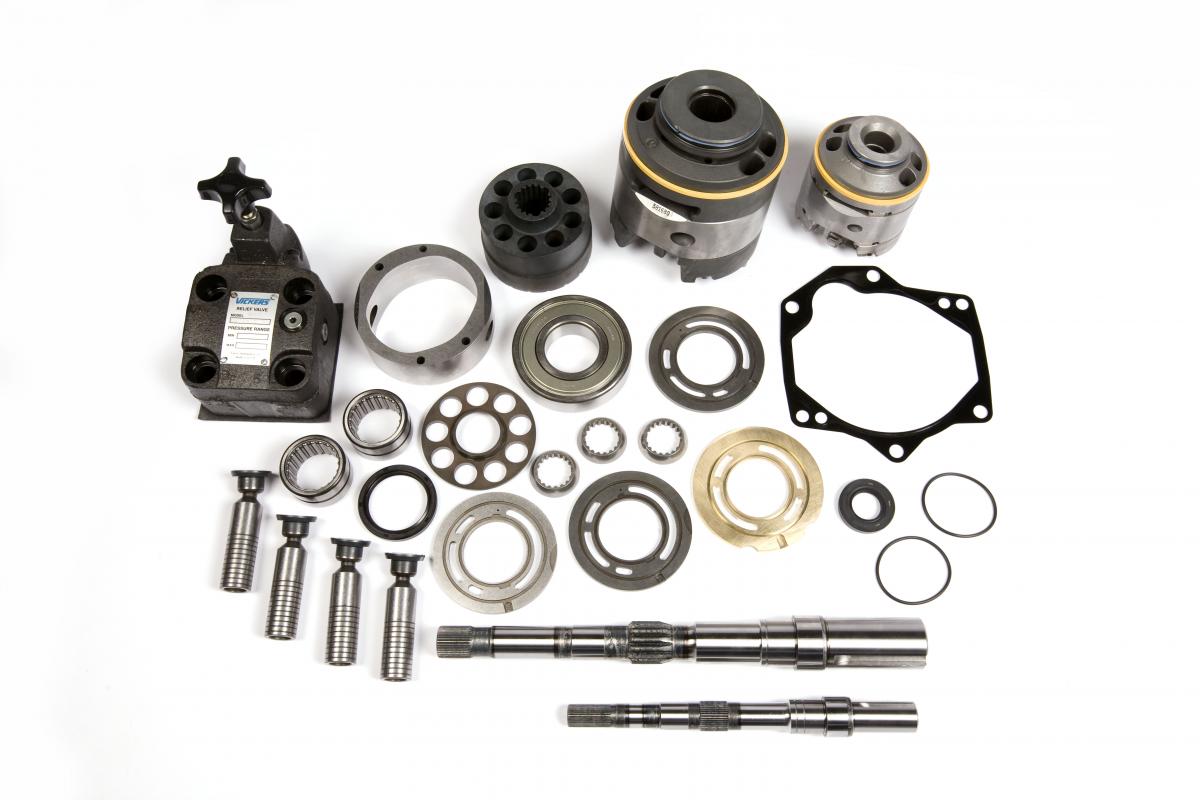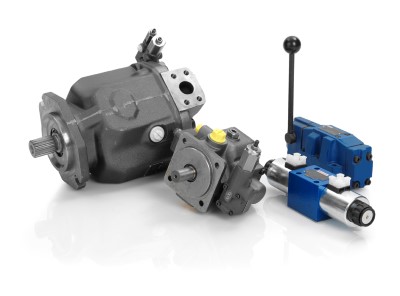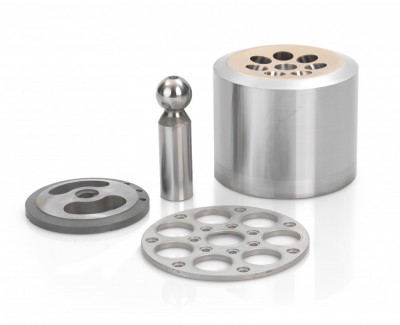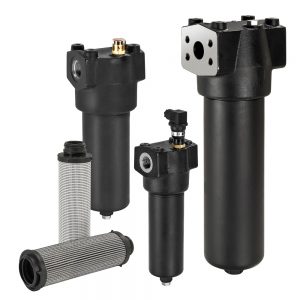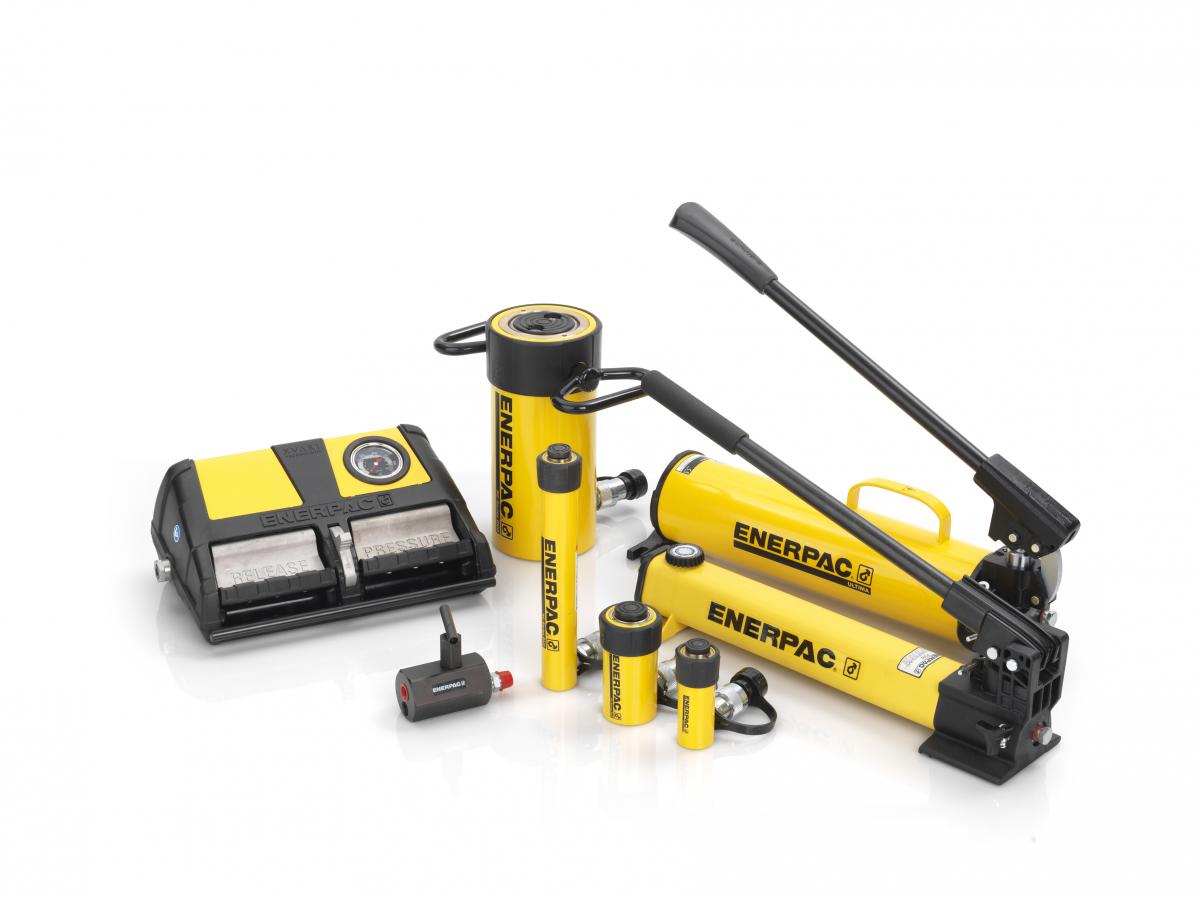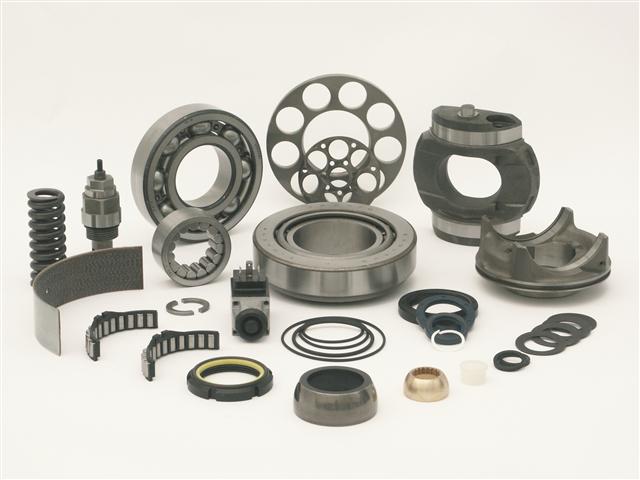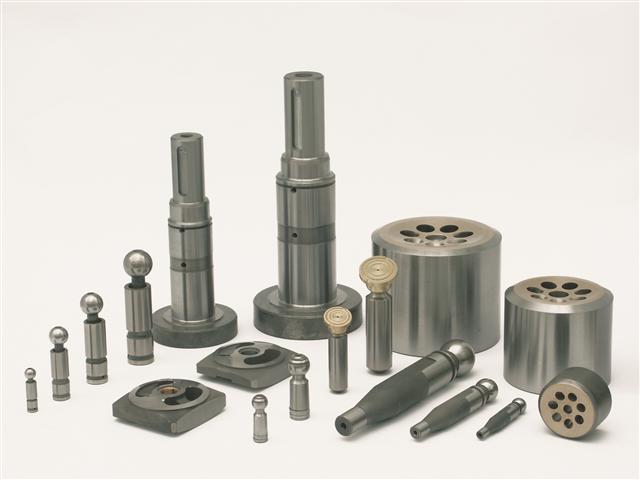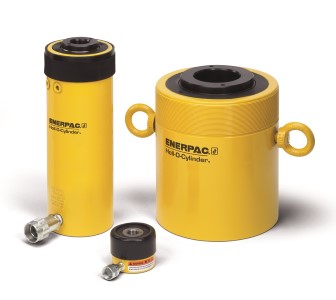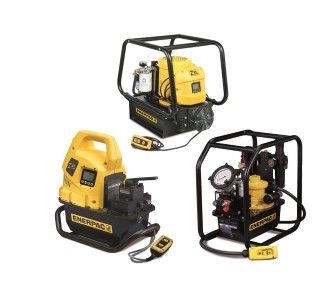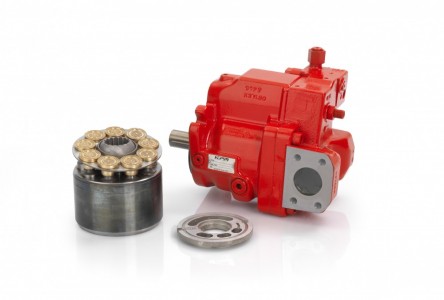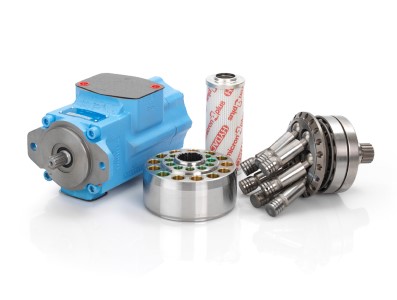 We believe that in offering premium local hydraulic service for the Walloon Region, we can help our customers to reach their goals.
HYDRAULIC ASSISTANCE is a Distributor for PARKER Hydraulics
Sales, repair and technical support
Pumps, motors, cylinders, filters, coolers, valves, accumulators …
PARKER, DENISON, CALZONI, OLAER, OILTECH …
Filtration & Oil Monitoring
Oil Conditioning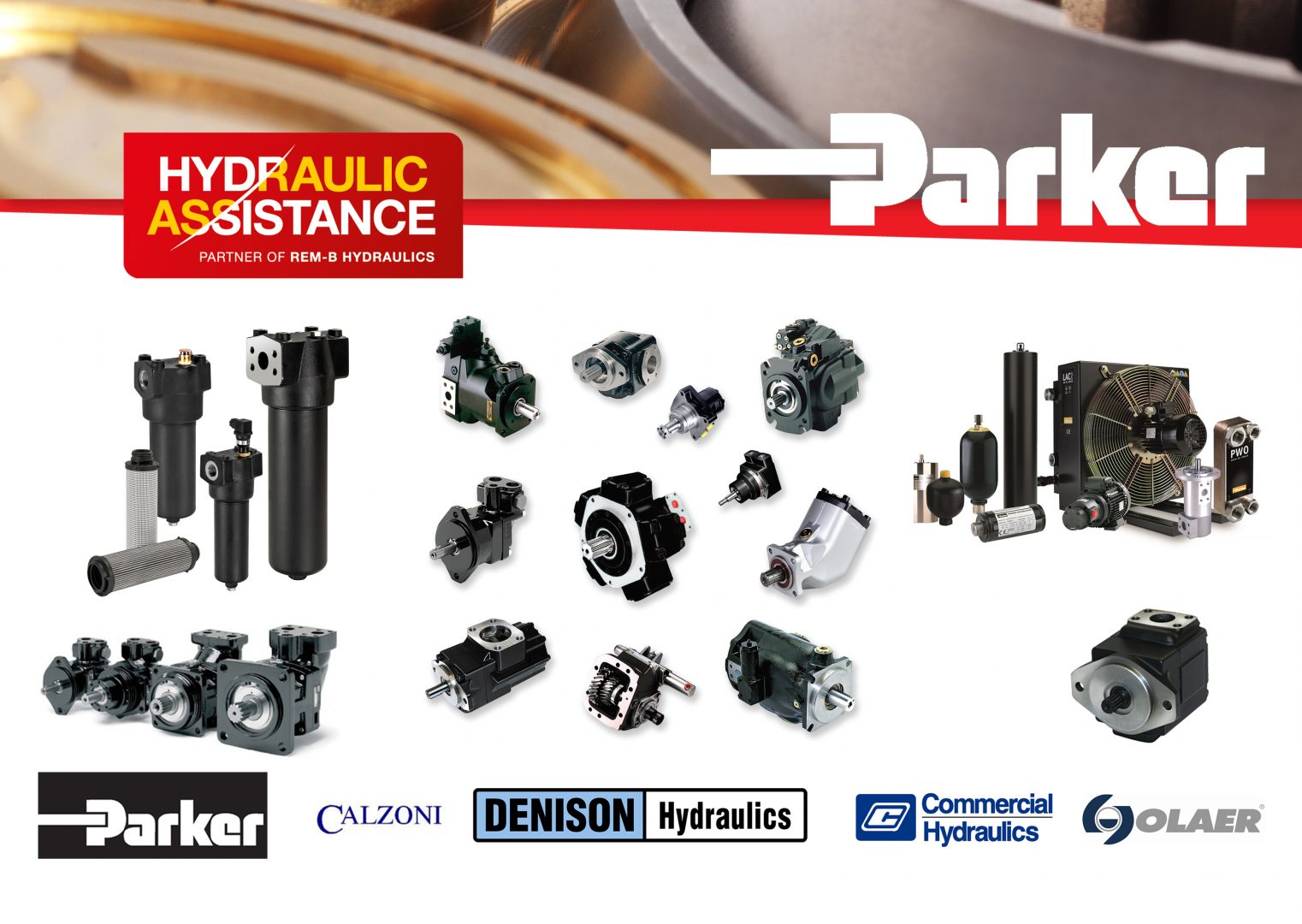 HYDRAULIC ASSISTANCE sprl
rue Trou du Sart 5, Hall 2
Z.I. de Noville-les Bois
B5380 FERNELMONT
contact:
Jacques Spreutels: 0495 90 88 84 | jacques.spreutels@hydass.be
Pascal Delperdange: 0473 95 11 27 | pascal.delperdange@hydass.be
Fax +32 (0)81 25.30.19