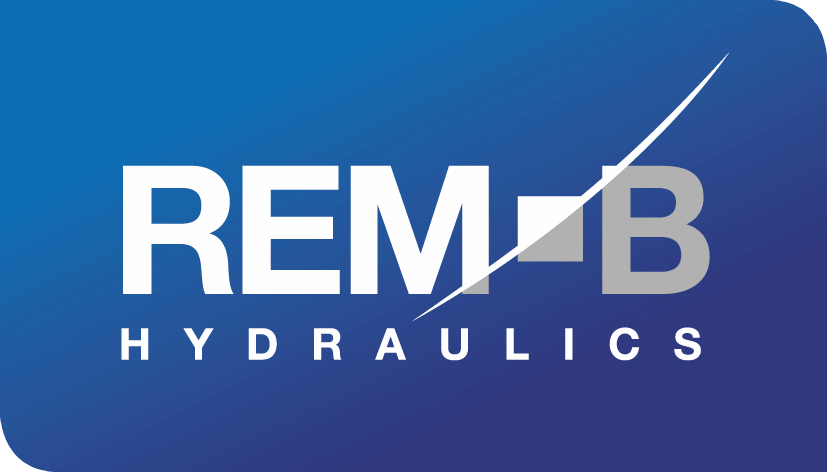 REM-B HYDRAULICS opened a branch in Fernelmont in 2020.
This branch was born from the acquisition of a loyal partner, HYDRAULIC ASSISTANCE. A renowned name in the region, synonymous with solid and highly professional hydraulic service.
The Walloon branch, with its extensive experience as a service company, is technically supported by REM-B HYDRAULICS from Beerse, Be. Based on 35 years of experience in the world of hydraulics, this guarantees an unmatched technological expertise and knowledge of the hydraulic market.
SERVICE and MAINTENANCE of hydraulic installations in Wallonia
BOSCH REXROTH, EATON VICKERS, PARKER, ENERPAC, HYDAC, KAWASAKI, LINDE, DENISON, …
ACCUMULATORS SPECIALIST (Parker, Olaer, Hydac, …)
PARTNER of REM-B HYDRAULICS in BEERSE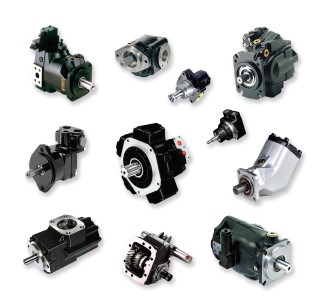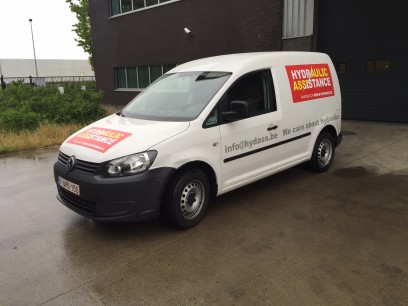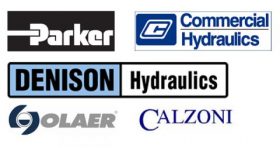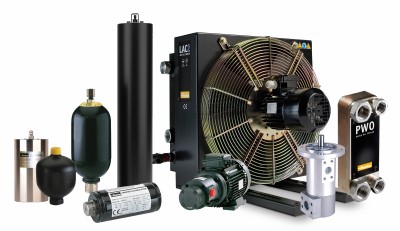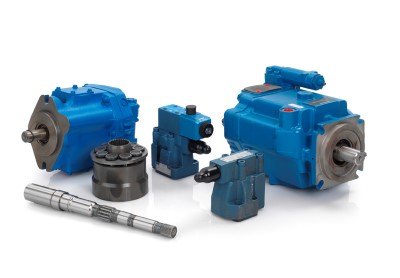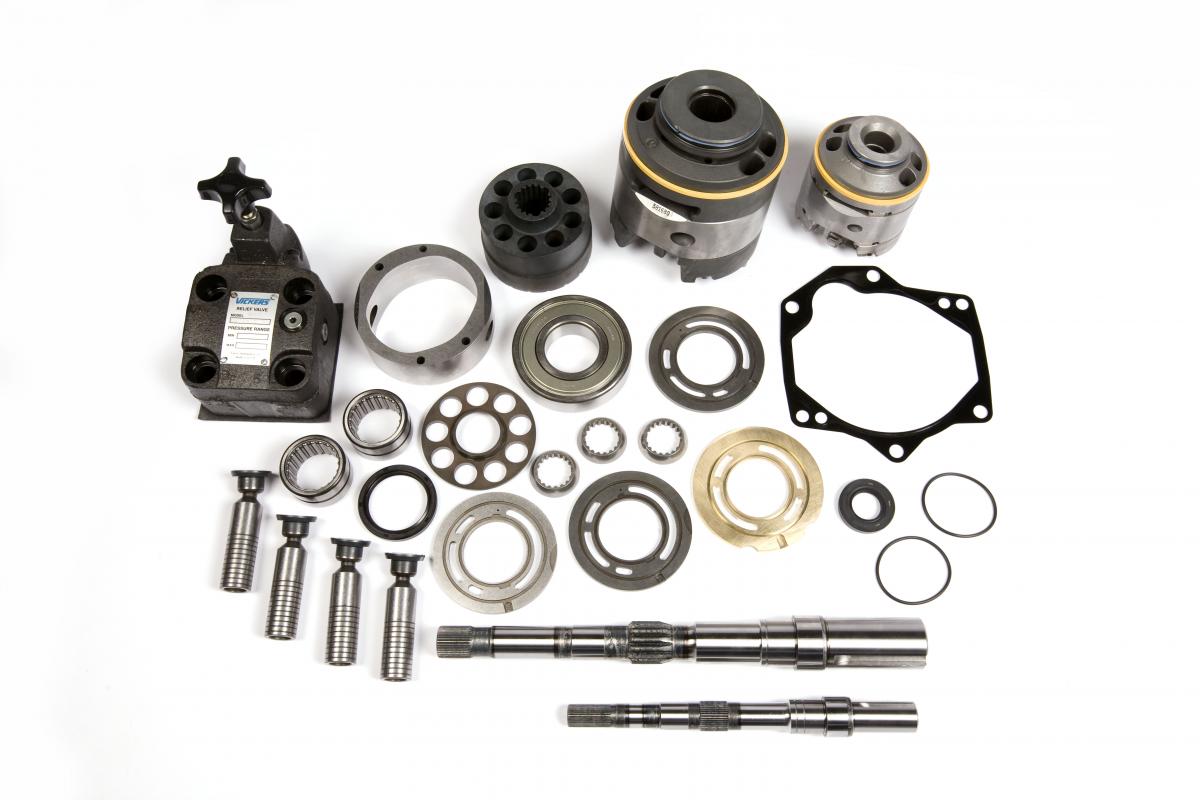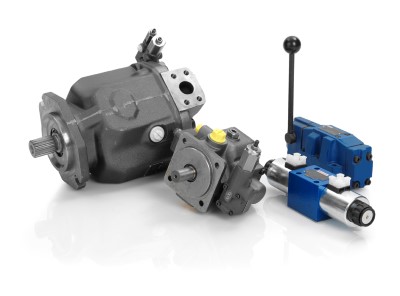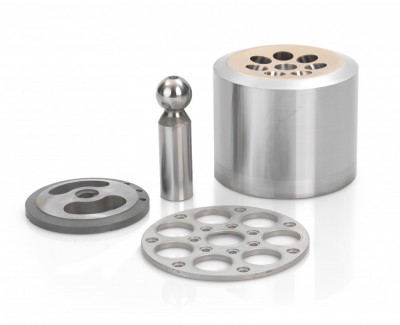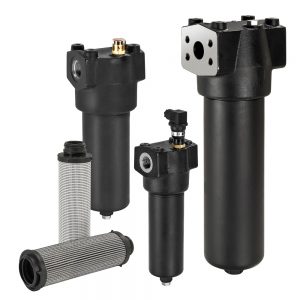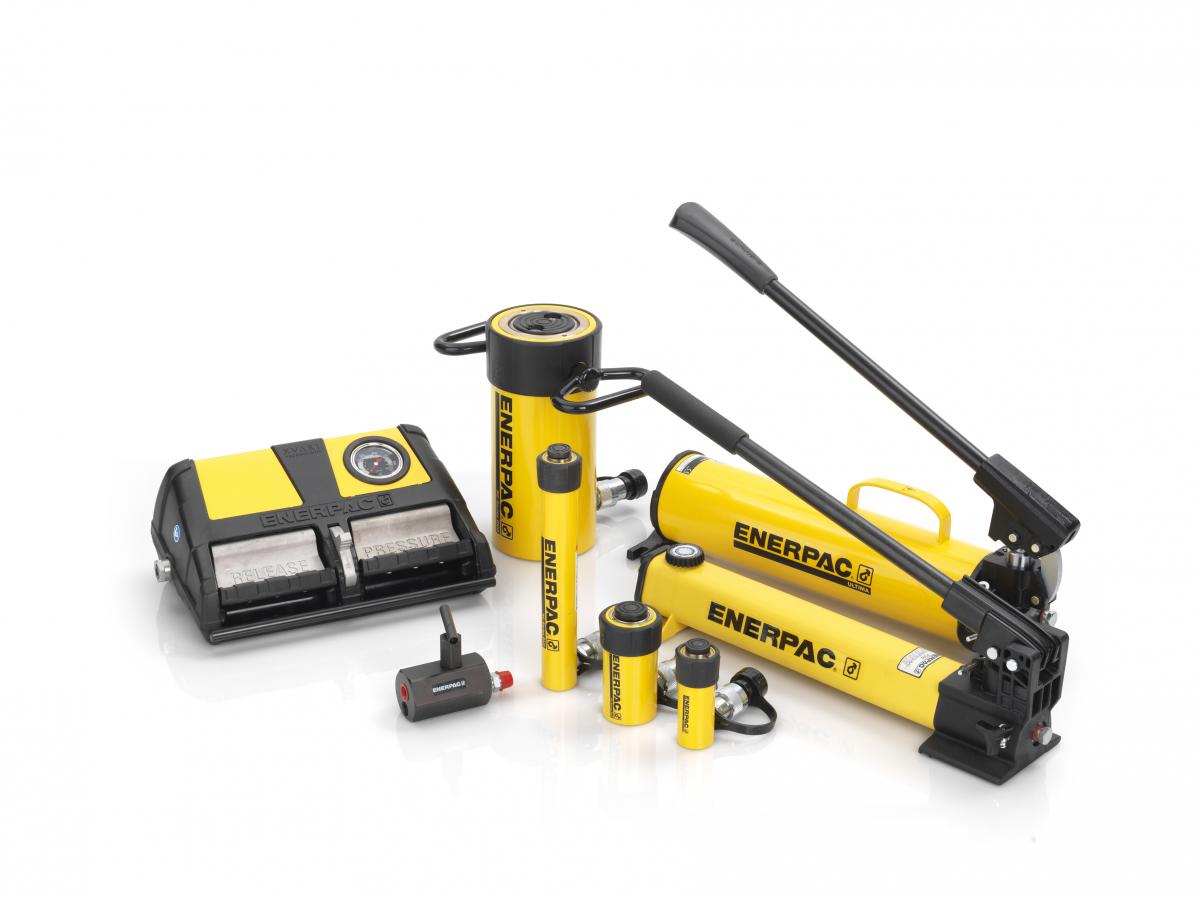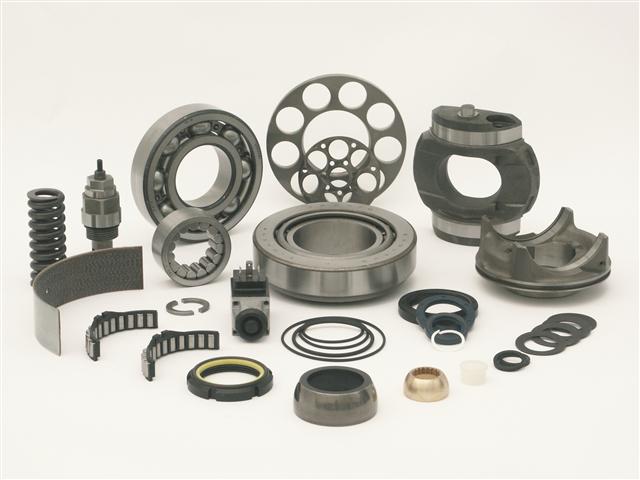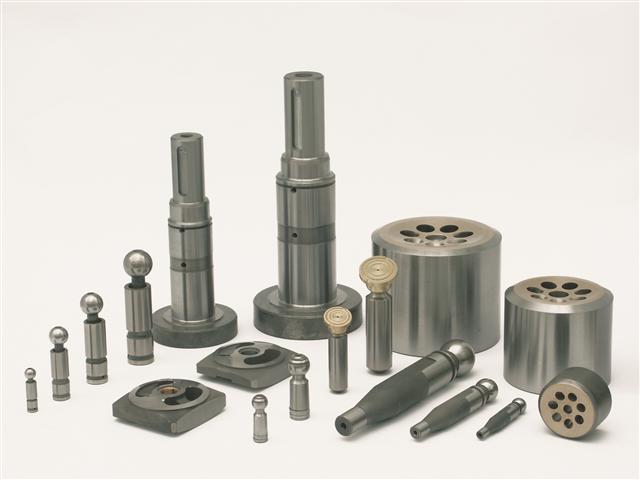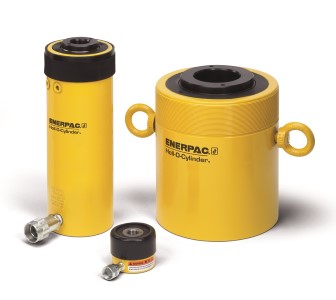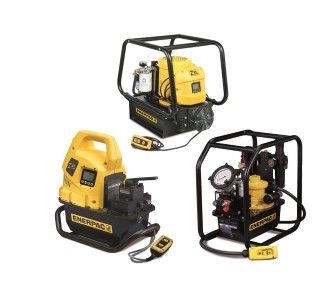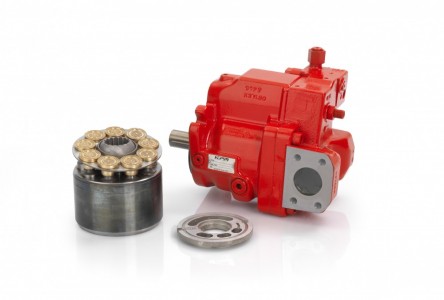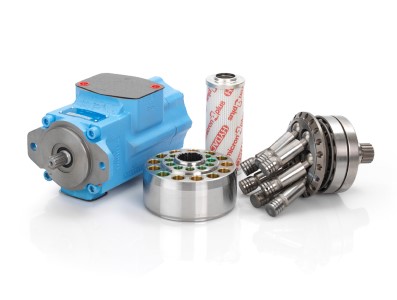 The REM-B HYDRAULICS division in Fernelmont has 35 years of experience in the field of accumulators, filtration and coolers (in-line/off-line), hydraulic projects, service and maintenance of all kinds of hydraulic systems.
REM-B Division Fernelmont
rue Trou du Sart 5, Hall 2
Z.I. de Noville-les Bois
B5380 FERNELMONT
contact:
Pascal Delperdange: 0473 95 11 27 | pascal.delperdange@remb.be
Fax +32 (0)81 25.30.19