REPAIR, OVERHAUL AND SALES OF HYDRAULIC CYLINDERS
Are you experiencing issues with your hydraulic cylinder?
Don't let equipment downtime slow you down! We have the perfect solution for you.
Our professional hydraulic cylinder repair service is designed to get your machinery up and running in no time, ensuring maximum productivity and efficiency.
REM-B HYDRAULICS:the reference for hydraulic cylinders
Specialized in cylinders since 1985.
REM-B HYDRAULICS specializes in the repair, the overhaul and sales of a wide range of hydraulic cylinders:
from small, standard cylinders to very large and complex models.
With 35 years of experience REM-B HYDRAULICS is able to deliver a high quality product in a very short time.
Advanced machinery
Conventional lathes, honing machines and CNC-controlled workstations
Unique clamp and tilt system ensures faster delivery times
Hard Chrome Plating in 1 week
Large dimensions, large volumes
Lengths up to 10 m, diameter 1000 mm, weight up to 35 tons
Quotes within 24 hours
State-of-the-art test bench
New ISO standard cylinders available in 2 weeks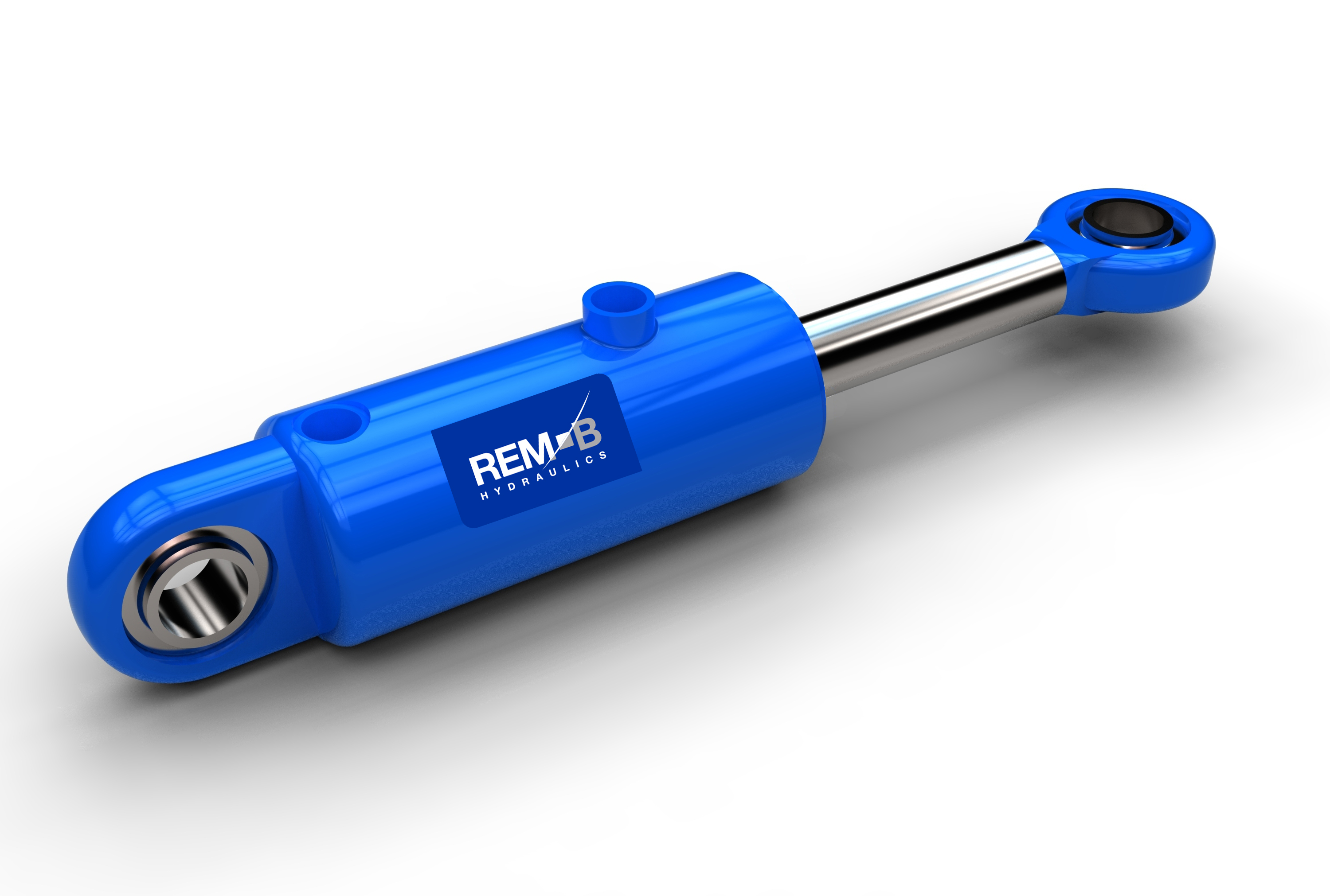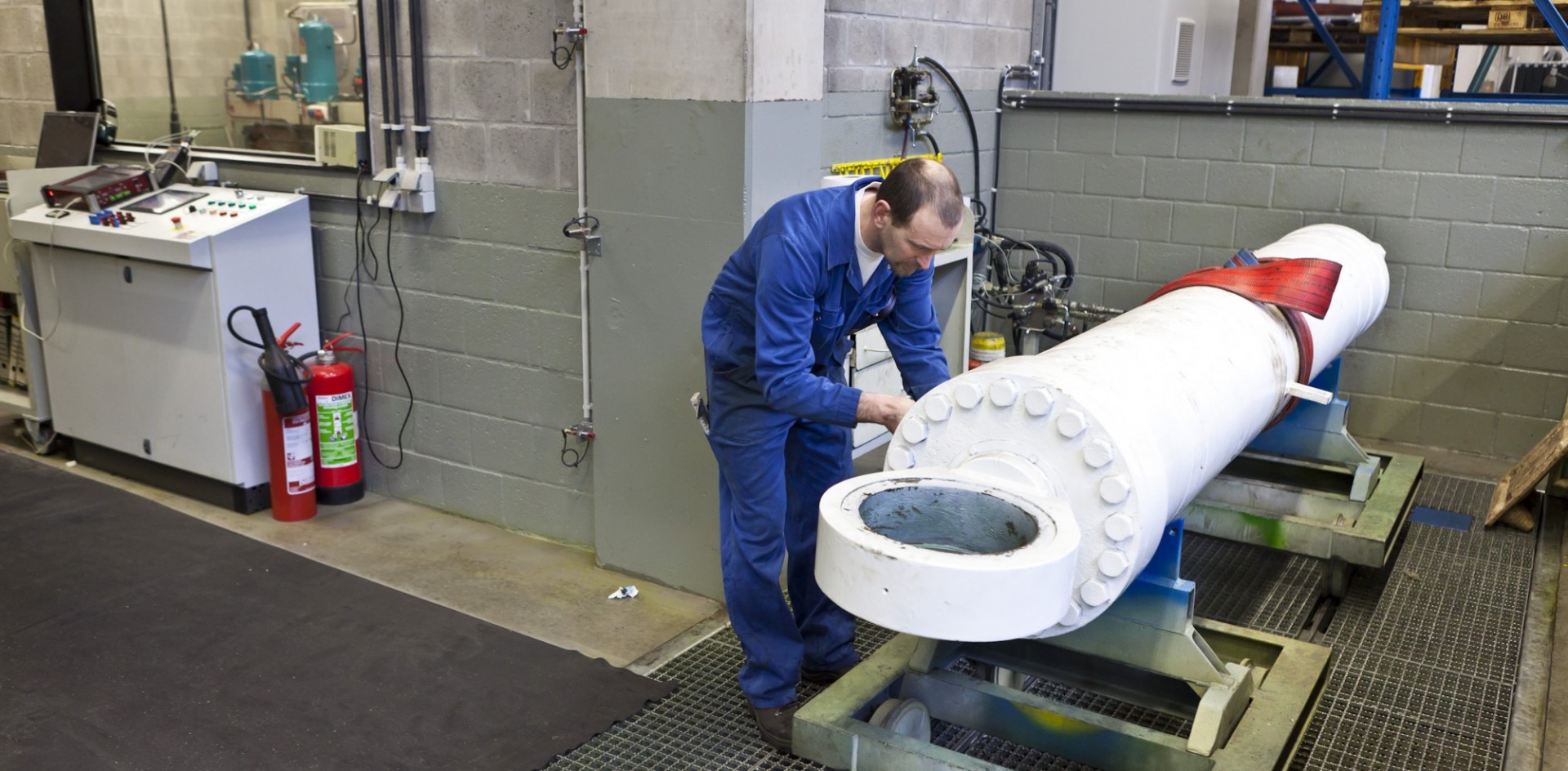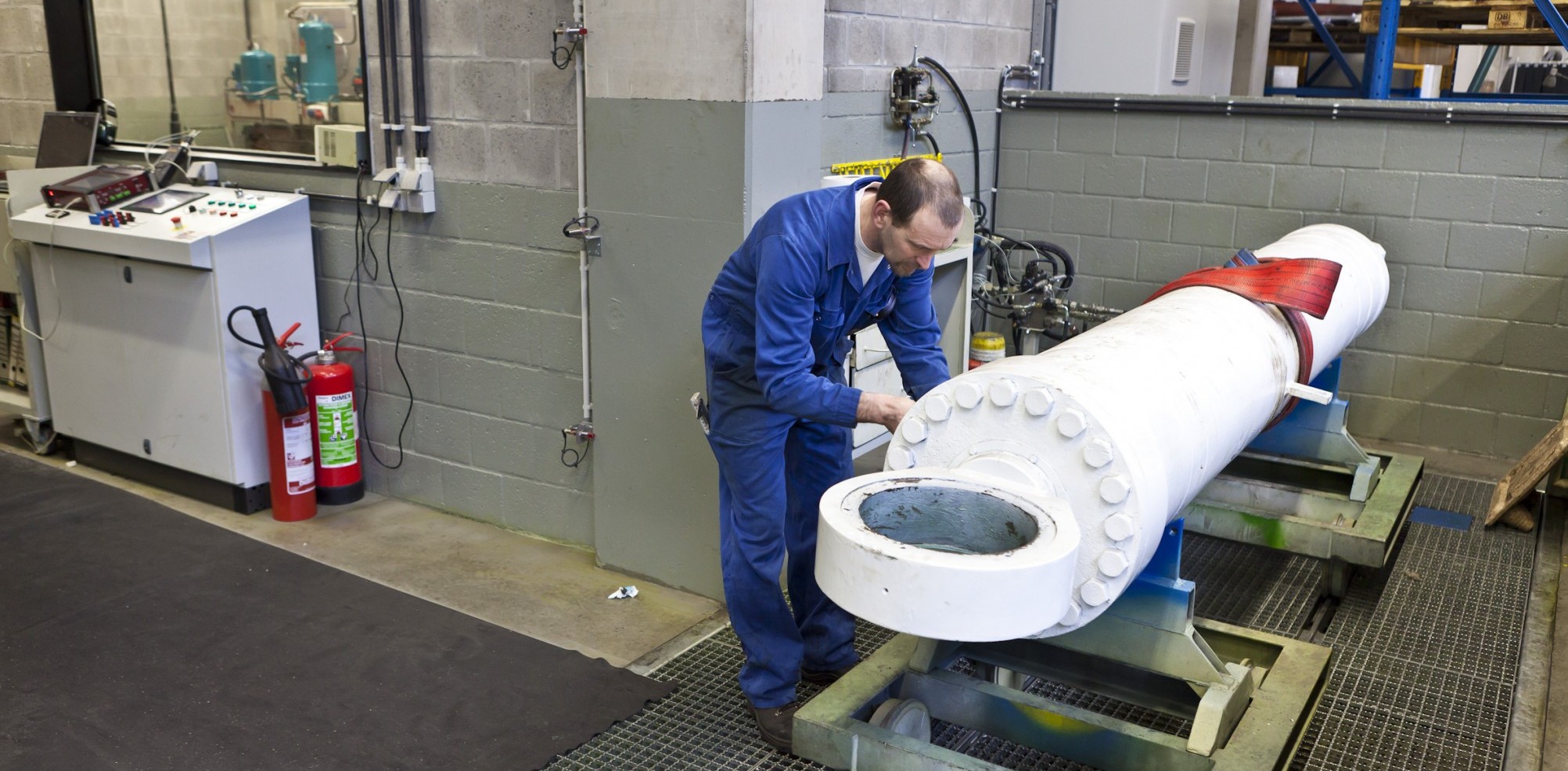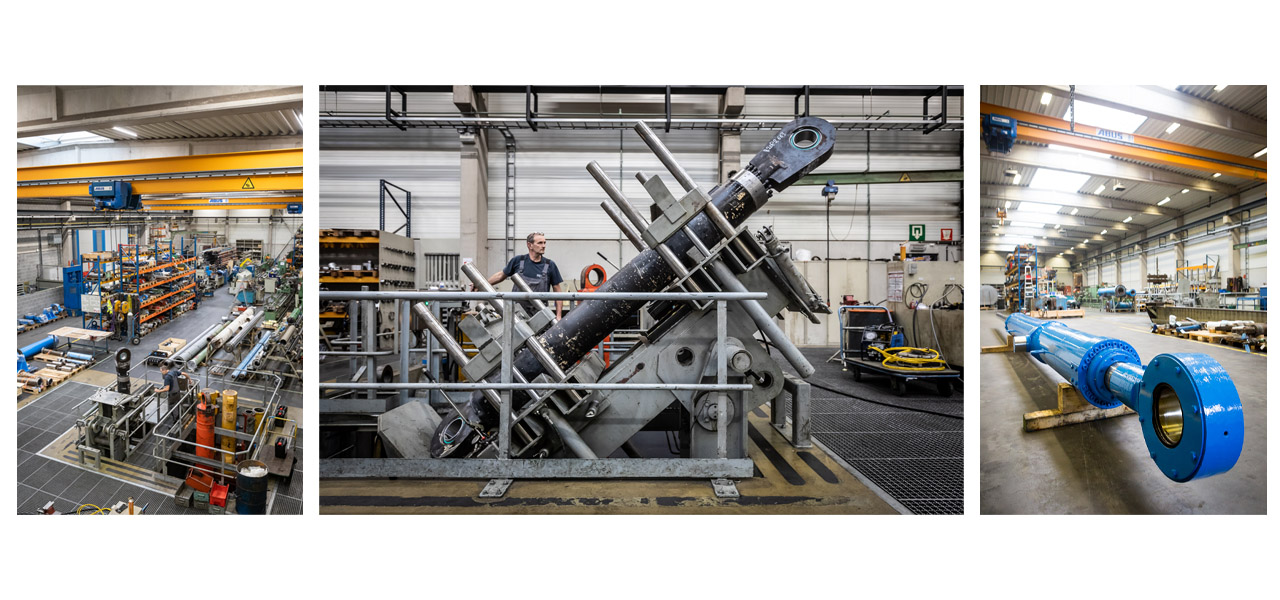 Configure and inquire your new ISO standard hydraulic cylinder by clicking on the button below.
Don't let hydraulic cylinder problems slow down your operations.
Trust our professional hydraulic cylinder repair service to get your machinery back in action.
Contact us today
and let us take care of your hydraulic cylinder repair needs. Experience the difference of quality repairs and exceptional service!
For more information/enquiries:
repair@remb.be or call +32(0)14.62.28.60