---
ENGINEERING TECHNOLOGY SERVICES (Memphis, TN), the largest U.S. brand-independent distributor of original components and spare parts of A-brands (including BOSCH REXROTH and PARKER) has joined forces since early 2019 with REM-B HYDRAULICS.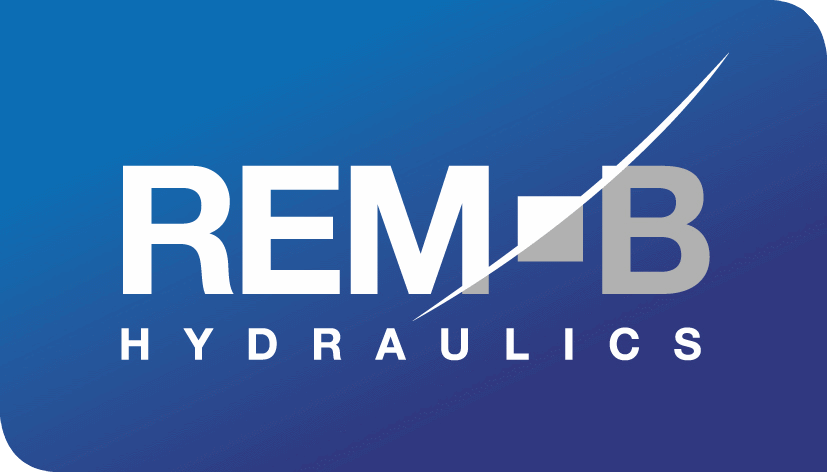 This joining of forces gives the group a unique opportunity to grow further and to offer a counterweight to the wave of copy parts that flood the European market, especially mainly from the East.
Both REM-B customers and ETS customers will benefit from this collaboration. Both parties will be able to find an even wider range of high-quality  GENUINE  parts (of A-brands) even faster and this at a very competitive price.
REM-B and ETS have direct access to each other's stock and can enjoy each other's know-how and years of experience. Together they can rely on the expertise of 90 driven employees and both companies rely on more than 80 years of experience in the hydraulic service market.
This recent collaboration fits in with the strategy of becoming one of the largest distributors of original hydraulic components and spare parts on the world market.
Currently the Belgian company still owns the majority of the shares. From 2020 the American partner will further increase its participation.
---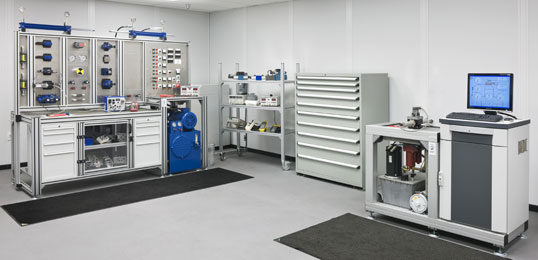 ---
How will this benefit you ?
Faster access to a wider range of GENUINE BOSCH REXROTH hydraulic spare parts & complete units!
REM-B & ETS stock the following hydraulic spare parts for piston pumps and motors:
A2F, A2V, A2FO/M, A4V, A4VG, A4VSO,A6V,A6VM A7V,A7VO, A8V,A8VO, A10VG, A10V(S)O, A11VL/O
and have the following hydraulic pumps and motors in stock:
A2F/M, A4VG, A4VSO, A6VM, A8VO, A10V(S)O, A11VL/O & PV-7
Benefit from the professional technical and commercial support of a team of 90 multilingual specialists with hundreds of years of combined experience in the sale and service of BOSCH REXROTH hydraulics.
All of these benefits can significantly reduce your lead times and costs. Together we have gained the trust of hydraulic service specialists in more than 75 countries worldwide. Don't miss out on this!
Who is ETS ?
ETS – Engineering Technology Services
is the world's largest independent supplier of "only" GENUINE hydraulic spare parts and units. With over $30M of Genuine inventory on-hand, ETS provides service repairs of hydraulic piston pumps, motors and valves for mobile and industrial hydraulics from the following OEM's; Bosch Rexroth, Parker-Hannifin, Eaton, Hydac & Moog. ETS is based in Memphis, TN to facilitate global overnight shipping for breakdowns & urgent customer requirements.
ETS recently acquired REM-B Hydraulics in Belgium, to better address sales and repairs in the EU. Additionally, ETS offers a 24/7 stores-online service to further facilitate real-time customer needs and operates ISO 9001:2015 state-of-the-art repair & testing facilities for hydraulic piston pumps, motors and valves.
• For more information regarding the American partner click on the link below:
• For more information regarding the BOSCH REXROTH components and spare parts ETS can deliver from stock, click on the link below:
[/row]