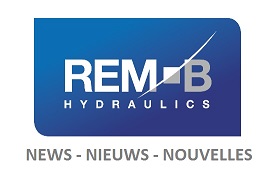 REM-B certified with international standard for quality management.
REM-B Hydraulics, from Beerse, is expanding its portfolio of obtained certificates, in addition to SCC** certification (aka. VCA in Belgium) with regard to safety, health and environment for contractors, REM-B Hydraulics is now also certified with the international standard for quality management, namely ISO 9001.
ISO-9001: 2015
REM-B Hydraulics has recently received the ISO-9001: 20015 certificate from the renowned Swiss company SGS. The ISO9001 quality benchmark confirms that the hydraulic service and repair company form the Kempen, is characterized by an extremely high level of quality across the various operational processes and thus meets the globally recognized standard. in the field of quality management.
ISO-9001: 2015 is characterized among others. through a new quality concept based on the principle that every organization is unique. Furthermore, this is the most recent and complete edition of the ISO certification. The certification is tailored to the hydraulics, focused on the quality management system with regard to repairs and maintenance of hydraulic parts, sales and distribution of complete hydraulic components and spare parts, service and monitoring, projects and powerpack construction.
In order to prepare everything thoroughly for the final ISO-9001 certification, Paul Dickens, QHSE manager at REM-B Hydraulics, took another company from the Campine region,  CPC (Center for Productivity Coaching, Mol, Be.) under the arm. In several sessions, all systems related to quality were examined, from purchasing to personnel policy.
"This required a lot of extra effort from the company and took months to complete. But the result pays off: the ISO9001: 2015 certificate attests to a thorough quality of services and internal processes, continuous improvement and increasing efficiency. For more than 3 days, our organization was audited by SGS, the world leader in inspection, verification, analysis and certification. "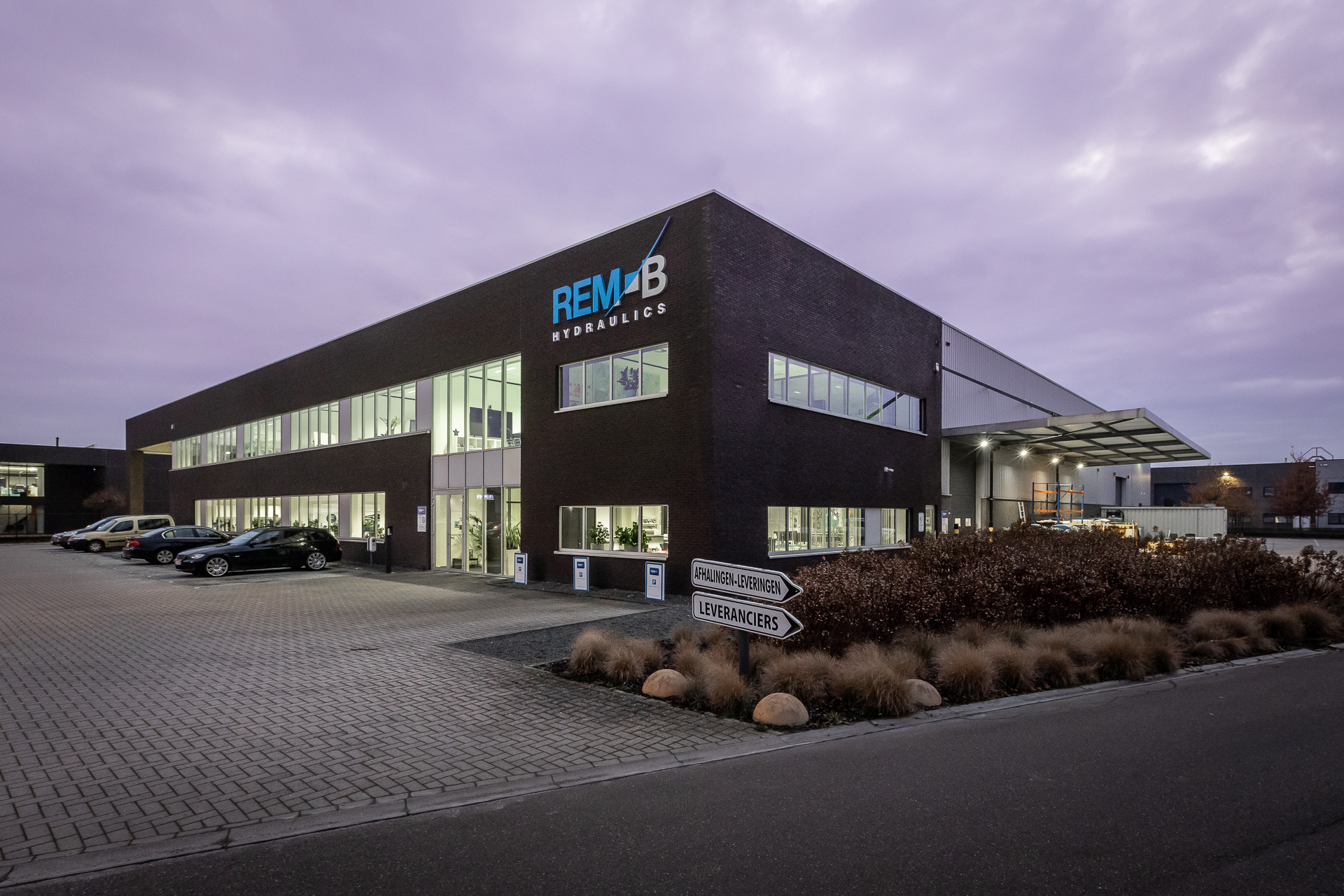 Customer focus is deeply rooted in our mindset
contstantly looking to improve
"We see the certification mainly as a big step towards an even more professional and customer-oriented organization. Customer focus is deeply rooted in our mindset, we always look for solutions to meet customer needs and strive for sustainable customer relationships that allow us to continue to meet our customers' requirements and potentially exceed their expectations.
"Furthermore, this certification confirms to our current and future customers that we work in a process-based manner and, in line with the Japanese kaizen philosophy, are constantly looking to improve all processes throughout our organization. ISO 9001 is a very nice addition to the certifications that we previously achieved, such as:
Safety, health, welfare and the environment (VCA **), Recognized contractor for the execution of public works up to € 500,000, Chamber's charter sustainable entrepreneurship. "