A full service
Is your hydraulic material due for a check-up? Has one of your hydraulic system components given out? REM-B HYDRAULICS offers a full maintenance and repair service for all hydraulic systems.
REM-B HYDRAULICS: the benchmark for hydraulic service
To answer all your Maintenance and Service demands, you can count on REM-B HYDRAULICS' "field organization", a highly trained service unit with a fleet of more than 10 up-to-date equipped service vans. Whatever the nature of the problem, our experts know how to solve it.
Quick interventions or extended maintenance contracts can be conducted at your site by our hydraulic specialists. Larger components can be quickly disassembled, repaired or overhauled and installed back. That is the service that you get from REM-B HYDRAULICS.
Due to the ever increasing need for a faster service, we can offer a contractual 24-hour service in which interventions can be made 24/7 wherever you want. If you wish, we connect you with long-term maintenance contracts.
REM-B HYDRAULICS is VCA** Certified (VCA**= SCC**)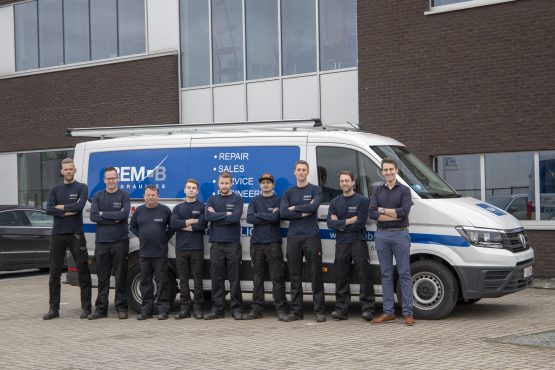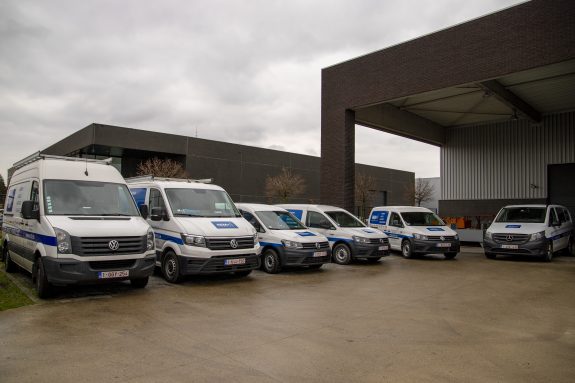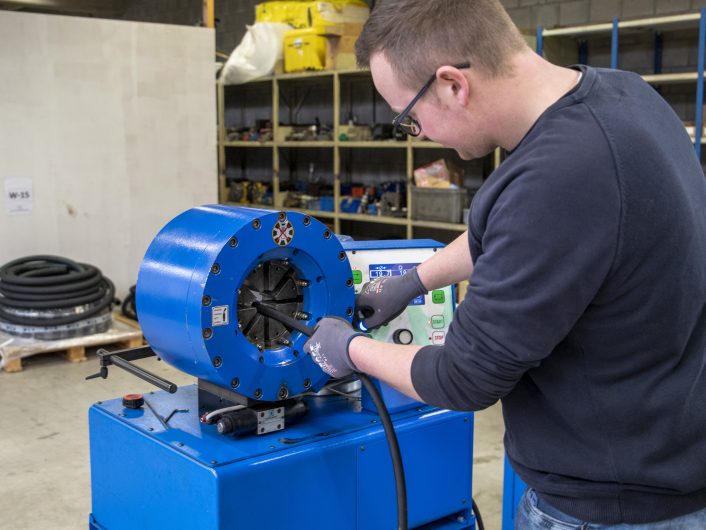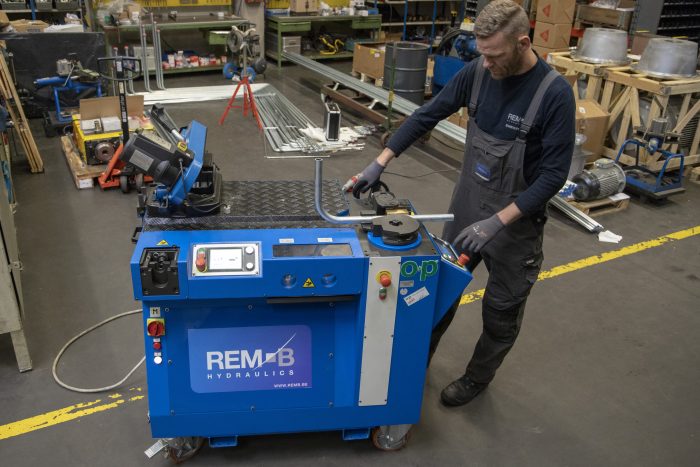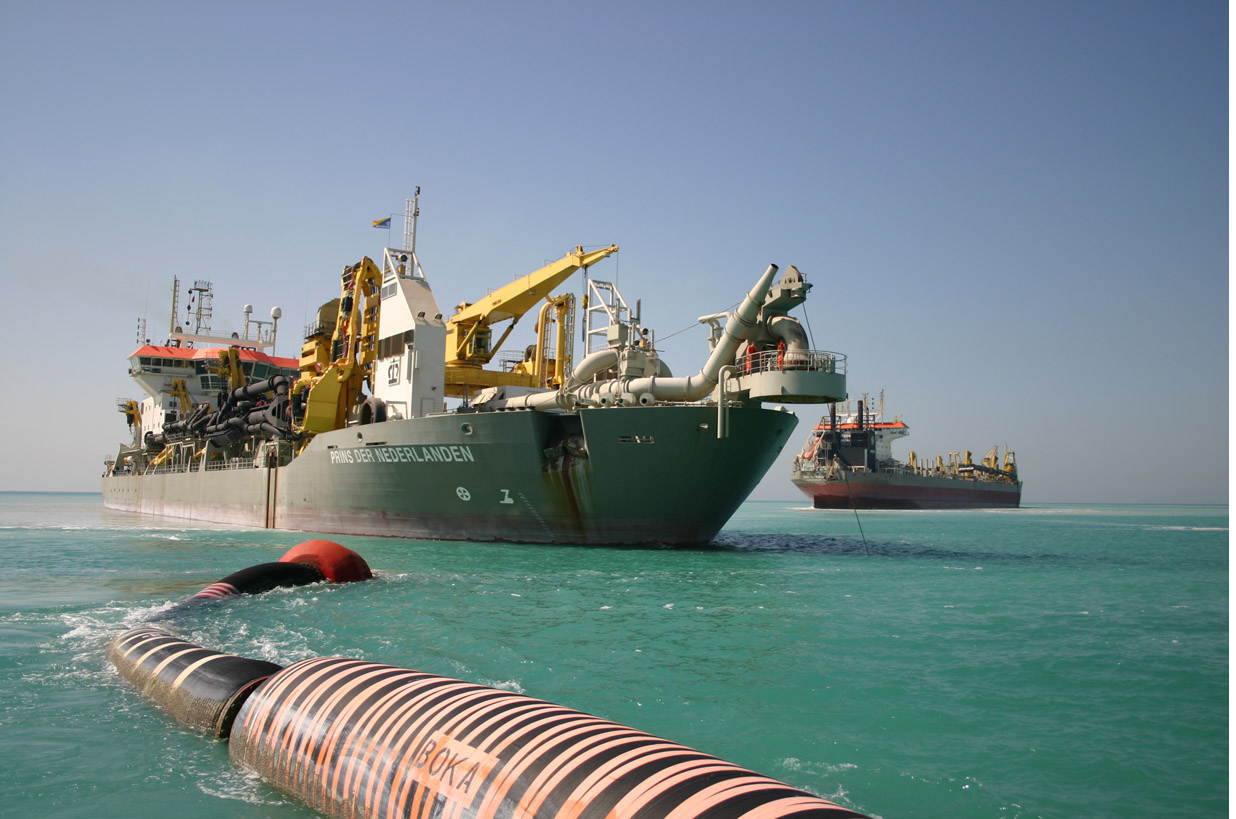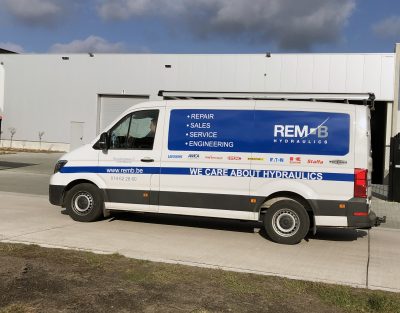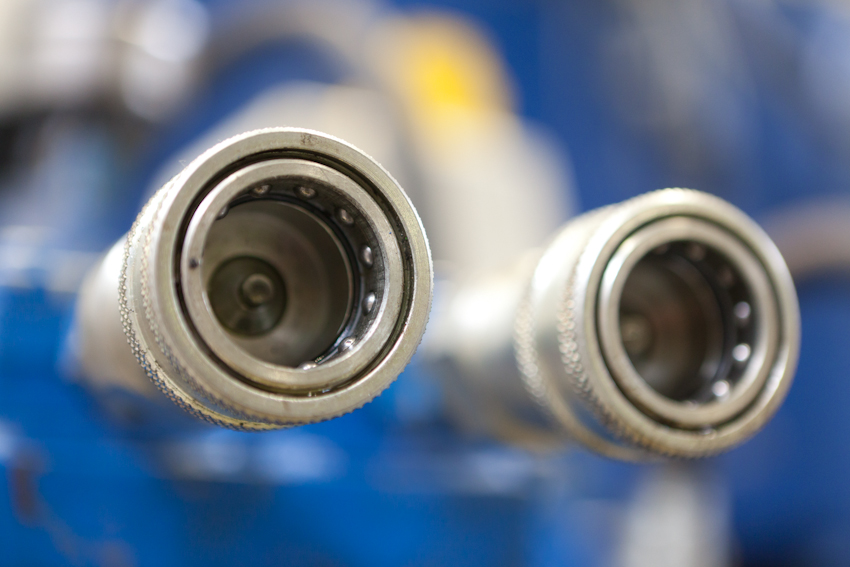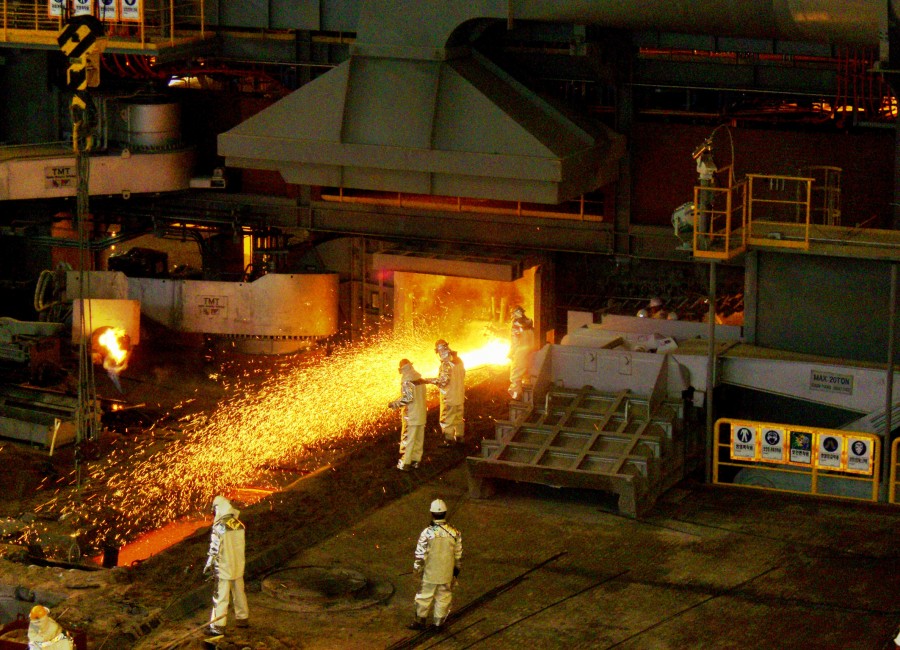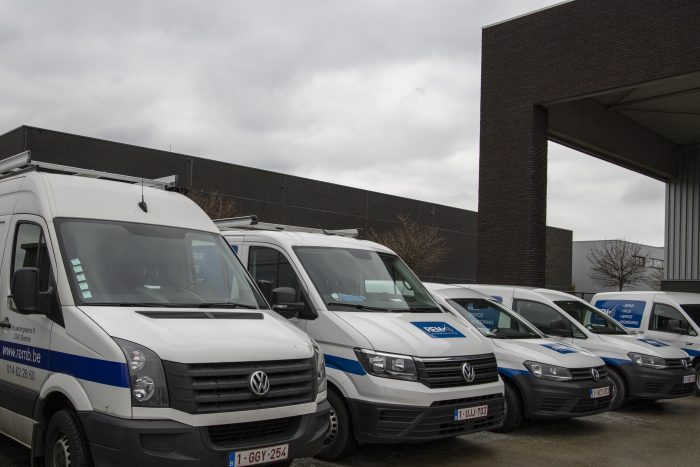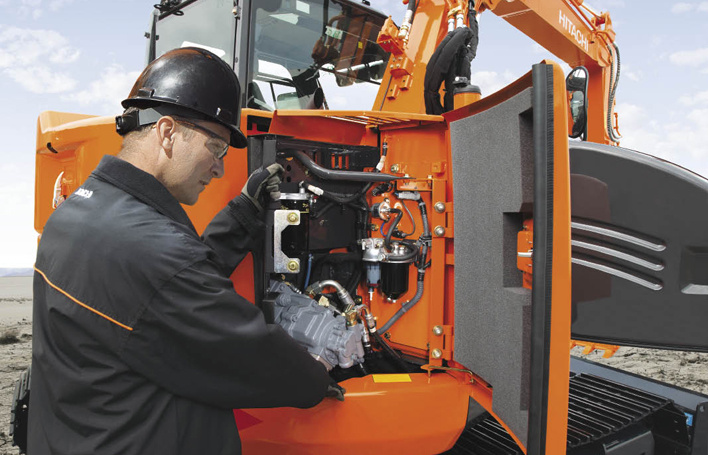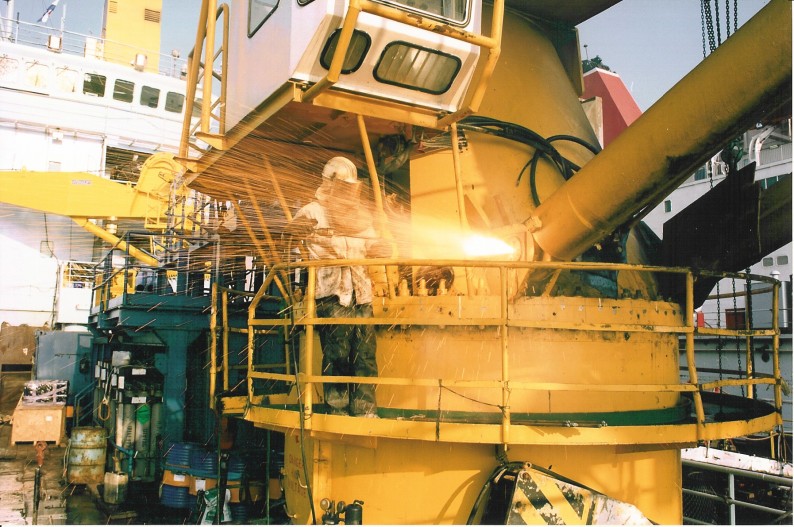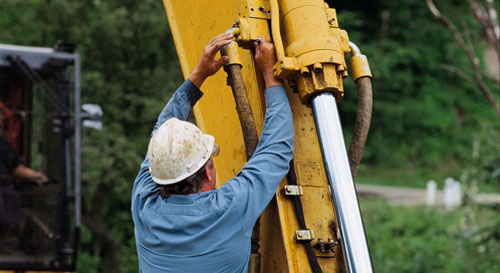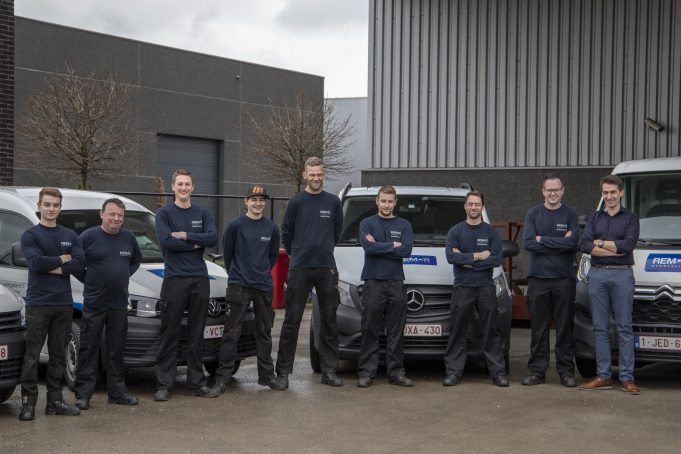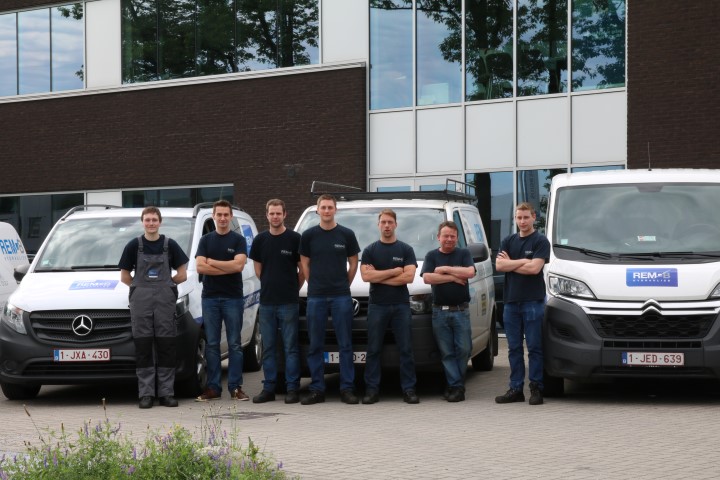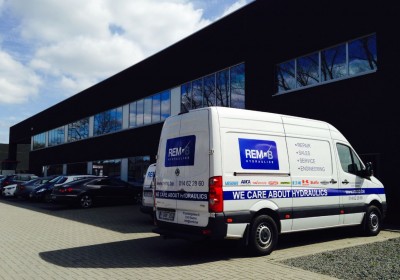 Extensive fully equiped service-fleet

Mobile equipment: Test Units, water separators, particle counters, oil filtration units…

Full Hydraulic service

24h/7d contractual availability of a technician

International: Onsite service is not only limited to Belgium!
For more information about our on-field service unit,
a professional team is ready to

answer

all your questions.