Bosch Rexroth pumps & motors
We can help you with genuine Bosch Rexroth hydraulic piston and vane pumps/motors for mobile and industrial applications. We can deliver many of these either from stock or with a short leadtime.
You can contact us for any Bosch Rexroth, Hydromatik or Brueninghaus reference.
We stock mainly:
This does not mean we can't get other units: we can offer very quick solutions for all your Bosch Rexroth hydraulic pumps and motors, our partner, E.T.S., stocks more different types: so we can help quickly with A4VSO, A6VM, etc..
We will get your machine back online in no time !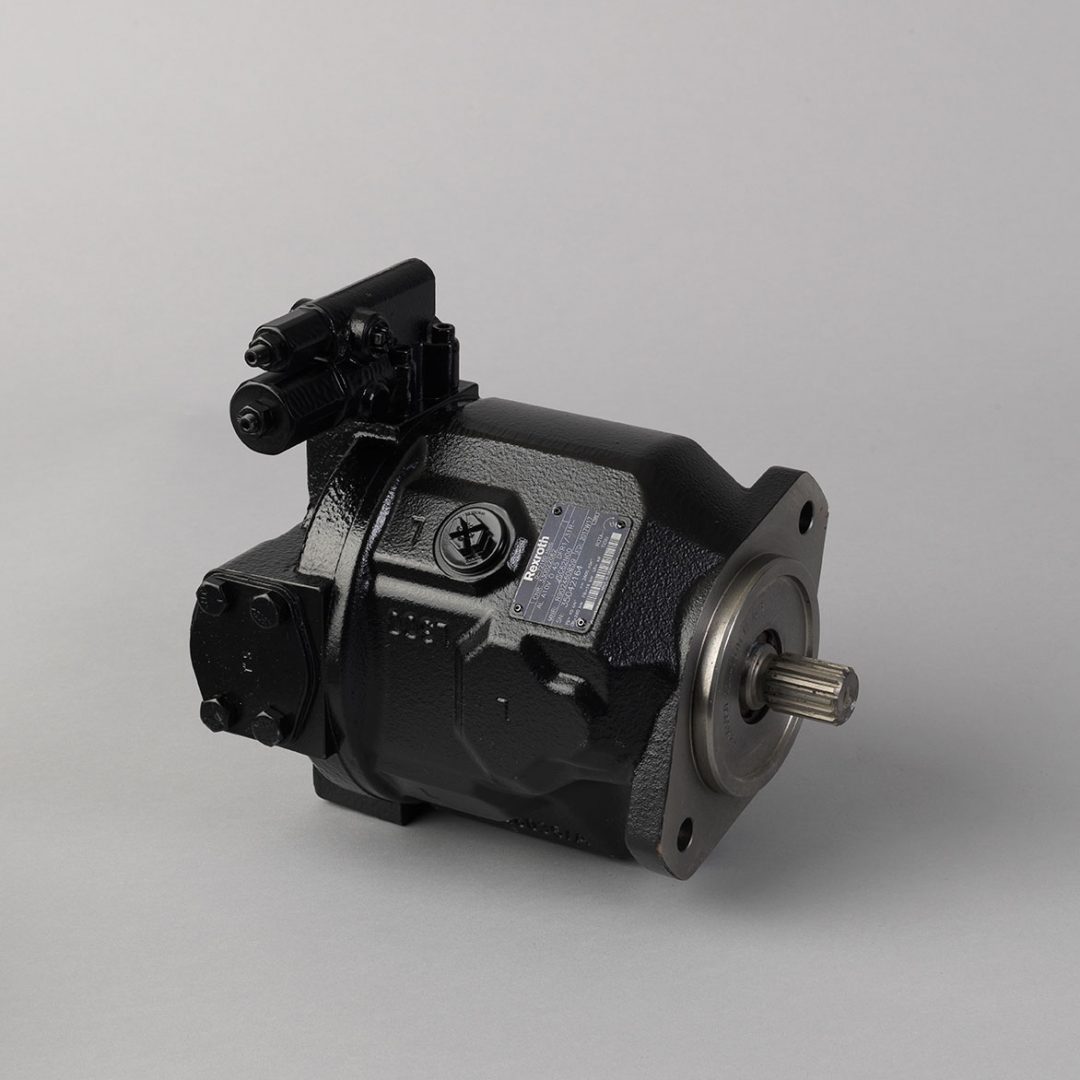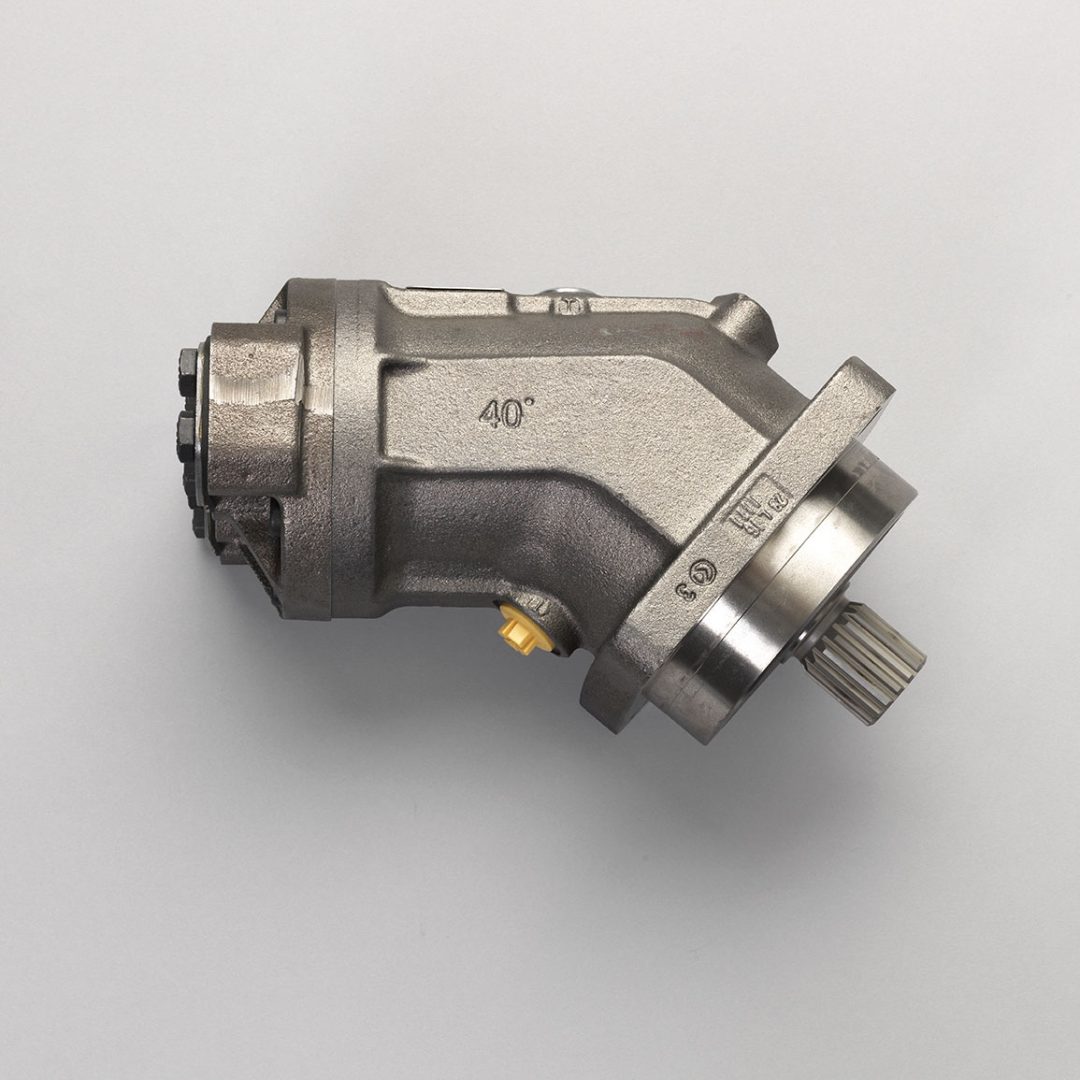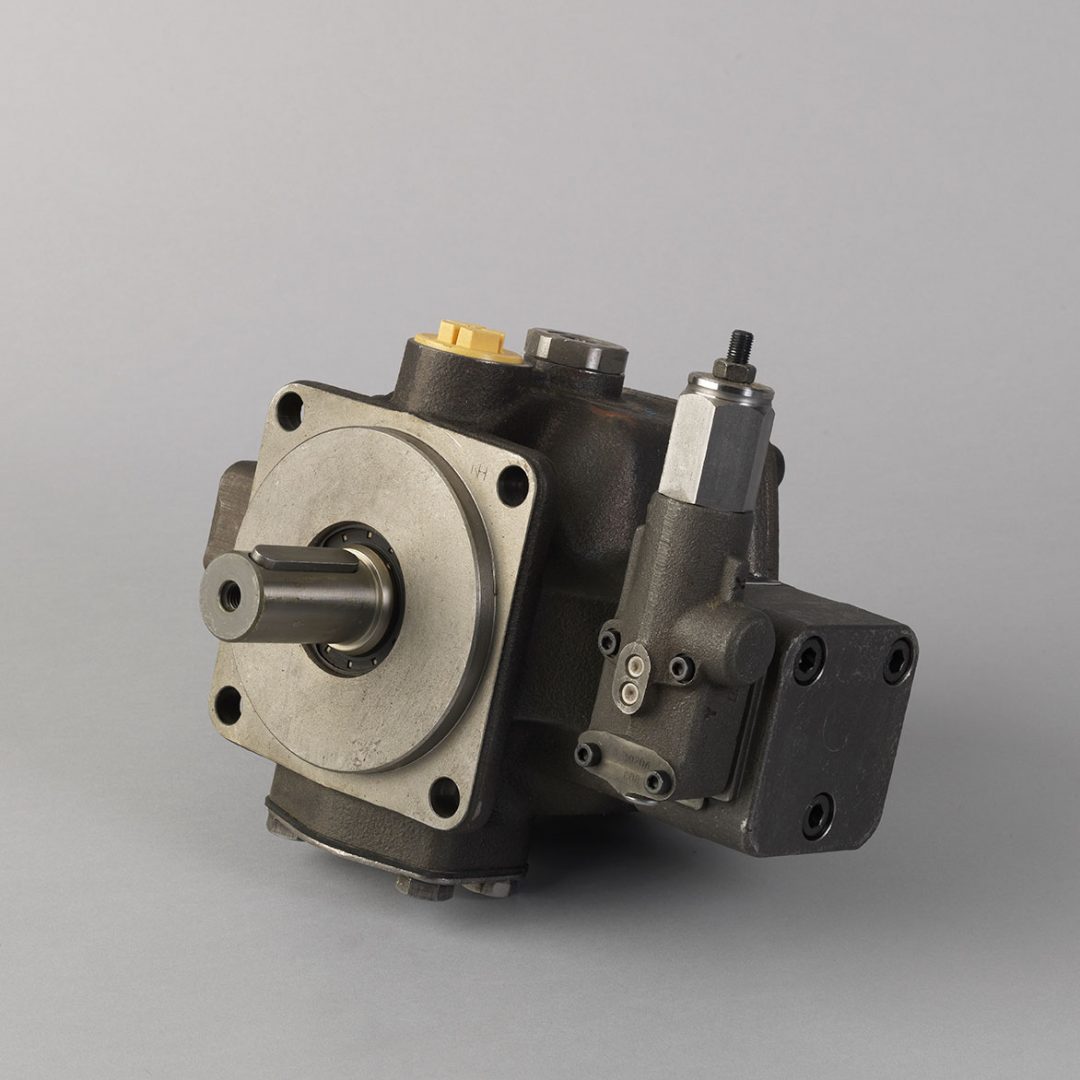 At REM-B HYDRAULICS, we can offer a wide range of genuine Bosch Rexroth on/off, logic, safety and pressure hydraulic valves for all types of applications: isolator valves, pressure valves, flow control valves and directional valves.
We can deliver a wide range of genuine Bosch Rexroth CETOP 3 and CETOP 5 ( NG6 & NG10 ) conventional valves from our stock.
Directional spool valves: *WE6, *WE10, *WMM6, *WMM10, *WEH10, *WH16….
Directional poppet valves: M-*SED 6 & 10, M-*SEW 6 &10,…
Flow & throttle valves: Z2FS,FRM,…
2-way cartridge valves: LC, LF, LFA
Check valves & Cartridge check valves: Z1S, Z2S, S,…M-SR
Pressure valves & cartridge pressure valves: ZDB, Z2DB, ZDR, DBD
Proportional directional valves: WRA,WRAE, WRE,WREE, WRPH, WRPEH
Proportional pressure valves: 3DREP, DBET,….
Proportional control valves: 4WRPH
Need Bosch Rexroth proportional and servo valves ?
Don't worry we stock a selection of these as well. Contact us for an enquiry !

Next to BOSCH REXROTH we can help you with other brands as well. Click on the link below to see what else we can help you with: