Repair and overhaul of hydraulic pumps & motors
REM-B HYDRAULICS: quality repair of pumps and motors
REM-B HYDRAULICS is properly equipped for the repair of a wide range of hydraulic pumps and motors.
For this we have the necessary machinery for cleaning, mechanical processing and assembly of components. All repaired pumps and motors are tested according to factory specifications.
REM-B HYDRAULICS has designed and installed state-of-the-art testing facilities, assuring you that you will get your material back in top condition.
We have a large stock of genuine hydraulic pump spare parts of Bosch Rexroth, Eaton Vickers and Kawasaki hydraulic pumps, minimizing your downtime !.
Furthermore, we are an official distributor for Belgium for these aforementioned brands, namely: Bosch Rexroth, Eaton and Kawasaki.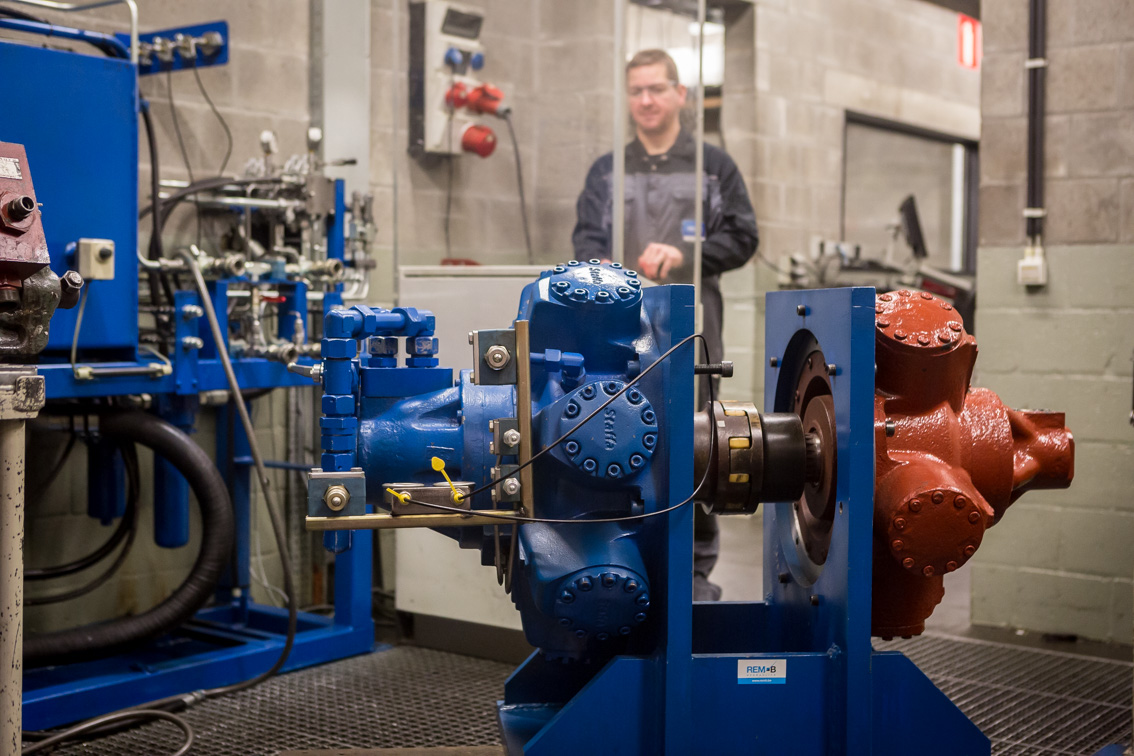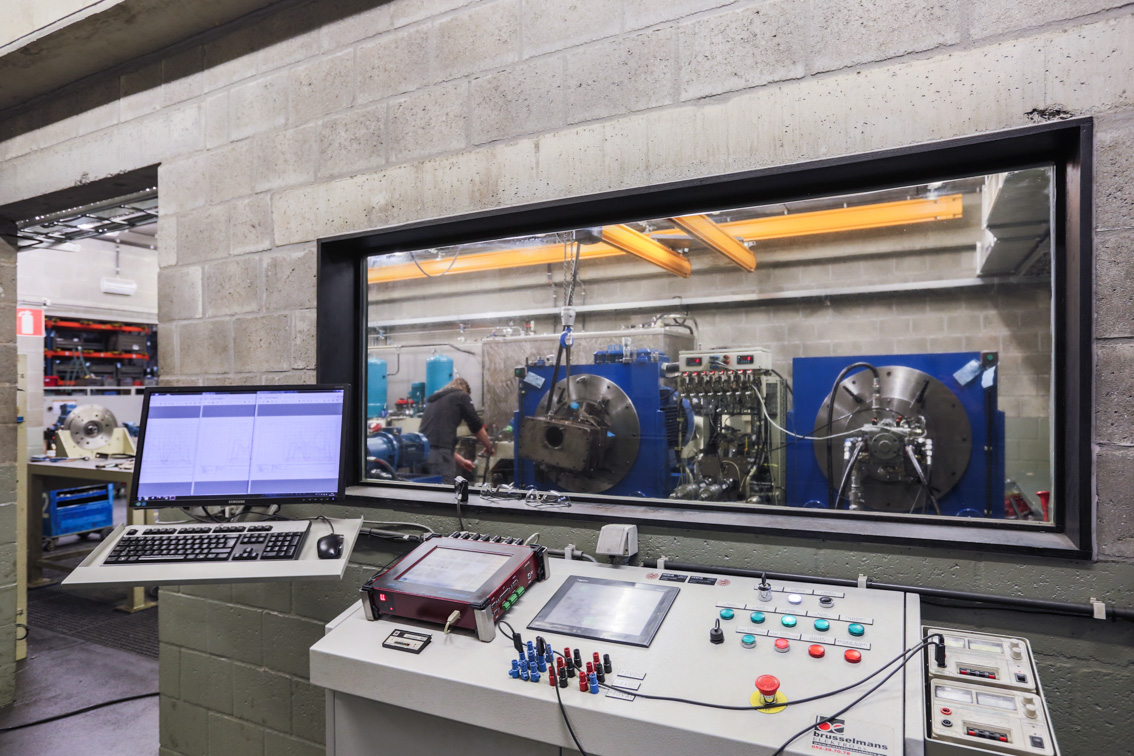 Repair of all brands
Quick turnaround
Large inventory of genuine pump spare parts
State of the art test stand
Power up to 400kw
We repair the following brands:
Brueninghaus | Düsterloh | Linde | Hydromatik | Dynapower | Pleiger | Rexroth | Danfoss | Poclain | Calzoni | Hägglunds | Rollstar | Caterpillar | Nachi | Sauer | Cessna | Hydro-Gigant | Staffa | Commercial | Kawasaki | Vickers | Denison | Liebherr | Enerpac | Eaton | Amca | …
For more info or enquiries: repair@remb.be or call: +32(0)14.62.28.60