REM-B HYDRAULICS:
authorized distributor ENERPAC

Biggest dealer in Belgium.
ENERPAC pumps, jacks & other highforce tools available from stock!
ENERPAC is a global leader in the field of hydraulic highforce tools and solutions, thanks to a broad range of products, local expertise supplemented by a worldwide distribution network.
ENERPAC is known in different markets for it's high quality tools and solutions.
REM-B HYDRAULICS is specialized in the sales and repair of the complete range ENERPAC hydraulic tools and brands. 
REM-B stock a wide variety of ENERPAC pumps, cilinders, torque wrenches and other high force tools. 
If you are not looking for buying: there als is a possibility to rent !
Furthermore: REM-B HYDRAULICS is AUTHORISED ENERPAC SERVICE CENTRE: Level 1,2 & 3: Unique in Belgium !
Need a bolting job to get done ? 
We can help you with the sales, servicing and calibrating of all ENERPAC hydraulic torque wrenches and accessories for these.
We can also offer you the ability to rent ! Please consult our bolting page or contact one of our specialists for this !
EQUALIZER flange solutions
For all your flange solutions consult our EQUALIZER page or contact our ENERPAC specialist.
SALES ENERPAC:
Complete range ENERPAC
Industrial Tools, Bolting Tools & Workholding
Huge stock
'Fast moving goods' deliverable in less than 24h.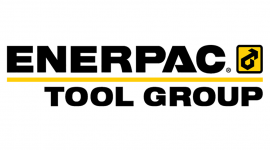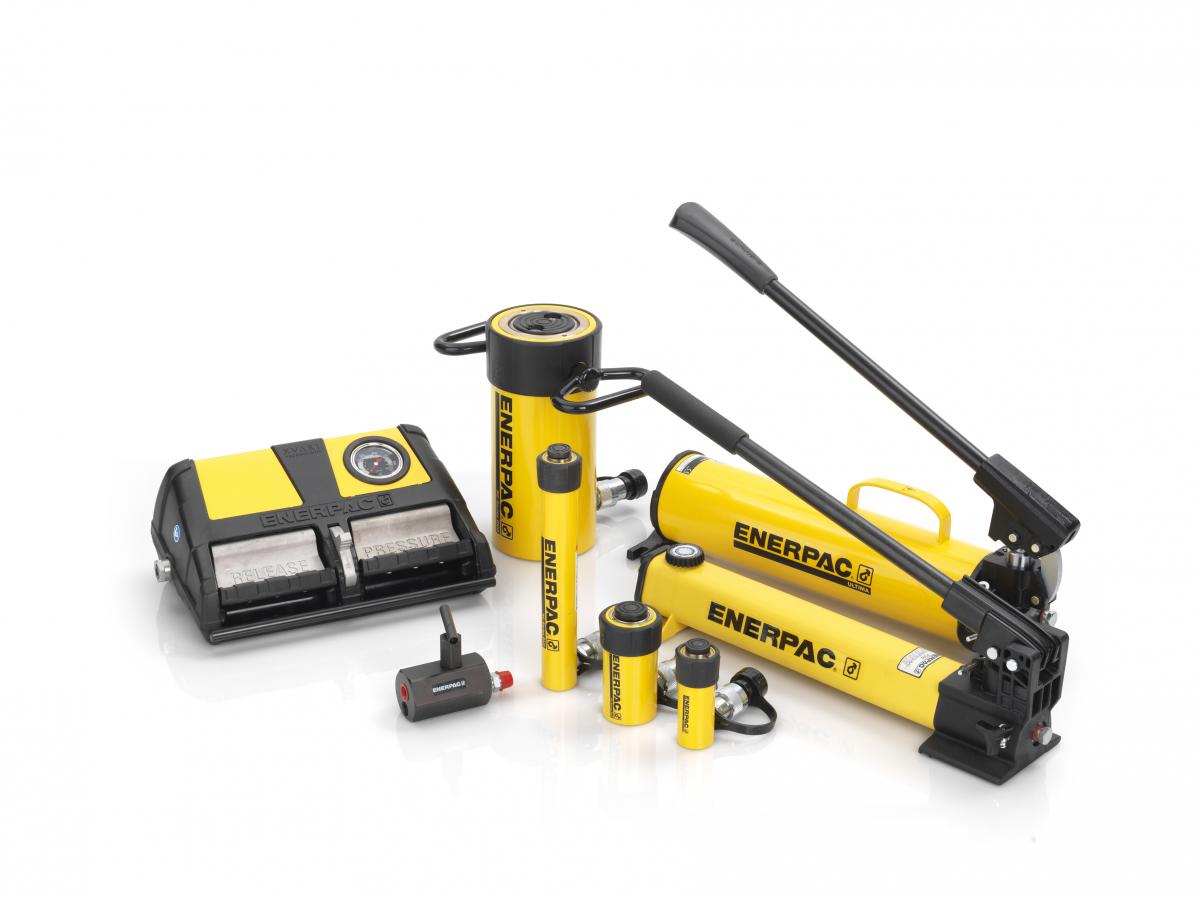 ENERPAC REPAIRS:
All brands High Force tools
Fast leadtimes
Exchange programme possible
Teststands
Huge stock Enerpac repair kits
Authorised ENERPAC Service Centre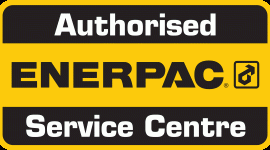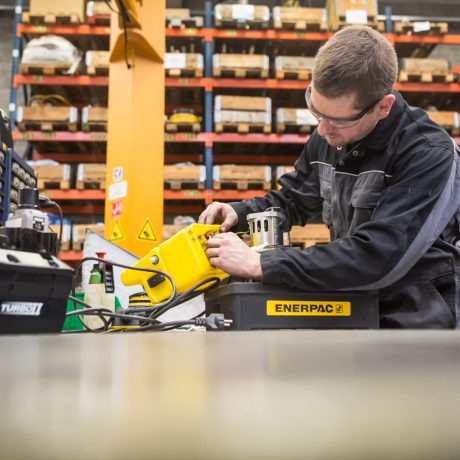 Interested in our ENERPAC product range ? Need a controlled bolting job to be done ? A special load to be lifted ?
Contact us and we will send our ENERPAC specialist and his fully equipped ENERPAC demo van your way.​