REM-B HYDRAULICS: authorized distributor ENERPAC
Biggest dealer in Belgium. ENERPAC pumps, jacks & other highforce tools available from stock!
ENERPAC is a global leader in the field of hydraulic highforce tools and solutions, thanks to a broad range of products, local expertise supplemented by a worldwide distribution network.
ENERPAC is know in different markets for it's high quality tools and solutions.
REM-B HYDRAULICS is specialized in the sales and the repair of ENERPAC hydraulic tools. REM-B stock a wide variety of ENERPAC pumps, cilinders, torque wrenches and other high force tools.
If you are not looking for buying: there als is a possibility to rent !
Furthermore: REM-B HYDRAULICS is AUTHORISED ENERPAC SERVICE CENTRE: Level 1,2 & 3: Unique in Belgium !
REM-B HYDRAULICS sells,repairs & rents ENERPAC!
---
Sales ENERPAC:
Complete range ENERPAC
Industrial Tools, Bolting Tools & Workholding
Huge stock
'Fast moving goods' deliverable in less than 24 u.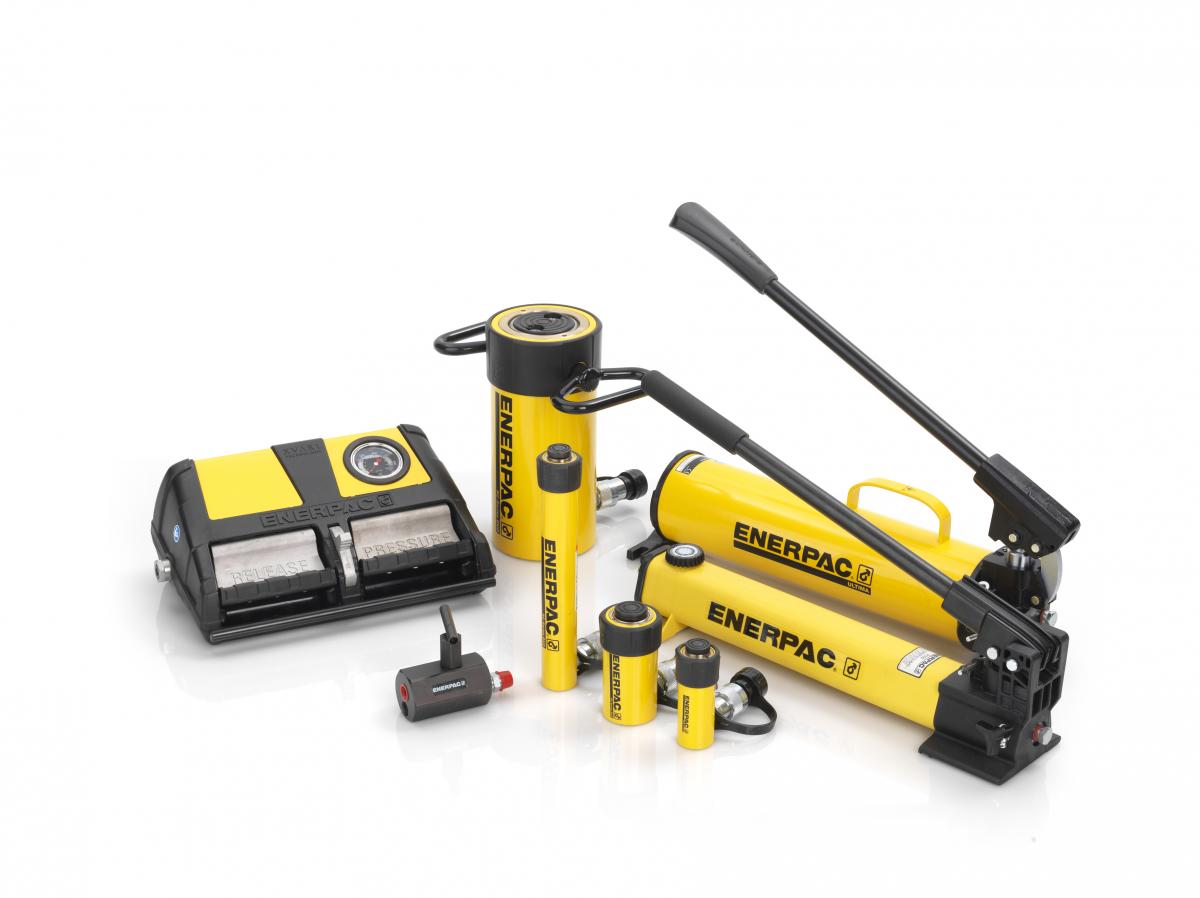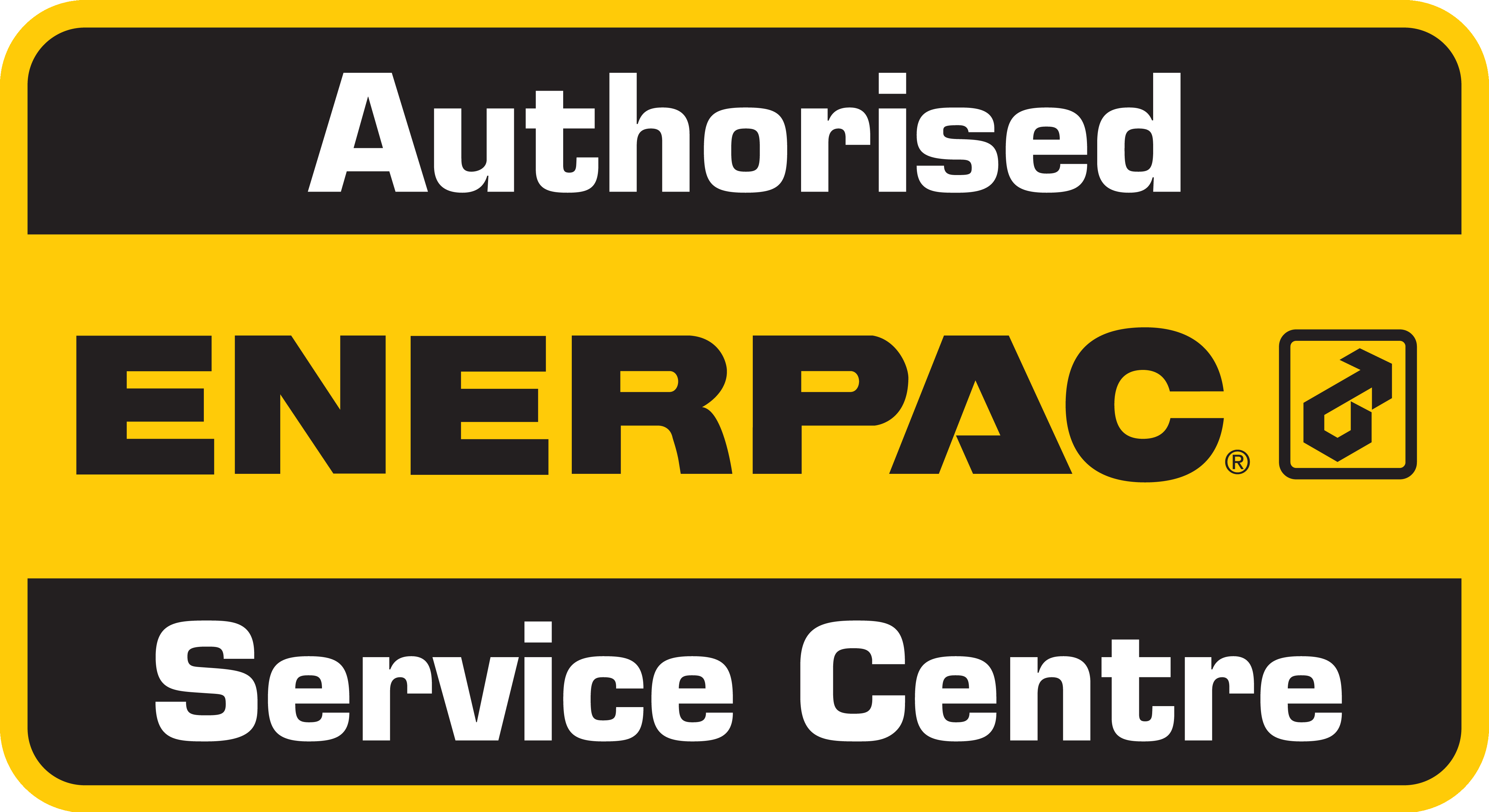 ENERPAC REPAIRS:
All brands High Force tools
Fast leadtimes
Exchange programme possible
Teststands
Huge stock Enerpac repair kits
Authorised ENERPAC Service Centre
---
Download the ENERPAC "INDUSTRIAL TOOLS" 328E product catalogue:
 

---
ENERPAC is a global leader in the field of hydraulic highforce tools and solutions
---
For enquiries or more info:
or
+32(0)14/62.28.60
For more info on ENERPAC products:

www.enerpac.com