Specialized in BOSCH REXROTH since 1985
REM-B HYDRAULICS, your partner for BOSCH REXROTH, HYDROMATIK & BRUENINGHAUS hydraulics components and spare parts
REM-B HYDRAULICS has specialised for many years now in the sale of hydraulic
pumps, motors, valves and spare parts of one of the world's leading brands:
BOSCH REXROTH.
After 35 years of close cooperation with one of the market leaders in hydraulics,
BOSCH REXROTH products have no more secrets for REM-B HYDRAULICS.
That is why we can guarantee a smooth, detailed and fast service.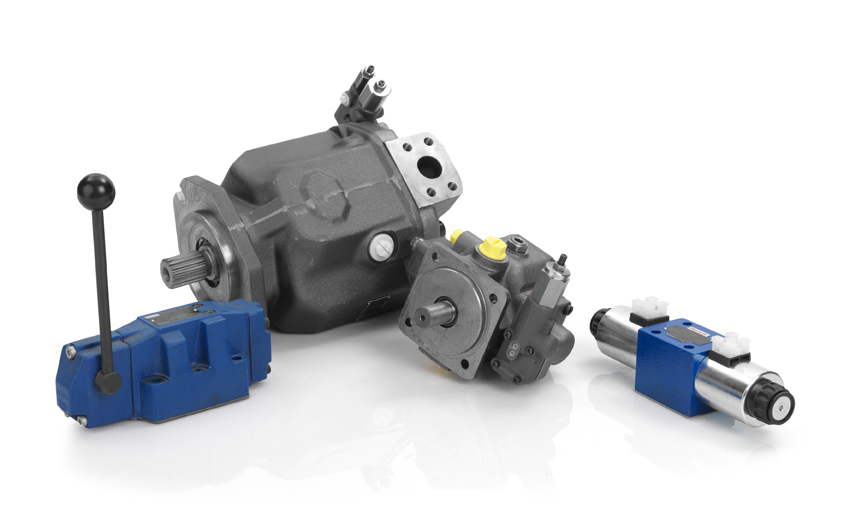 Extensive product knowledge of the full range Both with regard to the new and the old generation of components. 
Large stock of original pump spare parts
Extensive stock of original complete hydraulic pumps and motors – A10VO, A10VSO PV7, A2FM,
A2FO and many more
Directional and proportional valves in stock
International network of contacts. We will always find the fastest possible
solution for you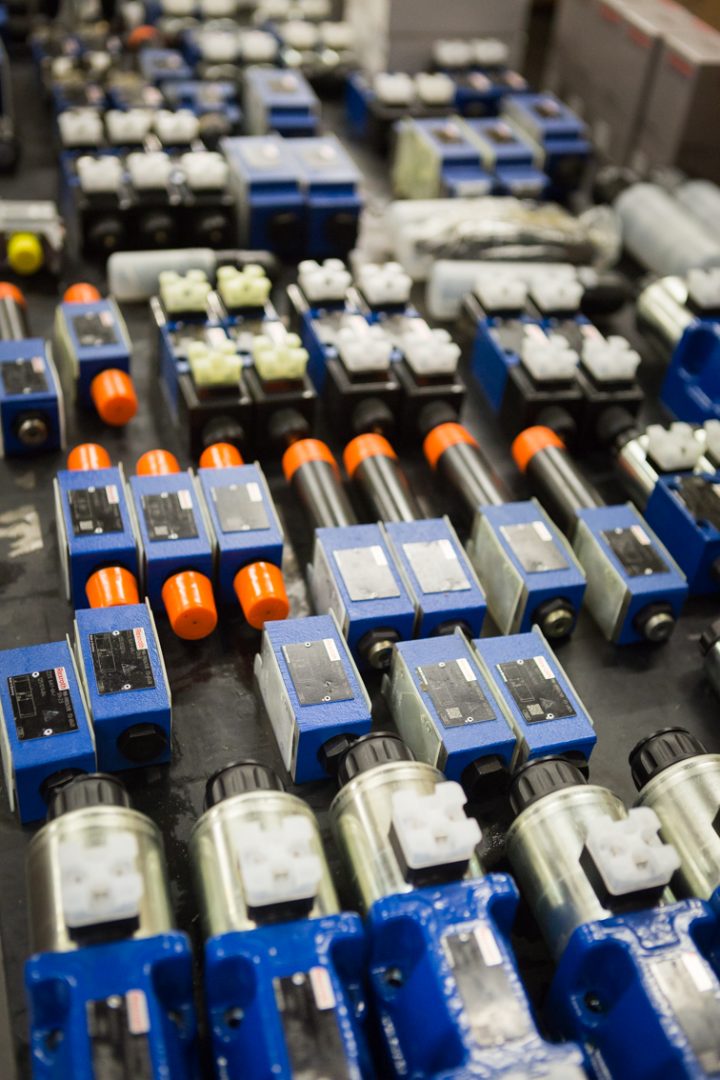 Next to one of the world's leading hydraulic brands, BOSCH REXROTH we can help you with other brands as well. Click on the link below to see what else we can help you with: