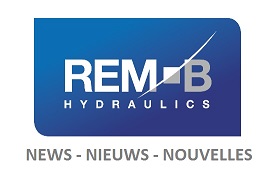 REM-B local pioneer in coöperation with local fire brigade
REM-B HYDRAULICS is first in it's region in implementing a digital intervention platform together with the fire brigade. This improves reactivity and efficiency and could save valuable time and thus lives in case of an intervention.
Furthermore, REM-B HYDRAULICS is very proud that, given these difficult and challenging times , it will be able to present good grades again this year, as the company has already exceeded last year's recordbreaking turnover.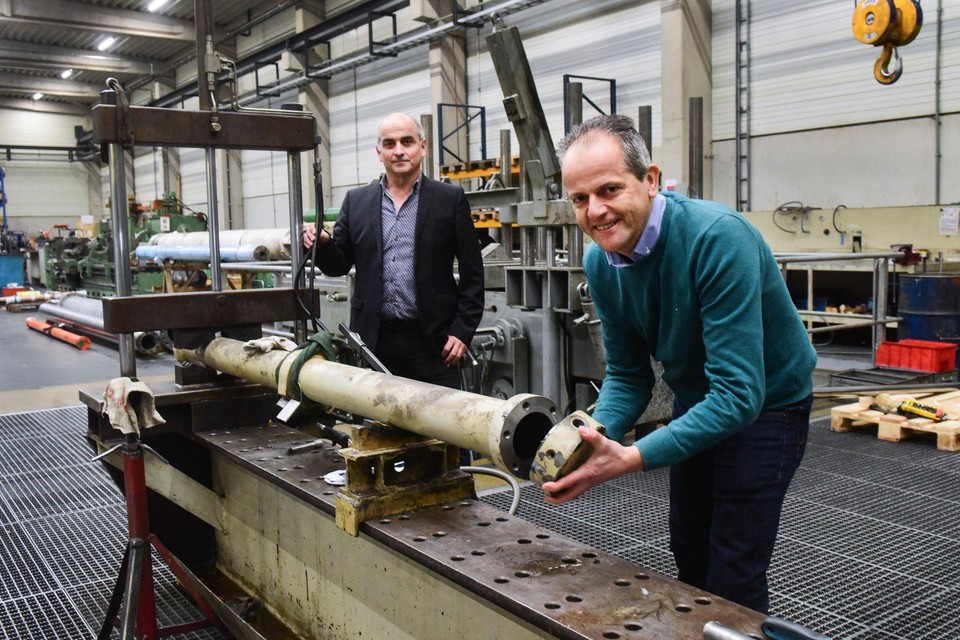 More info (articles in dutch):
Made in kempen:
https://www.made-in.be/kempen/rem-b-lanceert-digitaal-interventieplatform-met-brandweer-en-realiseert-reordomzet-in-2020/
GVA:
https://www.gva.be/cnt/dmf20201209_96799026