Quick delivery of original hydraulic components and parts for industrial applications
At REM-B HYDRAULICS we have more than 35 years of experience in the distribution and repair of hydraulic pumps, motors and spare parts for all your industrial machinery.
We provide a full hydraulic service for all your hydraulic equipment used in a wide range of industries: metalworking industry, electrical power production, energy, paper,  chemistry, food, textile, automotive, recycling, renewable energy, plastic, manufacturing and many other industrial sectors.
INDUSTRIAL PUMPS and MOTORS
We can help you quickly with genuine industrial hydraulic pumps and motors from the following brands:
BOSCH REXROTH
we can help you with the following
BOSCH REXROTH
industrial pumps, either from stock or a leadtime of a couple of weeks:
 A4VSO, A10VSO, PV7 , …
EATON VICKERS
VICKERS PVB, PVQ, PVH, PVM  and VANE PUMPS. Available from stock. Available brand new as wel as remanufactured
REM-B HYDRAULICS has been an official EATON distributor for approximately 7 years now.
KAWASAKI:
As an official KAWASAKI distributor we can help you quickly with the the K3VL series hydraulic piston pump for industrial applications. 
INDUSTRIAL HYDRAULIC VALVES
At REM-B HYDRAULICS we stock  a wide range of BOSCH REXROTH & EATON VICKERS hydraulic valves used in industrial systems: on/off valves, directional valves,  pressure valves  flow control valves and proportional and servovalves. We generally stock CETOP 3 and CETOP 5 ( ie. respectively NG6 & NG10 ) valves. But enquire us for all sizes. Our stock is not limited to NG6 & NG10. 
SPARE PARTS FOR INDUSTRIAL HYDRAULIC PUMPS & MOTORS
We stock genuine BOSCH REXROTH & EATON VICKERS spare parts for hydraulic motors and pumps used in industrial machines.
BOSCH REXROTH: A2FM, A2FO A4VSO, A10VSO, …
EATON VICKERS: PVH, V10, V20, VMQ, PVE,PVM …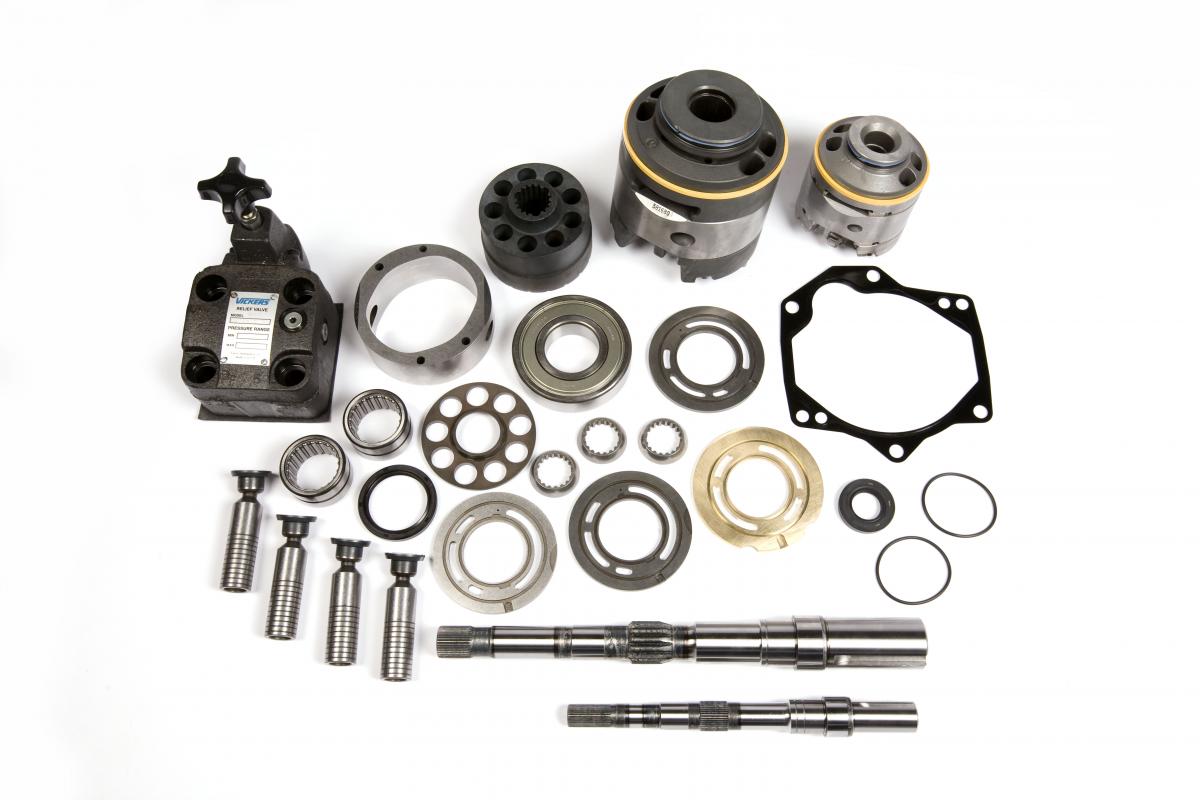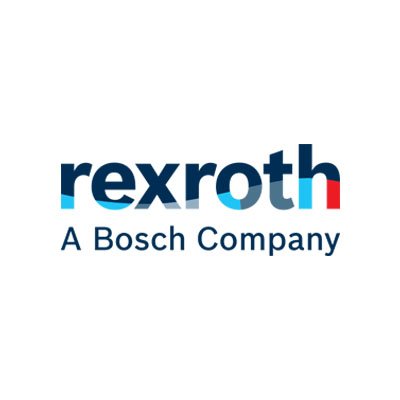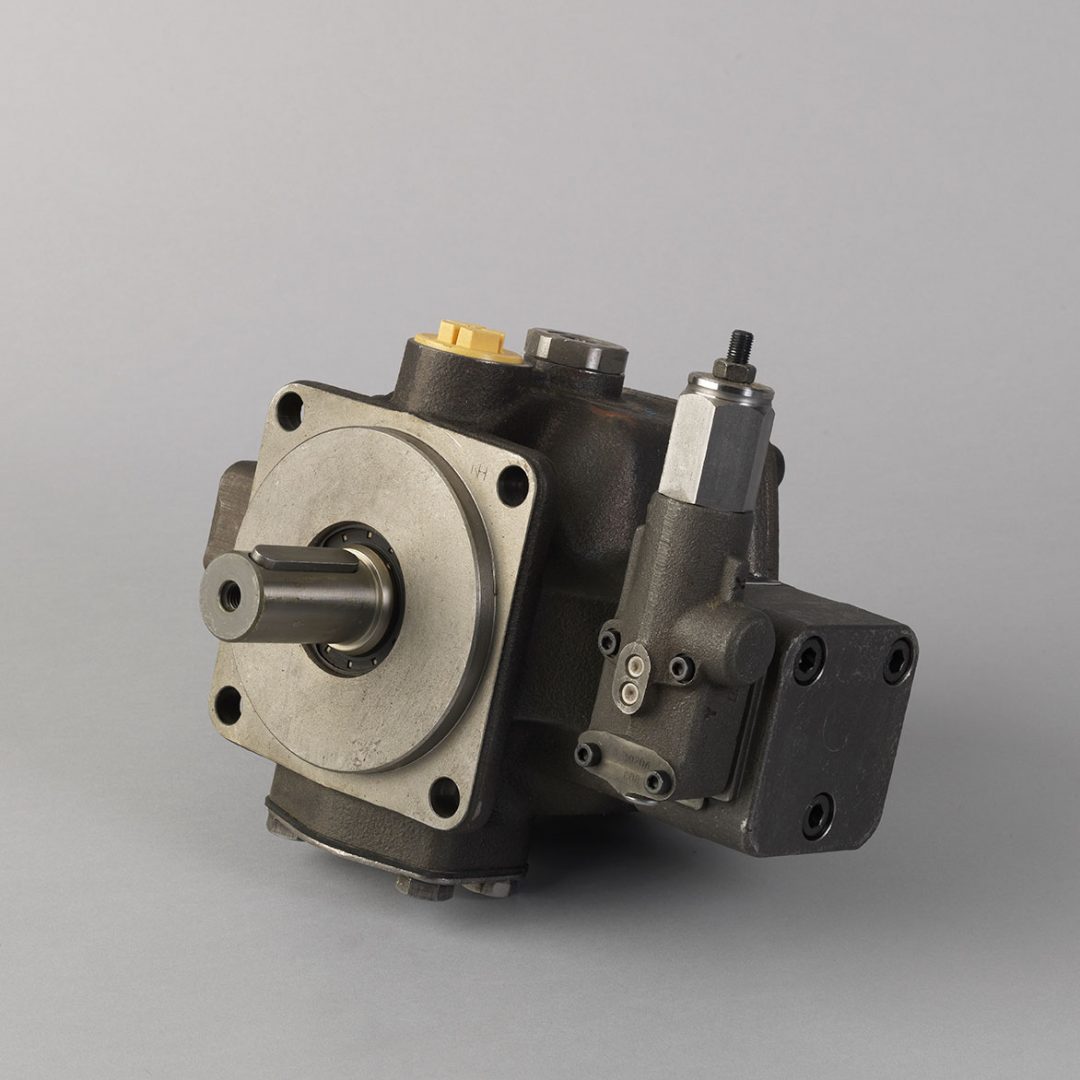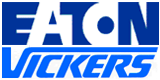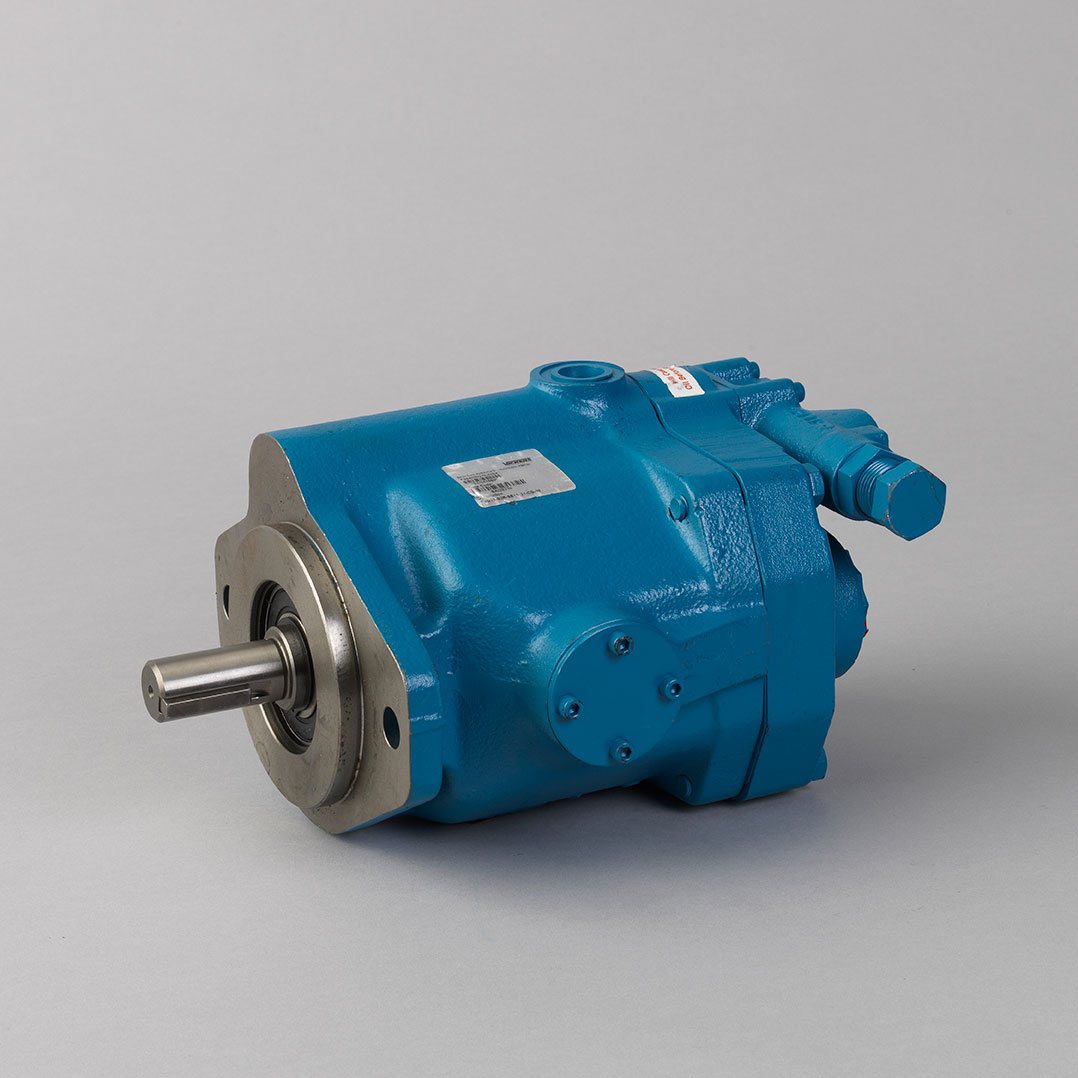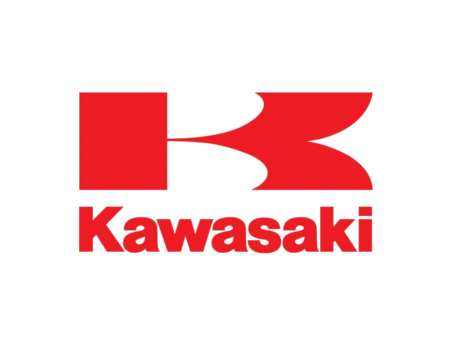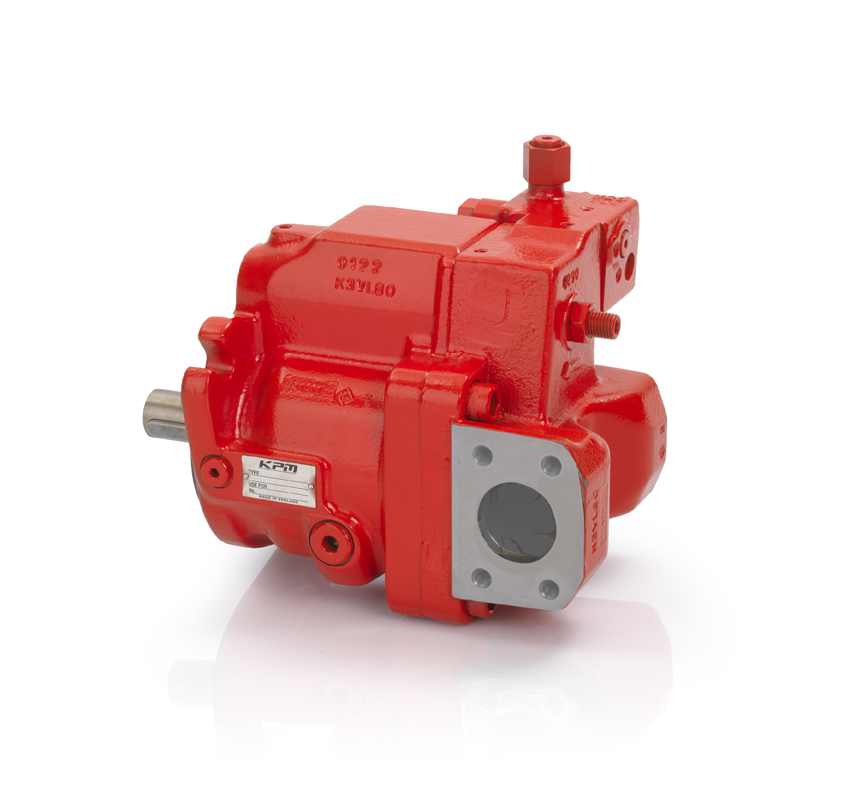 HYDRAULIC PUMP REPAIR

REM-B HYDRAULICS has been passionately repairing industrial
hydraulic pumps since 1986. We have all the experience en expertise in-house and are perfectly equipped, including 4 hydraulic test stands, for high
quality and fast pump repair, reducing your downtimes to
a minimum.
• +/- 900 pumps repaired annually
• All types, all brands
• 2 x variable speed test benches for pumps & 2 x test benches for motors.
• Extensive stock of spares
• Quick turnaround times