REM-B HYDRAULICS , your partner for REMANUFACTURED hydraulic units
What is Remanufacturing?
Genuine used quality hydraulic spare parts are collected and thoroughly inspected.
Only the best parts are then selected for Remanufacturing. These used genuine parts are then cleaned, stripped,
resurfaced and/or shaped. Then the complete units are assembled out of these parts.
So every part in your unit is genuine!
Finally, these remanufactured units or components are
thoroughly tested to ensure they adhere to OE specifications.
This process results in remanufactured hydraulic pumps, motors and components that meet
the same OE specifications as new ones. Do not confuse 'remanufactured' with 'reconditioned',
'repaired' or 'rebuilt' equipment. In contrast to these, remanufactured equipment is entirely
genuine and look, function and feel literally as good as new.
All our RM*-units carry a one-year warranty and are tested to OE specifications.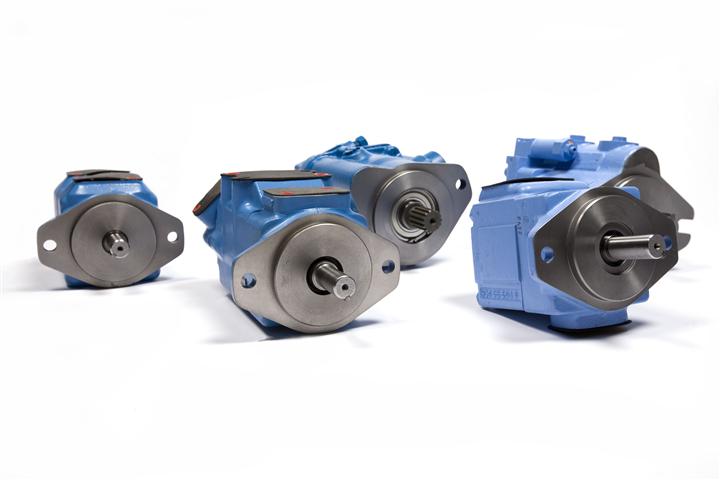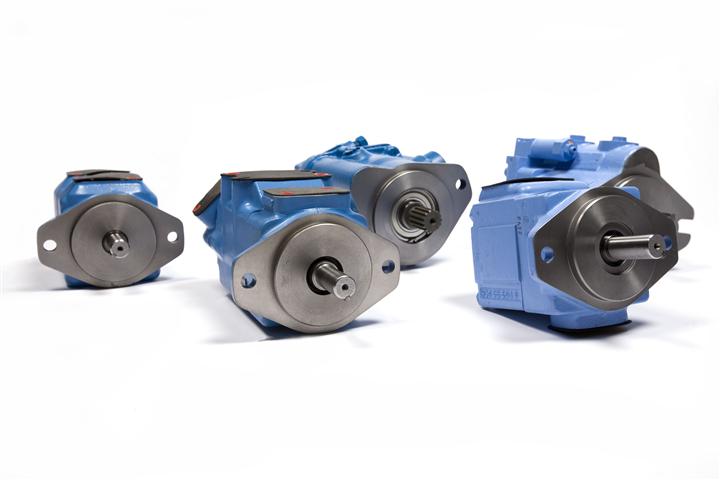 REM-B HYDRAULICS is a premier supplier of remanufactured Bosch Rexroth A10V(S)O
pumps and of Vickers, Racine and Denison remanufactured pumps, motors, valves and
replacement parts.
In the future more products and brands will follow.
Everything genuine – no copies
Fast response and fast delivery
High quality – tested to OE specifications
1 Year factory warranty
For a full overview of all our products :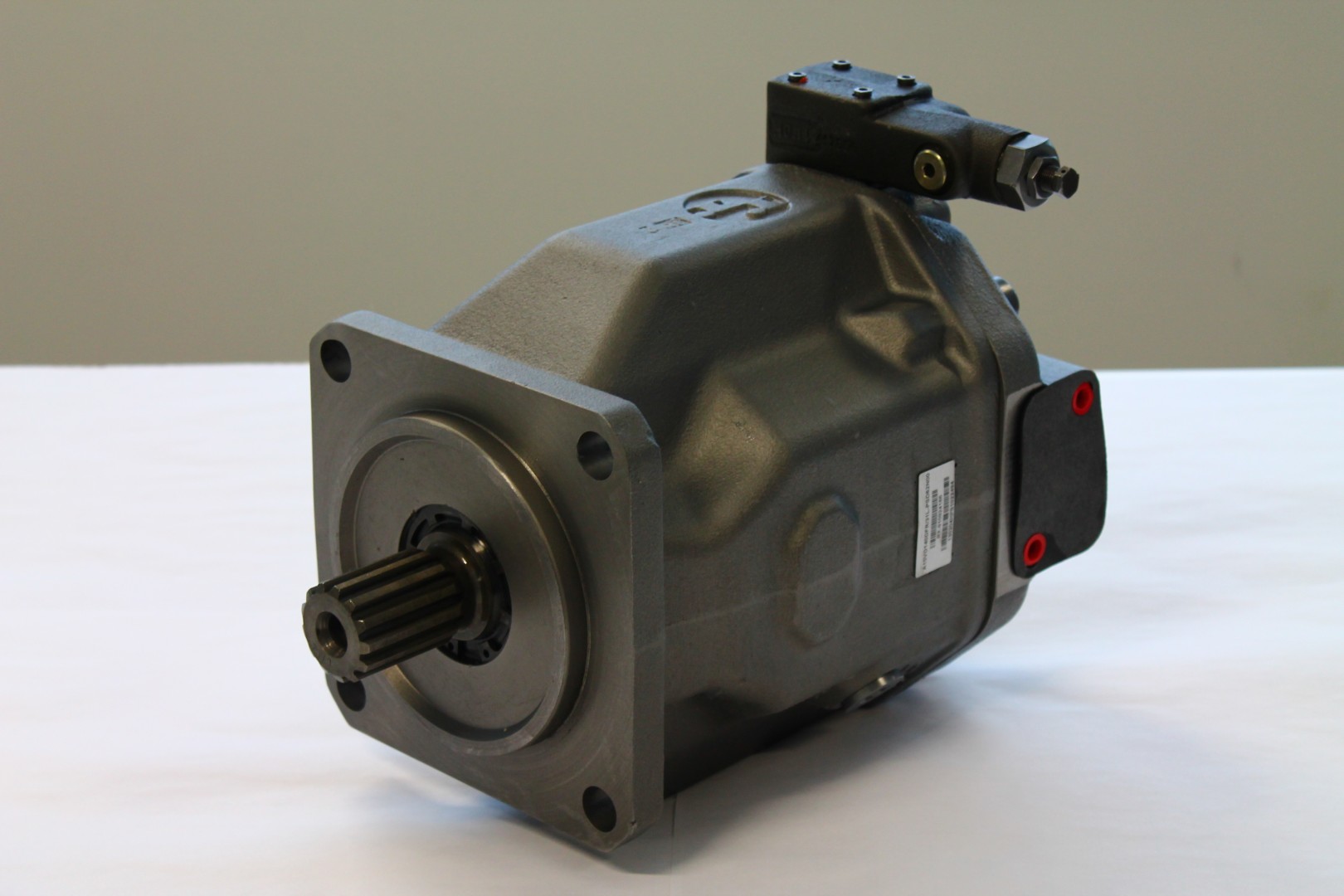 Please note: We also offer the NEW range for these REXROTH, VICKERS, RACINE, DENISON pumps, motors and valves.
So at REM-B HYDRAULICS we give the customer 2 options for GENUINE components:
NEW or GENUINE. One might say: "Have it your way"
For more info on these hydraulic remanufactured units: sales@remb.be or +32 (0) 14.62.28.60