Wide range of Bosch Rexroth hydraulic components and parts
REM-B HYDRAULICS, the specialist in Brueninghaus, Hydromatik & Bosch Rexroth products
REM-B HYDRAULICS stocks a wide range of hydraulic components: ie.pumps, motors, valves and hydraulic spare parts of one of the world's leading brands: Bosch Rexroth.
For more information: sales@remb.be or call +32 (0)14.62.28.62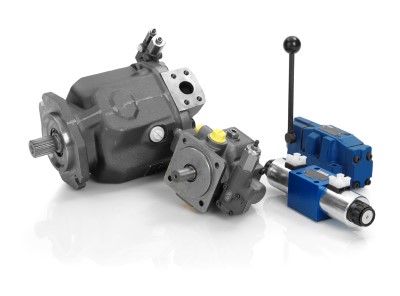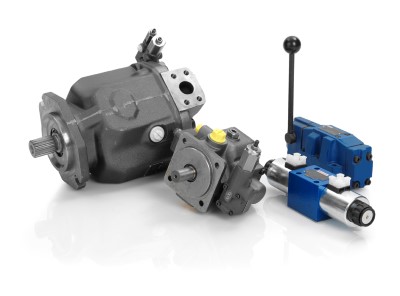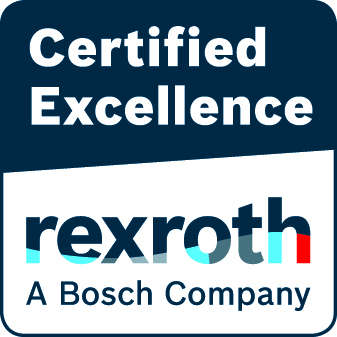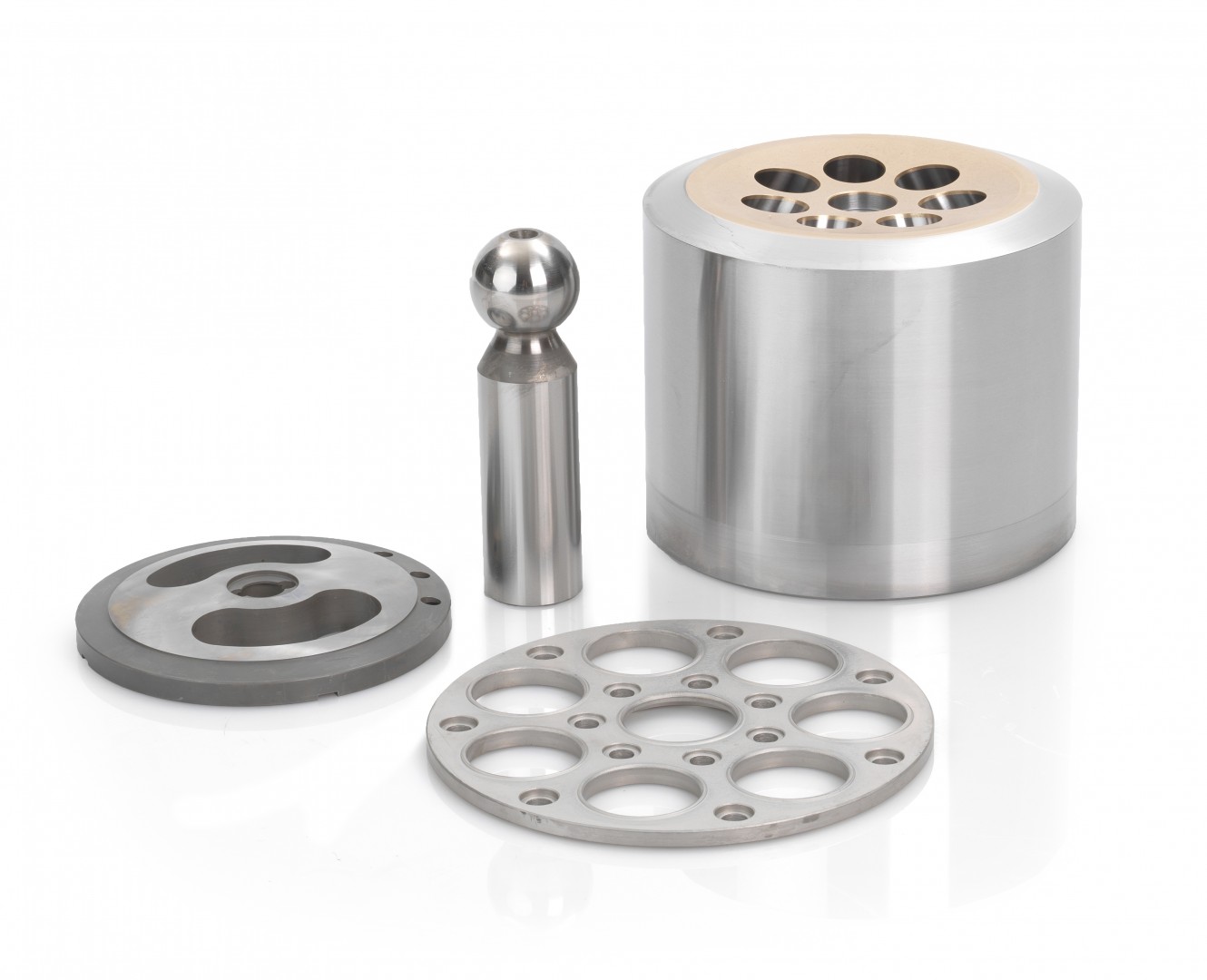 GENUINE BOSCH REXROTH SPARE PARTS & COMPLETE COMPONENTS
REM-B HYDRAULICS, the preferred destination for all Bosch Rexroth complete units & spare parts requirements.
fast answers, quick response
100% genuine
wide range
large inventory
fast delivery
 "certified excellence distribution partner"
technical support: 35-years in-house repair expertise
We have both common and uncommon parts for nearly all models of Bosch Rexroth, Brueninghaus & Hydromatik pumps
and motors (see further for overview). Although we specialize in GENUINE spares,
we also carry a full range of European quality aftermarket parts for most of the common Bosch Rexrothhydraulic pumps.
We can help you with pump spare parts & complete units of the following range: A10VO, A10VSO, A4VG, A2FM, A6VM, A4VSO & many more from stock
For more info on the available range: please download the following PDF
or check out our online-shop: www.rembconnect.be