REM-B is a BOSCH REXROTH "certified excellence distribution partner ".
Since early April 2020, Rem-B Hydraulics may call itself a "certified excellence distribution partner" of Bosch Rexroth. The Belgian experienced hydraulic specialist thus becomes an official distributor of Bosch Rexroth hydraulic components and spare parts and this both for the industrial and mobile market.
Due to this amplified coöperation, Rem-B Hydraulics, a leading player in the Belgian hydraulic sector for 35 years, is able to strengthen its position as a hydraulic specialist and fortifies its bond with one of the world's most renowned brands in hydraulics.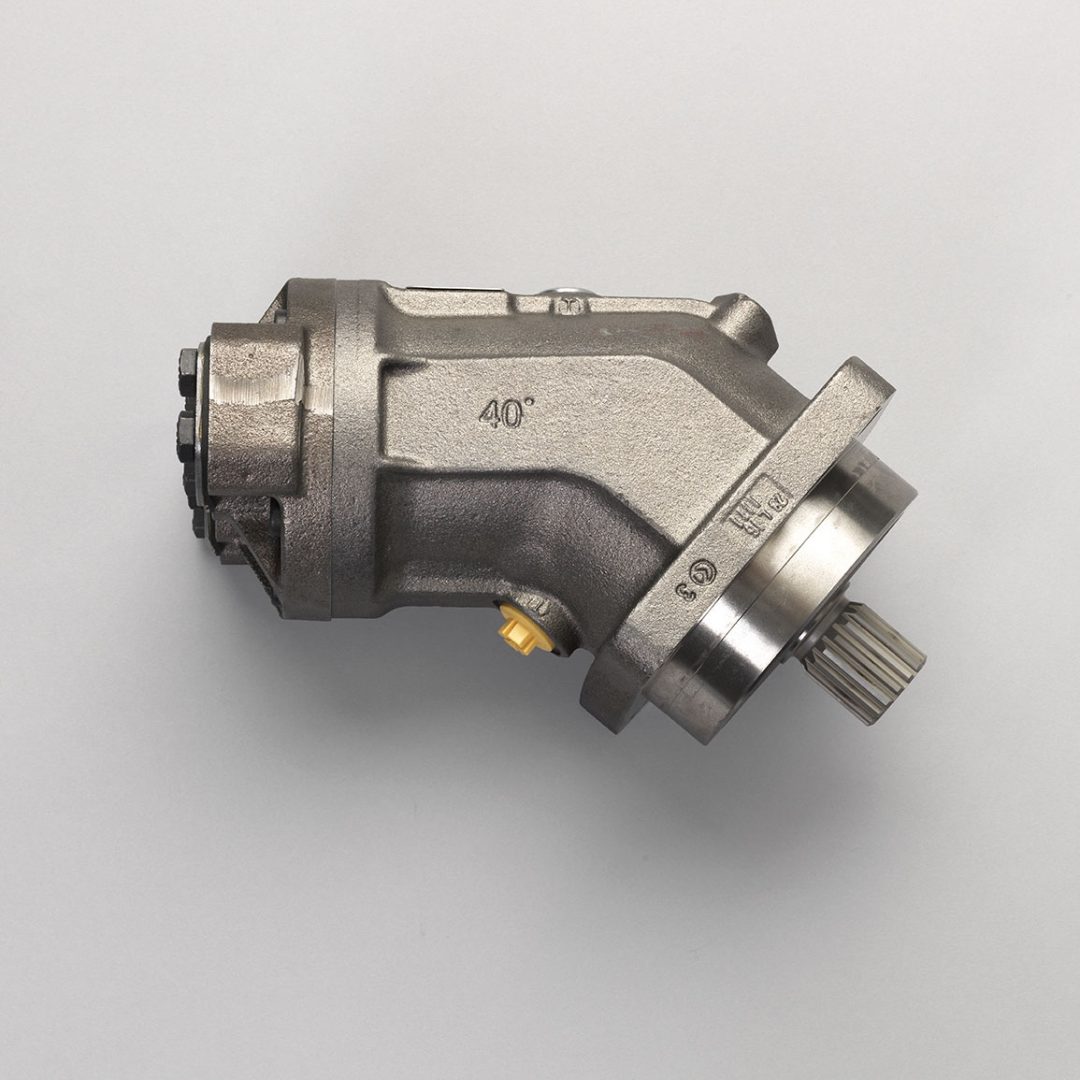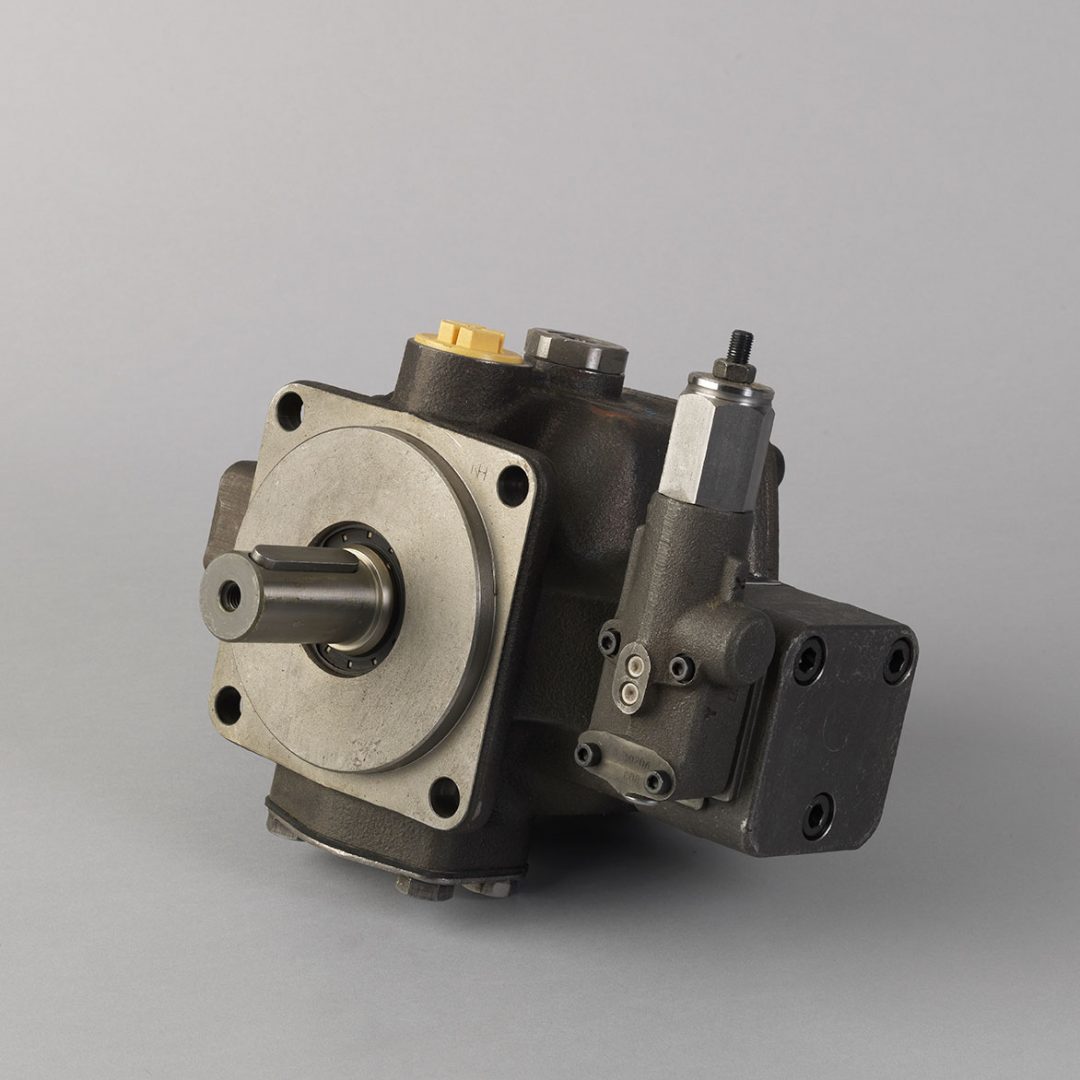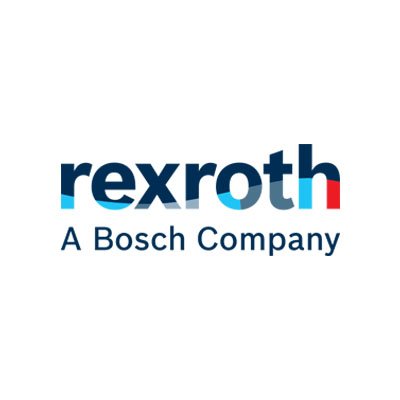 For a period of about a year, Rem-B Hydraulics has successfully completed all steps towards the certified partnership. The certification process included several stages, ranging from a pre-selection, to evaluation and ultimately implementation. Potential partner companies are audited at all stages by Bosch Rexroth itself. A compentency measurement and a presentation and setup of a training plans both form part of the intensive selection process.
After the various selections and audits, it was clear to Bosch Rexroth that Rem-B Hydraulics from Beerse is the ideal partner to work with. In the end, the Beerse company successfully completed all phases.
Both parties have worked closely together for decades and the partnership can be seen as the icing on the cake for all Rem-B Hydraulics' efforts with regard to the commercialization and marketing of the hiqh quality durable hydraulic products of the German brand. Rem-B Hydraulics has been working with Bosch Rexroth products since its inception, and these products have no more secrets for it's motivated and highly trained employees.
This close collaboration is in line with Rem-B Hydraulics' philosophy and strategy to block the influx of inferior copy products flooding the market.
Bosch Rexroth and Rem-B Hydraulics both have great confidence in the future and look forward to further deepening the cooperation as proud partners.
Rem-B Hydraulics is both a "certified excellence partner" for mobile and industrial hydraulics. These are two separate entities with the German technology specialist. REM-B offers both.
With this intensive collaboration, Bosch Rexroth is a good first step towards a strong partnership with guaranteed Bosch Rexroth quality and both parties are responding to the demand for customer-friendly and high-quality good solutions for the Belgian market.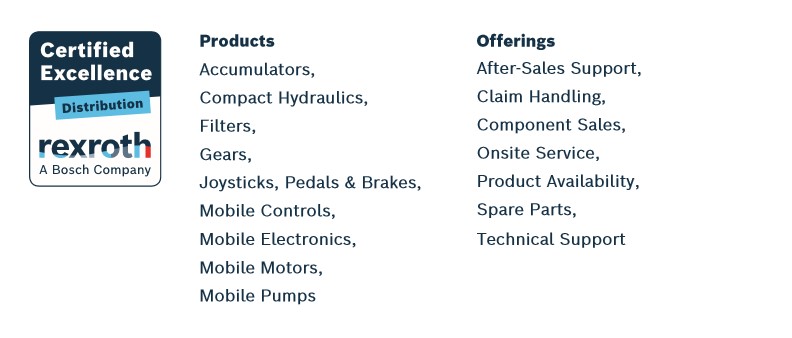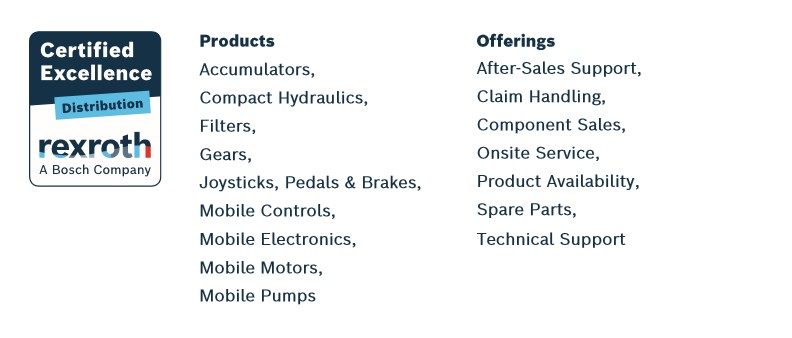 As one of the world's leading and leading suppliers of drive and control technologies, Bosch Rexroth guarantees efficient, powerful and safe movements in machines and systems of all sizes.The company bundles global know-how in mobile applications, factory automation, machine building and engineering.
With intelligent components, tailor-made system solutions and services, Bosch Rexroth creates the necessary environment for fully connected applications.
Bosch Rexroth offers its customers hydraulic technology, electric drive and control technology and linear motion and assembly technology, including software and interfaces to the "Internet of Things". Bosch Rexroth has offices in more than 80 countries and the approximately 31,000 enthusiastic employees achieved a turnover of approximately 6.2 billion euros in 2019.
For more information about both companies: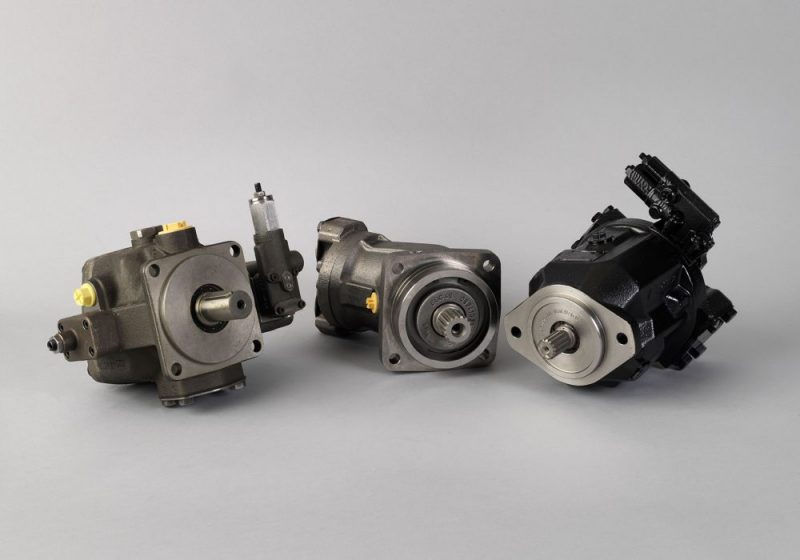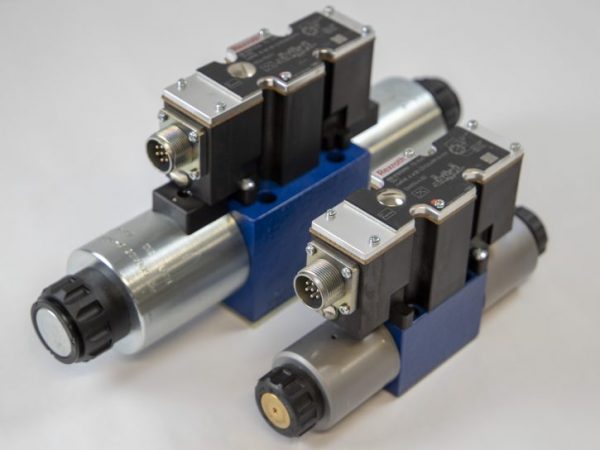 If you would need more information on prices and availability of  Bosch Rexroth components and pump spare parts or technical information, we gladly invite you to have a look on our online business portal and webshop.: