ENERPAC offers a variety of controlled tightening tools to best meet the requirements of your application. 
REM-B HYDRAULICS can offer you the hydraulic, pneumatic, electric and manual torque tools you need for accurate and simultaneous tightening of multiple bolts.
One of the main assets of controlled bolting is utilizing tools which have controllable output settings.
Controlled bolting provides accurate calculations to provide the user with the required settings to ensure secure and safe results and easy usability.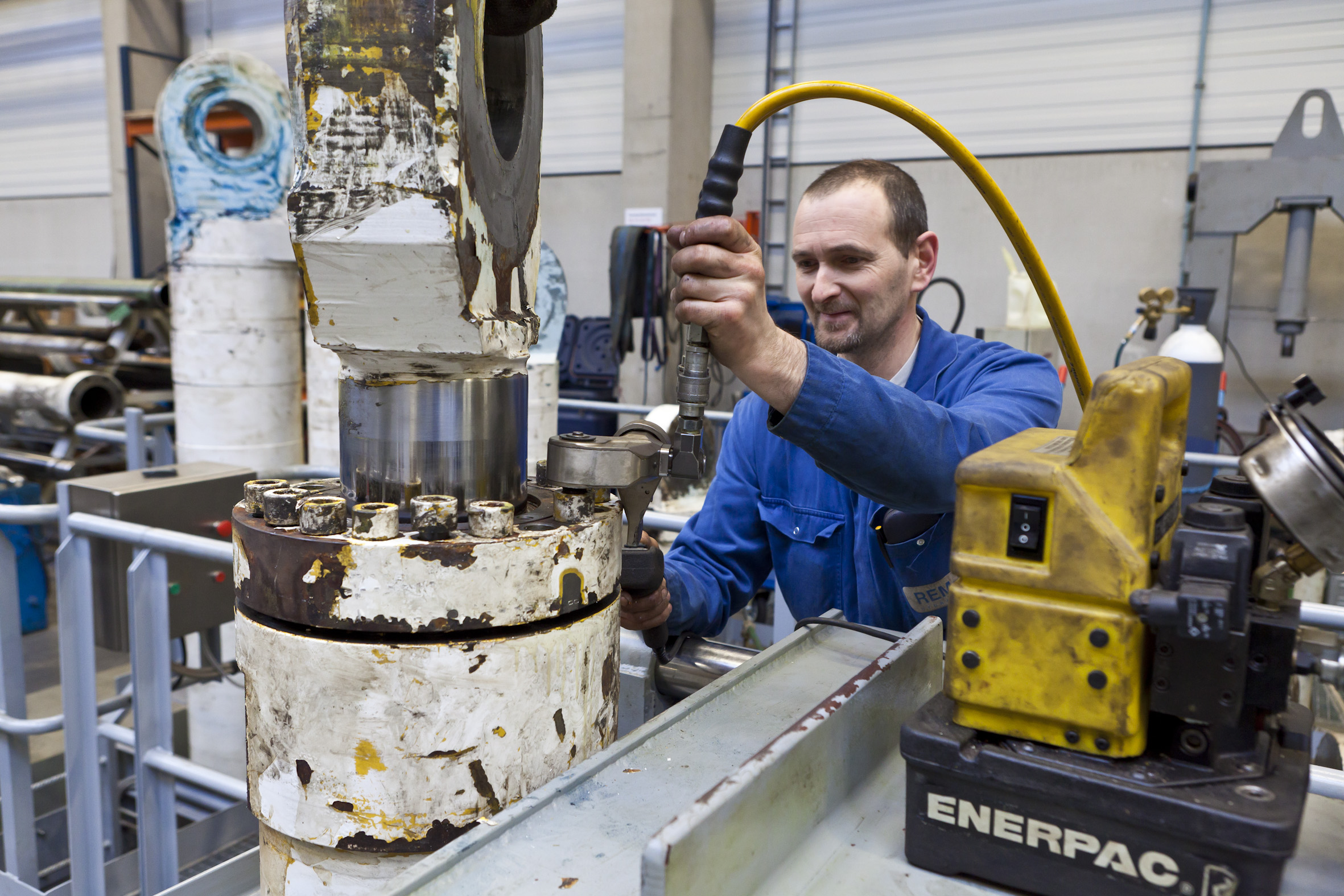 Other hydraulic solutions
Check out our wide collection of ENERPAC hydraulic tools. Click on the button below.