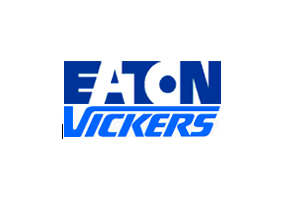 New Eaton Mobile DG Valves – CETOP 3 and 5 sizes available
REM-B HYDRAULICS is pleased to announce EATON's new addition of the DG4V5M-21 valve to it's line of CETOP directional control valves with enhanced ingress protection, perfect for mobile applications exposed to the elements and subject to high pressure wash-down. These valves complement EATON's recently launched DG4V3M mobile valves, increasing product coverage for mobile applications.
EATON has also developed a proportional version of the DG4V3M that is now available upon request.
All of EATON's mobile CETOP valves feature integrated Deutsch connectors and carry an ingress protection rating of IP69K.
You can find out more information in the brochure.
REM-B HYDRAULICS is an official distributor of EATON's hydraulic product range