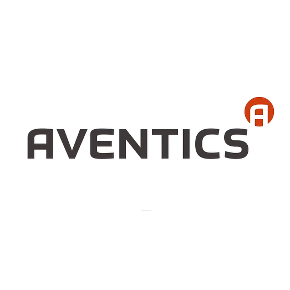 REM-B HYDRAULICS IS AUTHORIZED DISTRIBUTOR OF AVENTICS 
PNEUMATIC COMPONENTS & SYSTEMS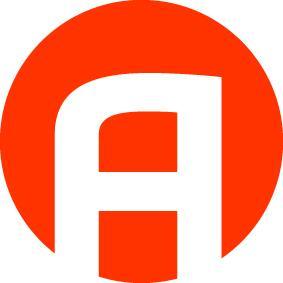 Aventics is a leading manufacturer of pneumatic components & systems. The pneumatic engineering company provides products and services for industrial automation, food, packaging, medical & energy technology industries. Aventicscompany also develops solutions for the commercial vehicles, marine, and railway technology sectors.
By integrating electronics, the use of state-of-the-art materials, and focusing on machine safety & the "Internet of Things" (Industry 4.0), the German pneumatic specialist, with over 150 years of expertise, is a true pioneer in applied and environmentally-friendly solutions.
Some of you might still know these products under the name of BOSCH REXROTH, but AVENTICS is a standalone company which has been created from new ownership of the former Pneumatics business unit of BOSCH REXROTH.
REM-B HYDRAULICS has been an official authorized distributor for Aventics since 2017. Feel free to consult us for all your pneumatic enquiries.
For more information please feel free to check out the website: aventics.com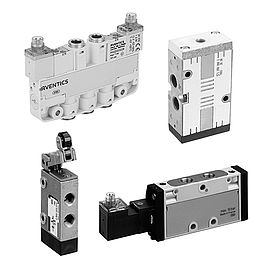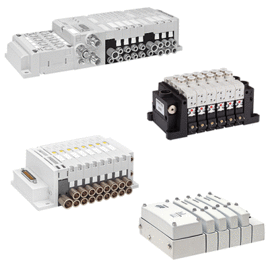 For enquiries or more information:
or
+32(0)14/62.28.60