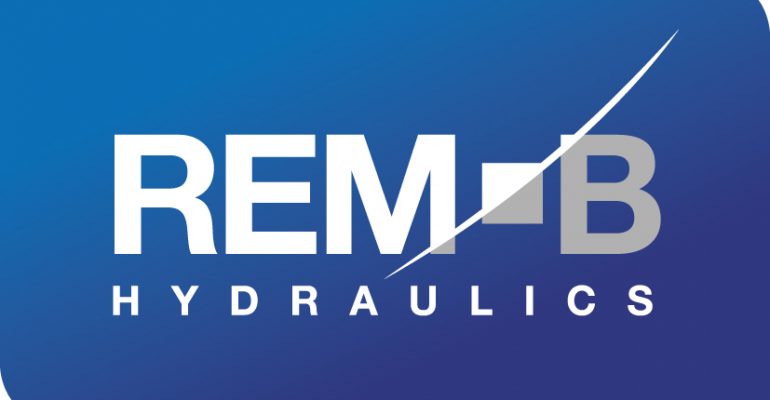 REM-B HYDRAULICS from Beerse has joined forces with the American company ENGINEERING TECHNOLOGY SERVICES (ETS) to accelerate growth in the European and global market
ENGINEERING TECHNOLOGY SERVICES (Memphis, USA), a company specialized in repairing and distributing hydraulic components and also the largest brand-independent distributor of original components and spare parts of A-brands (BOSCH REXROTH, PARKER, EATON…) from the United States recently entered into into a partnership and will coöperate more closely.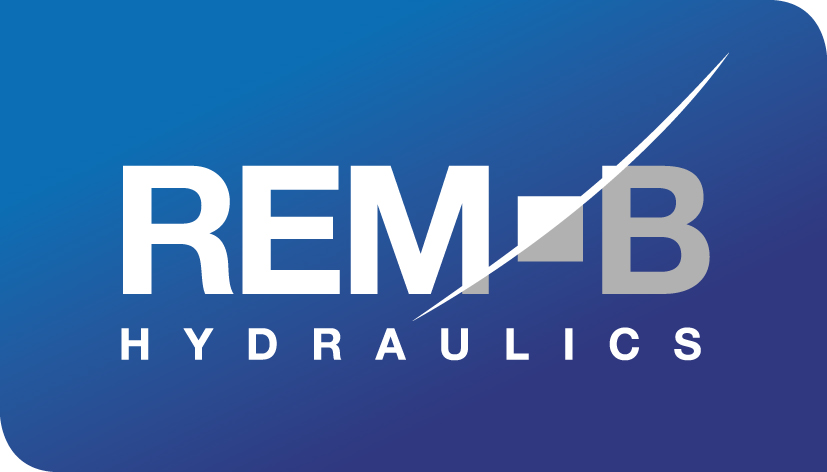 This joining of forces gives the group a unique opportunity to grow further and to offer a counterweight to counteract the incoming wave of copy parts that flood the European market,  mainly from the East. Both REM-B' s and ETS' customers will benefit from this collaboration. Clients will be able to find an even wider range of high-quality parts (of A-brands) even faster and this at a very competitive price.
REM-B and ETS have direct access to each other's stock and can enjoy each other's know-how and years of experience. Together they can rely on the expertise of 90 driven employees and more than 50 years of experience in the hydraulic service market.
This recent collaboration fits in with the strategy of becoming one of the largest distributors of original hydraulic components and spare parts on the world market.
Currently the Belgian company still owns the majority of the shares. From 2020 the American partner will further increase its participation.
For more information regarding the American partner:
REM.B & ETS entered into a partnership in 2019 with the aim of becoming the largest global supplier of original spare parts and components in the hydraulic service market.